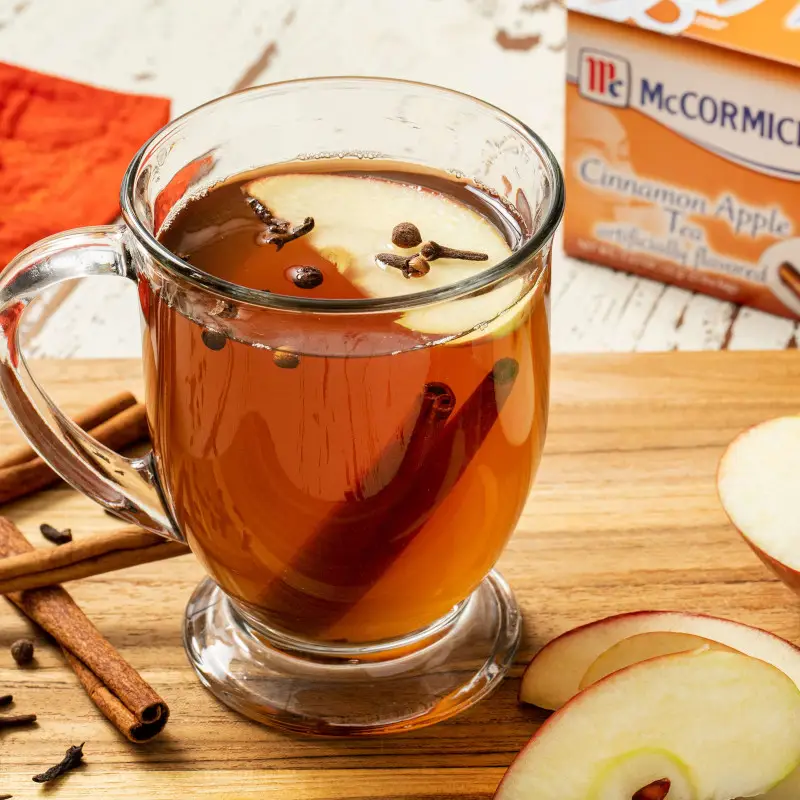 Fruity & Floral
Rich in flavor from juicy fruits and floral blossoms, Fruity & Floral teas brighten up any occasion. Choose from Hibiscus, Lindenflower, 7 Blossoms, and Apple Cinnamon.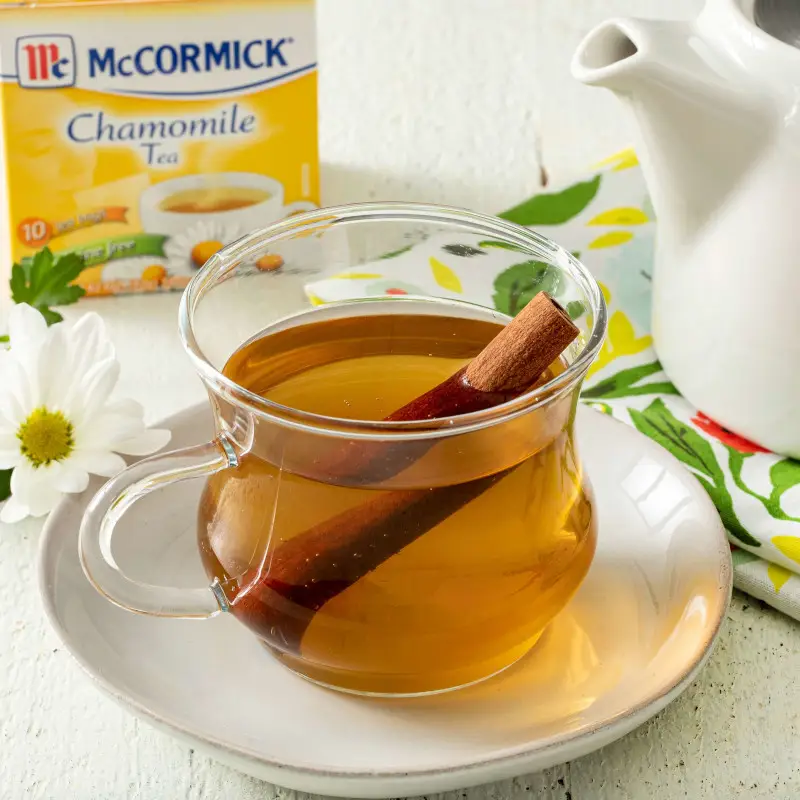 FREE MEXICAN HOT CHOCOLATE CRAFT KIT
Well, that was fast! Our kits are all gone, but you can still take part in the fun. We'll be reaching out to all the winners soon!
Learn more about the holiday, and plan a special meal from appetizer to dessert. See the new Creamy Mexican Hot Chocolate recipe, along with other delicious staples and fun takes like Pan de Muerto, Guajillo Red Pozole, Chile Chicken Tamales, Churro Whoopie Pies with Dulce de Leche Cream, and more, below.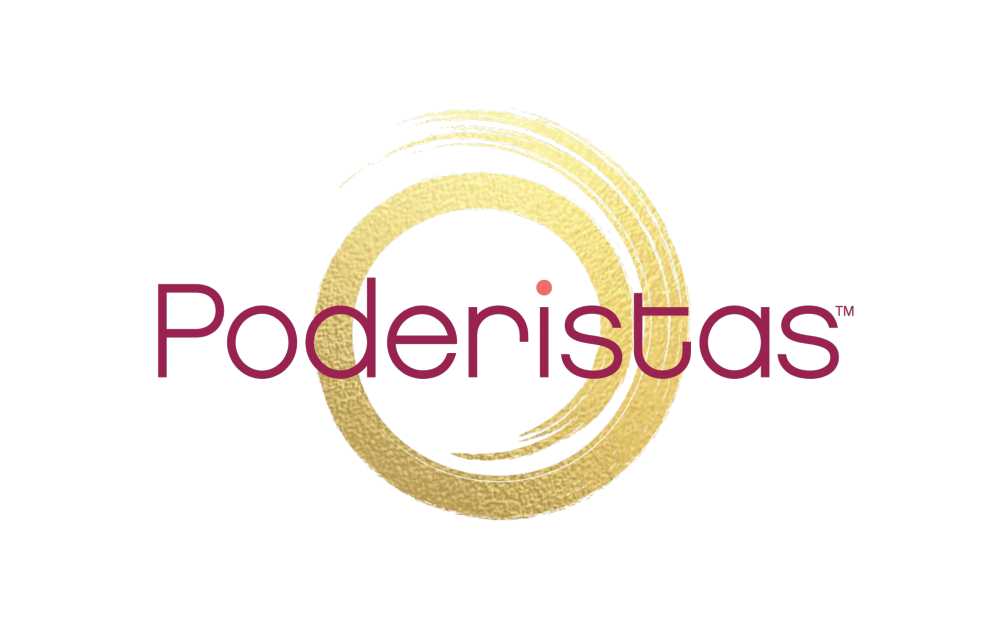 McCormick and Poderistas invite you to explore Latinx cultural heritage and join in the celebration of
Día de los Muertos
(Day of the Dead), a holiday that honors loved ones who have passed on and embraces death as a natural part of the cycle of life. Click HERE for more information.
Featured products
Discover fruity and floral, herbal, and traditional teas to fit every sipping occasion.