My love for boxed mix brownies is strong and true, but—besides a gloriously synthetic funfetti—I have never felt much affection for cake that came from a near-instant mix. They always seemed too sweet, too one-note, and had a distinct chemical leavening agent flavor that was impossible to ignore. But things are different now, for I have found an ingredient that not only improves the flavor a boxed mix cake, but the texture as well, and that ingredient is whipped cream.
It all started with this article from Food52, which claimed half a cup of whipped cream would improve any cake batter. According to the article, not only are you adding a creamy, delicate flavor and rich moisture, but you're adding height by way of air trapped inside the structure of the whipped dairy. After testing the addition in various well-loved recipes, Food52 determined that whipped cream shone the brightest in thick, not super moist batters, which makes complete sense. They did not, however, try it with a boxed mix.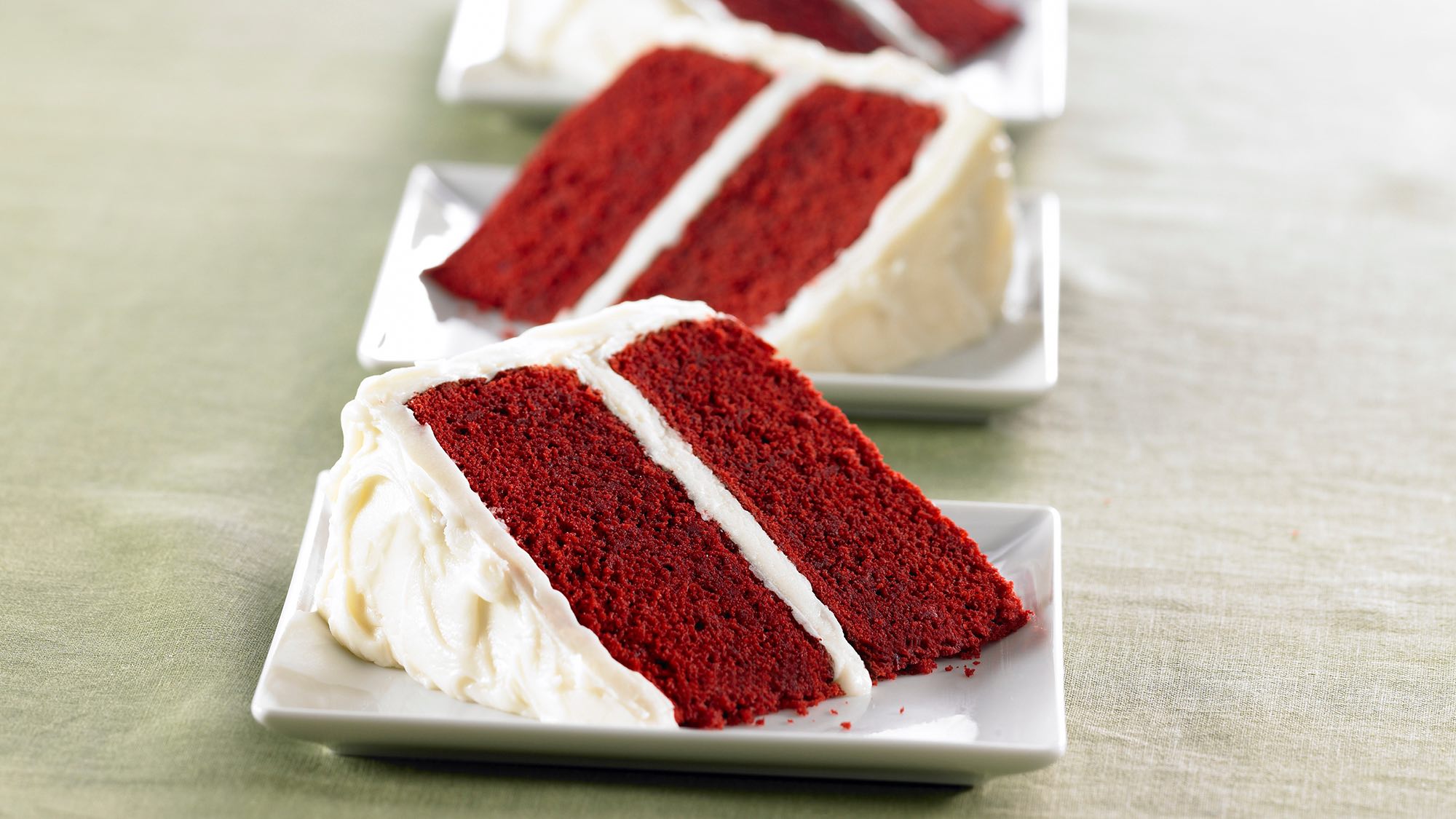 Box mixes are, in a sense, one of the original cooking hacks. Invented for the housewife described somewhat caustically in "Mother's Little Helper," these mixes helped women get cakes baked and into the mouths of their gently sexist husbands and very loud children. (Or so I imagine. I have watched a lot of Mad Men.) Convenience cooking is no longer in fashion—the general vibe of baking culture seems to be "DIY or die"—but the cake mix is still around, and still reached for in moments of weakness, panic, or a simple desire to eat a damn cake without measuring too much.
I am decidedly not a baker, and have no qualms using a mix of any kind, but I would like the resulting cake to taste as good as it possibly can. Folding in whipped cream turns a boxed mix cake into the best version of itself. The cake is almost impossibly moist without being greasy, light and bouncy while still keeping it's structure, and has a tender crumb that seems almost too consistent throughout the cake. Flavor-wise, the extra fat helps mute some of that telltale boxed mix flavor, while adding a dose of dairy goodness that reads on the palate as "almost butter."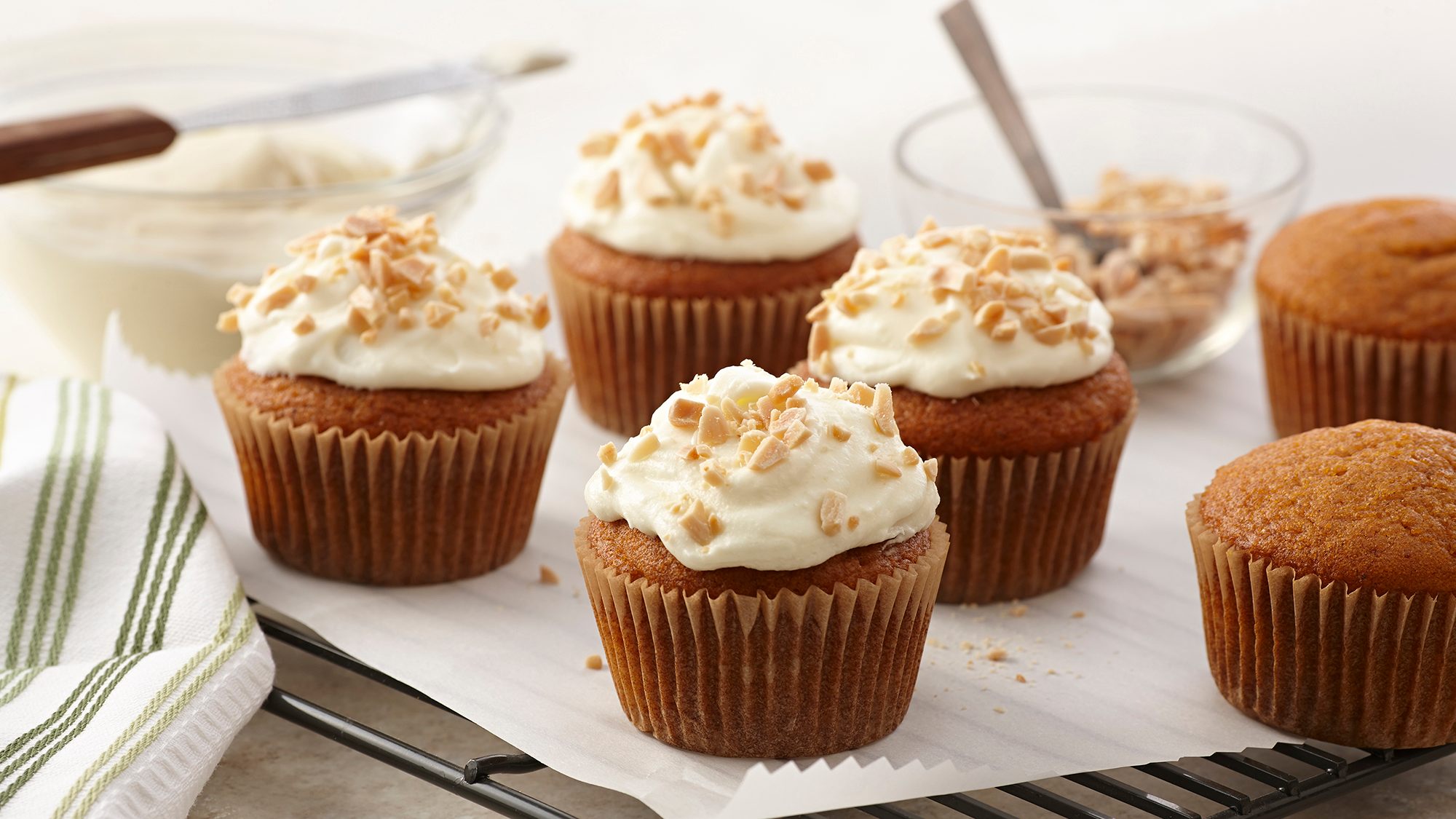 To execute this maneuver, simply mix the batter as you usually would, beating vigorously until all the ingredients called for on the box are completely combined. Beat half a cup of heavy whipping cream in a separate bowl—I use my immersion blender, as it makes for a denser, more stable whipped cream—and then gently fold it into the batter with a silicone spatula. The cream should be mostly incorporated, but a few wispy streaks are more than okay. Bake the cake as instructed, keeping in mind that the extra moisture might add a few minutes to the baking time.
Will the resulting cake "fool" connoisseurs into thinking a cake that came from a mix is homemade? I don't know, but it could fool me, especially when paired with a homemade frosting, and it tastes delicious, which is the important thing. The one mix I wouldn't recommend adding whipped cream to? Brownies, as it renders them less fudge-y and more cake-y (a big crime), and boxed mix brownies are already perfect.
A One-Ingredient Hack to Make Any Cake 1,000 Times Better | Food52
This article was written by Claire Lower on Skillet and shared by Claire Lower to Lifehacker from Lifehacker and was legally licensed through the NewsCred publisher network. Please direct all licensing questions to legal@newscred.com.