Texas chef Tim Love is dropping steak knowledge on us at the Food & Wine Classic in Aspen. So we're sharing it with all of you. Here, 5 tips for perfecting your next steak.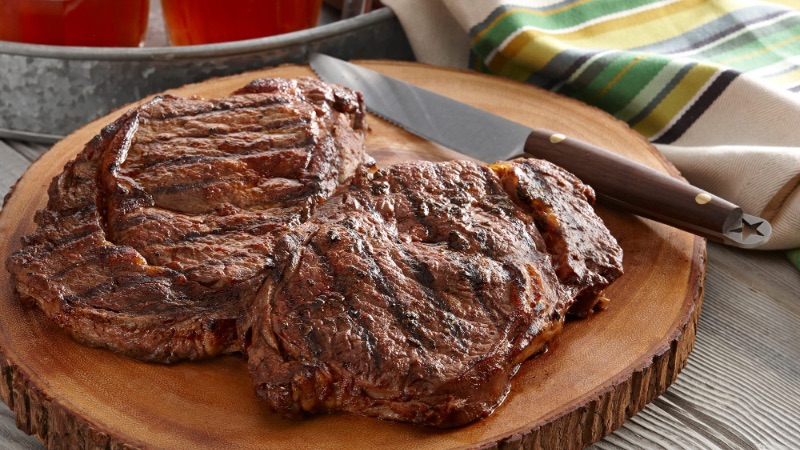 1. Rub peanut oil on steak before cooking it to deepen its roasted flavor.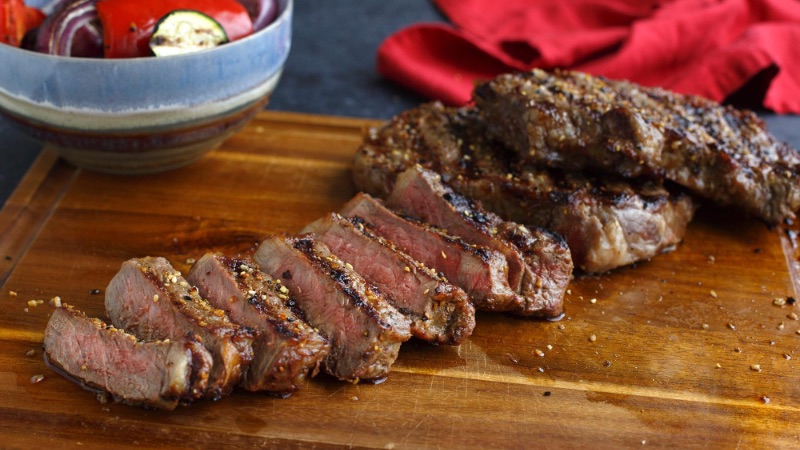 2. Use lots of pepper and kosher salt and always season from high up. "You look cool and you have better control," says Love. "Up top y'all and use two times the amount of salt you think you should."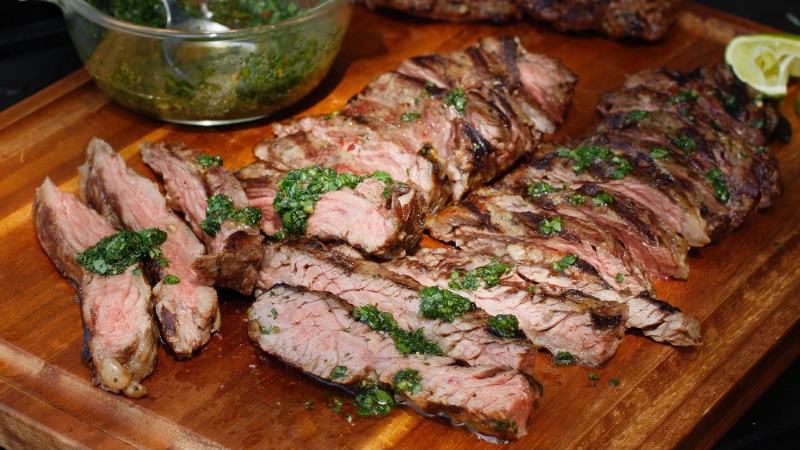 3. A ribeye has a lot of fat to work with so try a rub. Ribeye absorbs flavor. Love uses chile powder, toasted cumin, ground coffee, a little cocoa powder, salt and a little brown sugar for his rub. "Oil the steak then pack on the rub. It will create a great crust."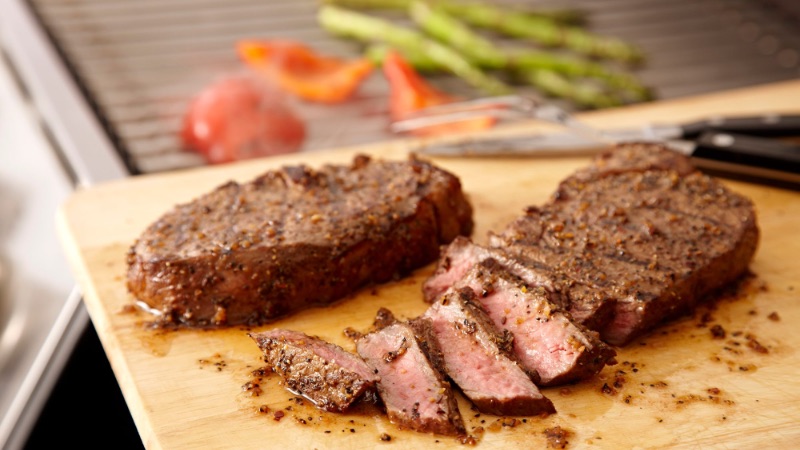 4. Seasoning is important but letting the meat rest is the most important part. "Sear meat before guests arrive and put it on a tray inside. It can rest for up to four hours. When it's time to eat pop the steaks in the oven on broil because you cooked them to one temperature below what you wanted. Let them sizzle for about a minute then slice. They'll be hot and at the right temp."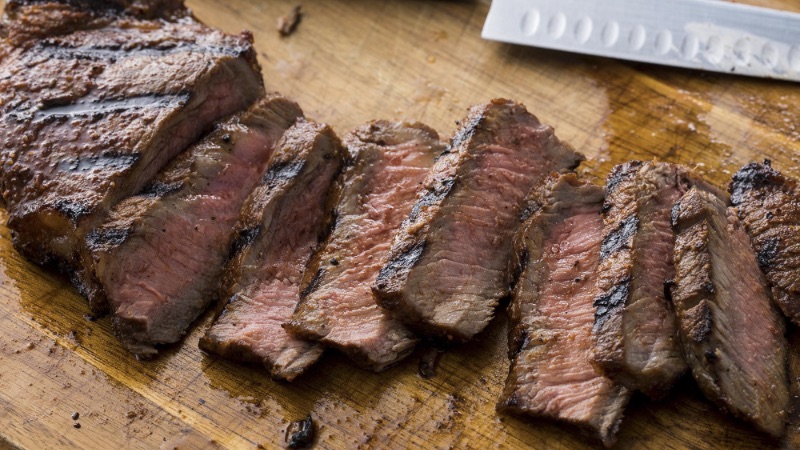 5. Squeeze a little lemon on steak before serving. "Cooking steak is about fat, acid and salt."
This article was written by Chris Quinlan from Food & Wine and was legally licensed through the NewsCred publisher network. Please direct all licensing questions to legal@newscred.com.