Grilling season is here, and with it inevitably comes the curse of dry chicken. If you've never been handed a dried-out chicken breast at a cook-out—so dry that even smothering it in barbecue sauce won't save it—consider yourself lucky. Bone-in chicken is easier to deal with, but boneless breasts? Forget it.
In his new cookbook, How to Grill Everything: Simple Recipes for Great Flame-Cooked Food, Mark Bittman has a suggestion for avoiding this unfortunate scenario and achieving juicy, crowd-pleasing grilled chicken every time.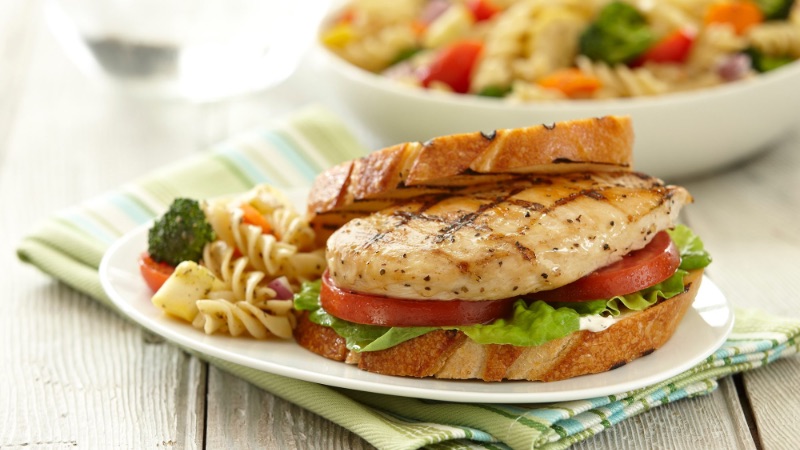 Use the top shelf.
"Many charcoal and gas grills include a removable top warming rack that extends part way over the cooking grates. It's intended for keeping cooked food warm, or gently heating or toasting things like bread, but I've discovered this rack is even more useful for cooking, especially finicky poultry," he says.
What he calls "long-distance grilling" is a great way to avoid possible flare-ups while still achieving a smokey, charred taste. Try using the rack for breasts, thighs, legs and even a whole, spatchcocked bird. It's okay if the legs dangle over the side of the shelf, Bittman says; in fact, it'll work well, because the darker leg meat will be closer to the flame, while the breast rests further away. Ultimately, you'll end up with an evenly cooked bird.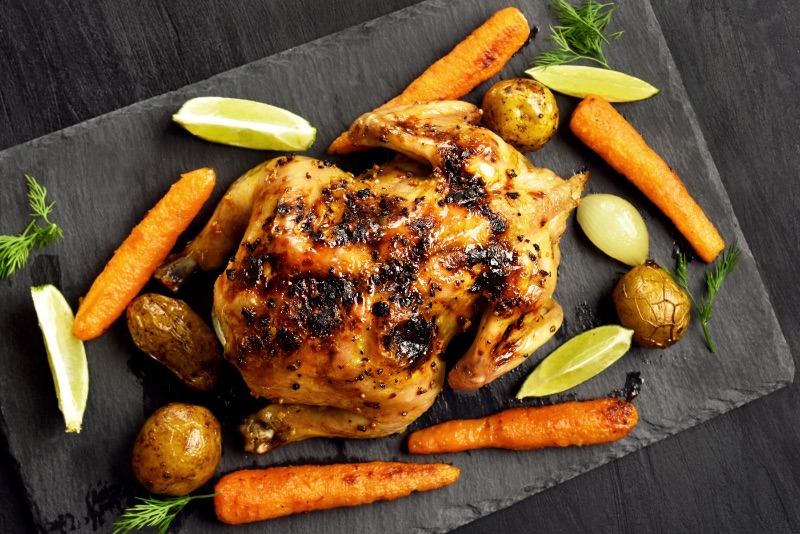 See here for instructions on spatchcocking a chicken—it's one of the most useful techniques you can master for quick chicken dinners. Then, check out these 40 recipes for grilled chicken that will inspire you all summer long. And for more great recipes—1,000 recipes and variations, to be exact—pick up Bittman's book, which has got to be one of the most useful cookbooks to come out this spring. Filled with more, ahem, juicy tricks like this one, the book is something of a bible for summer grilling, whether you're looking to conquer your fears about grilling fish or looking for vegetarian mains. In true Bittman spirit, there are variations for just about everything and his signature matrixes to customize and bring life to whatever you're cooking, including, of course, finicky boneless chicken.
This article was written by Alison Spiegel from Food & Wine and was legally licensed through the NewsCred publisher network. Please direct all licensing questions to legal@newscred.com.