While many of our chef heroes are seriously kitchen gadget-crazed, even more of them are addicted to the most basic utensils. Here, a tutorial on how some of them are using simple box graters and microplanes to get the most out of every ingredient.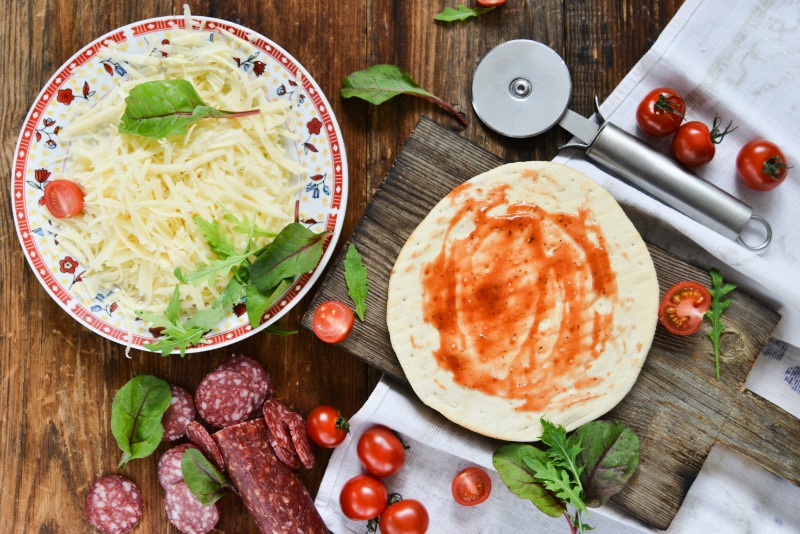 1. Wrap it up. "Double wrap your microplane or the smallest grade on a box grater in plastic wrap before grating ginger or garlic, ginger, or other vegetables. This will prevent the holes from getting clogged and save time in cleaning, not to mention you get 100% yield. The ginger and/or garlic will grate and stay on the surface of the plastic on the exterior of the microplane. Disclaimer: This technique doesn't work very well with cheese." – Ari Weiswasser, Glen Ellen Star, Glen Ellen, CA
2. Get saucy. "Learning to use a box grater to grate tomatoes for sauce instead of steaming them and peeling the skin was a serious 'a-ha' moment for me." – Jessica Benefield, Two Ten Jack, Nashville & Chattanooga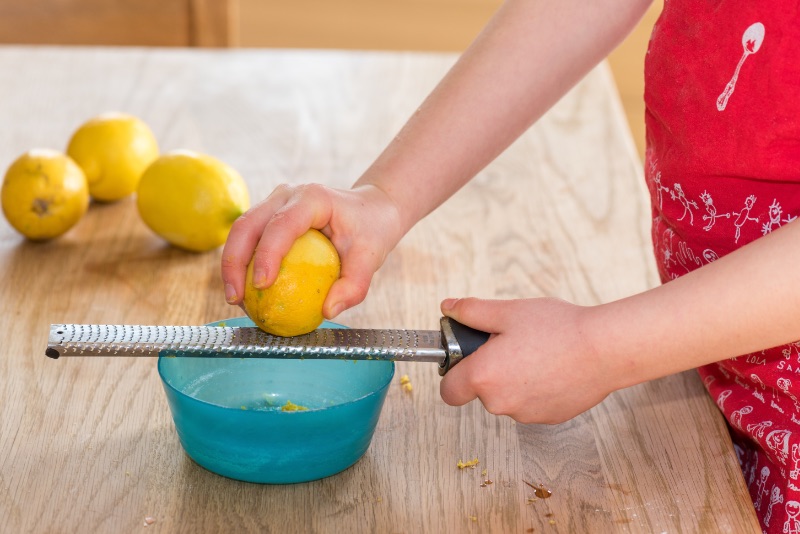 3. Go beyond basics. "Use a microplane grater for everything! Cheese is the tip of the iceberg: We use it for citrus zest, chocolate, hard spices like nutmeg and cinnamon and for a quick garlic paste. The microplane makes for fast, easy work." – Kristen Essig, Meauxbar, New Orleans
4. Pump up pie crust. "When I make a pie crust at my restaurants or at home, I freeze the butter and then use a box grater to grate it right into the flour. You get a perfect, flaky crust every time." – Marjorie Meek-Bradley, Ripple, Roofers Union, Washington, D.C.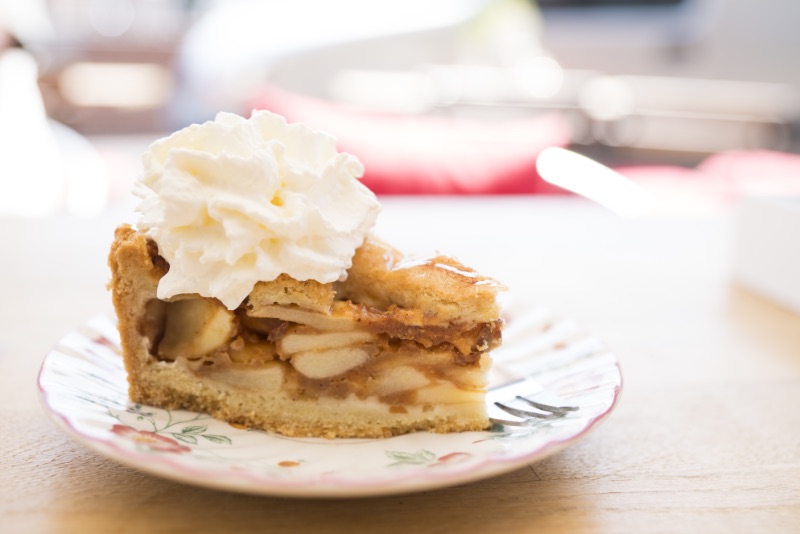 5. Simplify sofrito. "Instead of using a food processor, I cut tomatoes in half and then grate all the meat out to get an even, consistent texture for sofrito." –Deme Lomas, Niu Kitchen, Miami
This article was written by Chelsea Morse from Food & Wine and was legally licensed through the NewsCred publisher network. Please direct all licensing questions to legal@newscred.com.