"I was pretty sure if I got stopped in customs, I was going to be screwed," says chef Marjorie Meek-Bradley, who recently returned from Shanghai. She was mesmerized by the spices there and stuffed her suitcase with as many unusual new flavors as she could to experiment with back at Ripple, her restaurant in Washington, DC. Meek-Bradley's food skews Mediterranean, but she often incorporates Asian flavors in unexpected ways, like curing guanciale with star anise and Szechuan peppercorns. Here, she shares three spices, all available in the US, that she's newly obsessed with.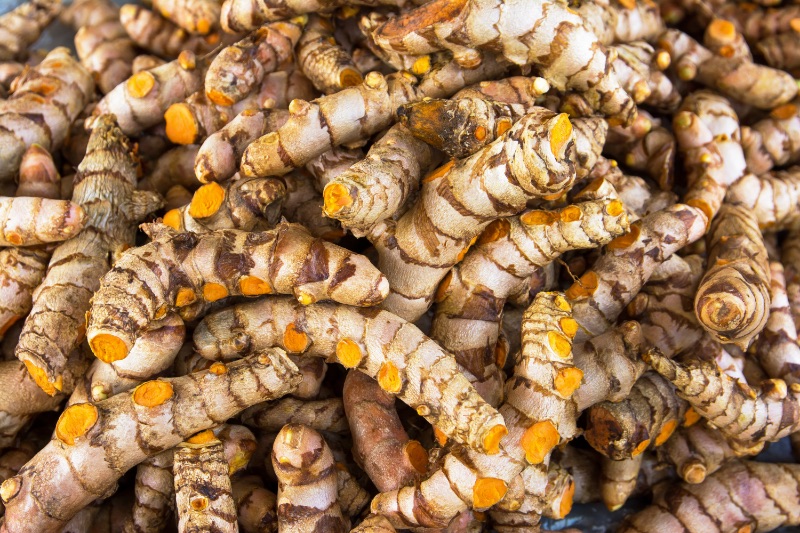 1. Fresh turmeric root
"It looks like ginger, with nubby sprouts, but it's bright orange. You can slice it very thin. I like to infuse it into olive oil to make a bright orange-yellow vinaigrette in which to marinate mushrooms and radishes as a snack. It has a very pleasant, slightly metallic flavor. It stains anything it touches, though, so be careful."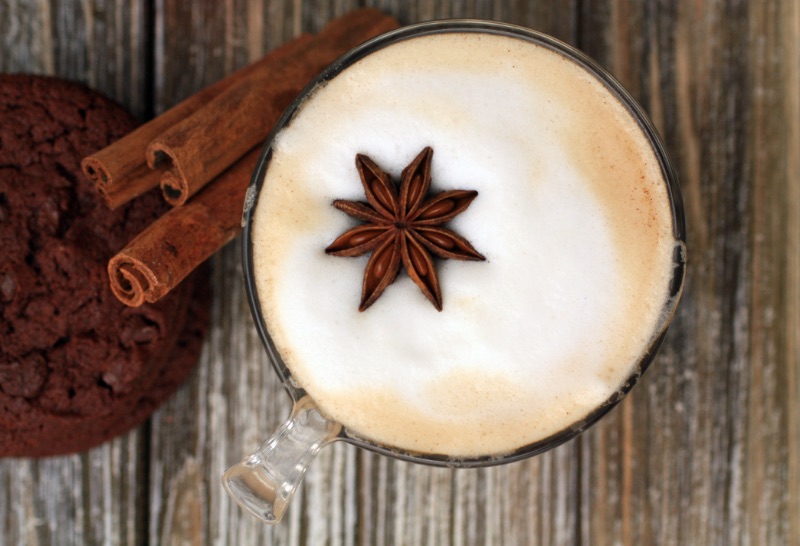 2. Star anise
"I use star anise all the time in place of cinnamon. I'll often make a sachet of the pods to infuse into Bolognese sauce for pasta, or I pop the seeds out of the pod to grate with a microplane. It's strong, so you don't want too much, but it adds a really nice fragrance at the very end of cooking. A little grating of star anise is lovely on top of a frothy cocktail as well—like nutmeg, it's perfect on anything made with an egg white."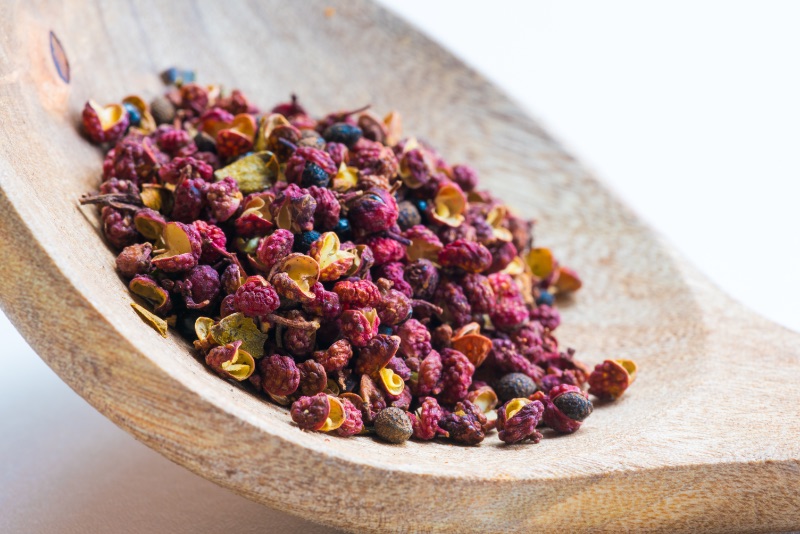 3. Szechuan peppercorns
"These are really pungent and can be numbing to the palate, so I like to grind them well and mix with other aromatic spices like cinnamon, clove, star anise to make a dry rub for meat. Szechuan peppercorns pair really well with anything fatty, particularly pork or beef."
This article was written by Chelsea Morse from Food & Wine and was legally licensed through the NewsCred publisher network. Please direct all licensing questions to legal@newscred.com.