Creamy, delicious and healthy, smoothies are basically virtuous milkshakes. Which is why they're our preferred way to kick-start the day. But if we're being honest, we're a little bored of our usual banana-kale-coconut-water combo.
So, when our friends at Juice Press told us that you could sub cauliflower for banana in their concoctions, we knew we had to give it a shot.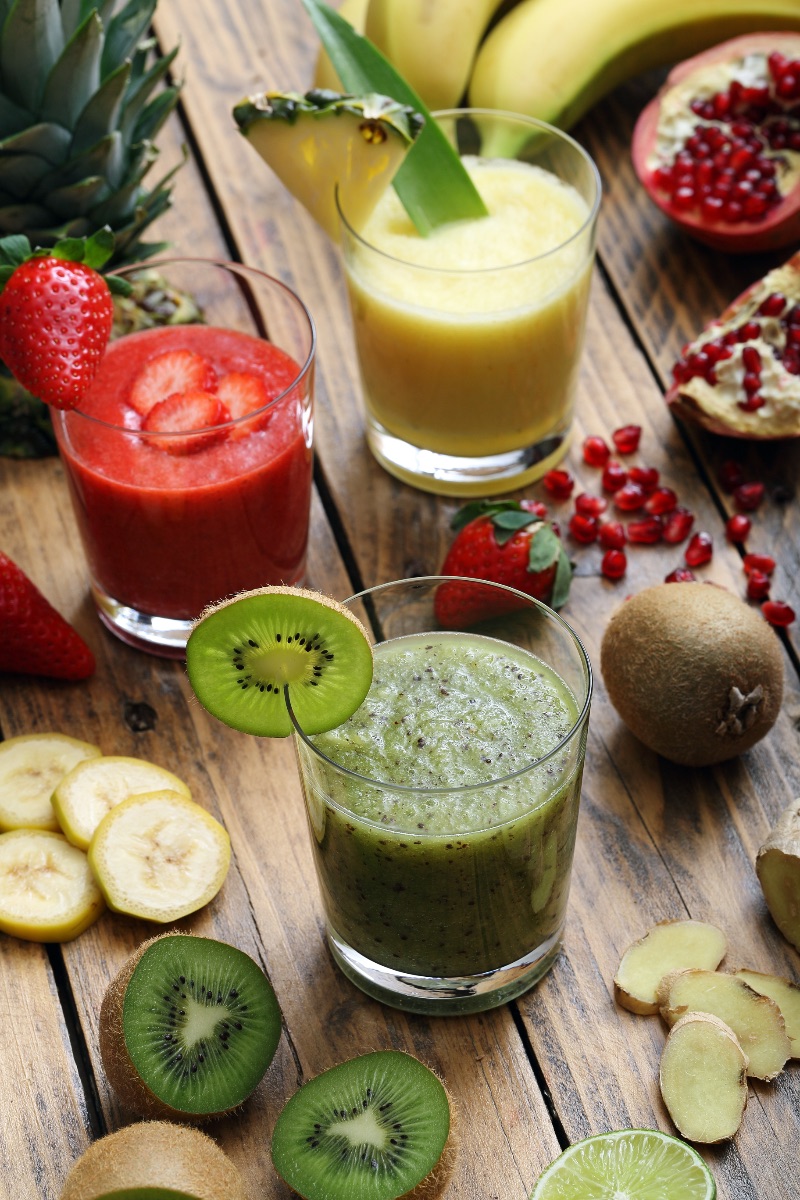 Here's the deal: Our favorite cruciferous vegetable makes the smoothie filling and creamy but with less sugar and carbs. How much less? Well, the juice experts tell us that one scoop of banana has 40 calories, 10g carbohydrates and 5g sugar. One scoop of cauliflower, on the other hand, has just 10 calories, 2g carbohydrates and less than 1g sugar. Wowza.
But the real test—how does it taste? Honestly, it was pretty good. There was none of the gritty, lumpy texture we were expecting, and the vegetable taste was completely hidden by the ginger and pineapple blend (we also kept half a banana in there for good measure). According to our barista, cauliflower works especially well with cacao and vanilla protein. And while Juice Press uses raw cauli, if you're worried about bloating, you could also steam the cauliflower first, let it cool, then add to the smoothie (this is also a good tip for those with less powerful blenders). Start with a couple of florets, plus a few slices of banana, and then work your way up.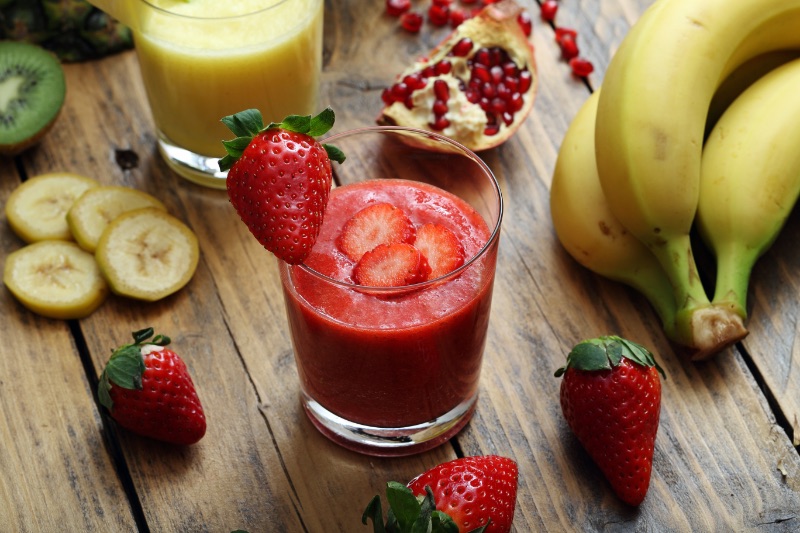 We won't be swapping out banana for cauliflower for every smoothie we make (we're too lazy to spend our mornings chopping veggies), but every now and then to cut down on carbs and sugar? Definitely. It's not a bad way to start the day. (Or end it.)
This article was from PureWow and was legally licensed through the NewsCred publisher network. Please direct all licensing questions to legal@newscred.com.