At Buxton BBQ in Asheville, NC, Elliott Moss remains deeply loyal to the barbecue culture he grew up with on the eastern coast of South Carolina.
"Whole hog barbecue is all I've ever known," he says. He grew up eating his whole hog with vinegar-pepper sauce, which he serves at his restaurant now. (Charleston's Rodney Scott does the vinegar-pepper sauce, too, and Moss used to eat Scott's BBQ as a kid.) Moss thinks of the tangy, high-acid sauce as a sort salad dressing. Hear him out.
"Why I like our barbecue so much is we have a high fat content," Moss says. "If you think about a salad, maing a dressing with oil and vinegar—we're pretty much making a salad dressing out of the pork fat and the seasoned vinegar. We mix the meat in the dressing that we made and it coats all the meat."
While Moss is committed to the regional BBQ traditions on which he was raised, he encourages the sort of playfulness that might scandalize some purists. Here are a few BBQ rules that Moss encourages you to break.
1. Rule: Every type of BBQ requires a specific type of sauce.
"At Valentina's in Texas, Miguel is the pitmaster there. He's from Mexico, so he's doing tortillas instead of bread, and salsa instead of barbecue sauce. He does a breakfast taco with brisket and a fried egg. His place is great. If he had opened that five years ago, people would be like, 'This isn't barbecue.' He's cooking some of the best brisket in Texas, and he's putting his own flavor on it."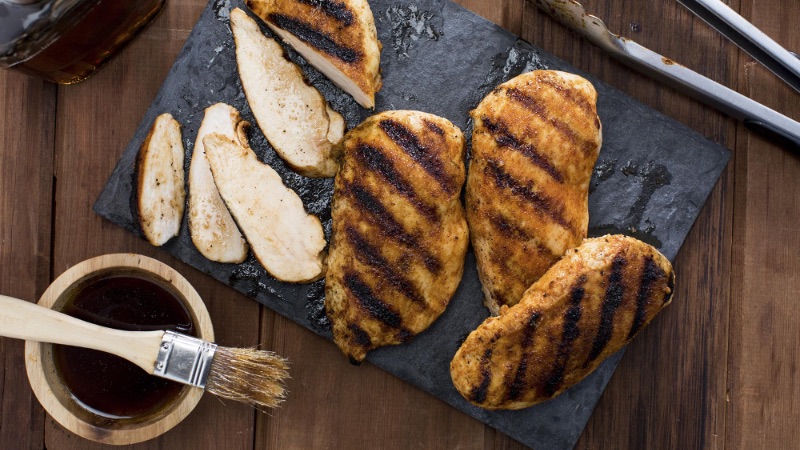 2. Rule: If it's good barbecue, it doesn't even need sauce.
"When people are like, 'We don't put sauce on our meat,' well ... we do. That's how we do it. It enhances the flavor."
"In Texas, they say, 'If it's good barbecue, it doesn't need sauce.' Because if you were to smoke a brisket and put sauce on it and put it in the oven, that sauce somehow pulls the smoke out, and it'll affect that smoke flavor putting it on too early. They might have sauce on the side. [But] all the rules can be broken. I just did a dinner in Asheville with Bad Saint. We did a Filipino whole hog. We rubbed it down with ginger and lemongrass. He wanted to brush the skin with soy sauce and it cracked up, and it was delicious. And he made a pork blood sauce, cooked it, and then folded barbecue into that sauce.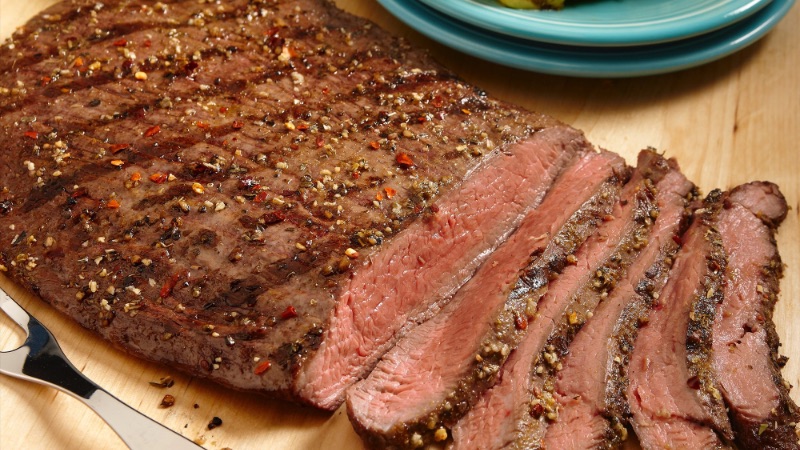 3. Rule: Deep-clean your pit.
"Pits get seasoned. They evolve; the flavor evolves. Sam Jones has a whole hog place over there, and he pressure-washes his. We let ours get a smoky tar; it has a lot of flavor."
This article was written by Maria Yagoda from Food & Wine and was legally licensed through the NewsCred publisher network. Please direct all licensing questions to legal@newscred.com.