Dip cotton candy grapes in marshmallow creme and colored sugar for a fruity version of the classic carnival treat.
INSTRUCTIONS
1

Place sugar in resealable plastic bag. Add 5 drops of food color for pale colors. Add more food color, a drop or two at a time, if more intense color is desired. Seal bag and knead gently until color is evenly distributed.

2

Spread in a thin layer on a baking sheet and break up any large lumps. Allow to dry thoroughly, about 15 to 20 minutes. Sift or press through sieve to return sugar to its original texture, if needed. Place sugar on a plate.

3

Spear each grape with a toothpick. Set aside. Microwave marshmallow creme in small microwavable bowl on HIGH 5 seconds at time until marshmallow creme is warm and easily spreadable but not runny.

4

Dip each grape into marshmallow creme and roll into colored sugar to coat well. Place grape pops into styrofoam blocks. Let stand until coating is set.
MEET YOUR NEW CULINARY SIDEKICK
Get the Flavor Maker app to discover recipes, help plan meals, organize your spice pantry, and more!
Related Recipes
Asparagus and Mushroom Quesadillas
Asparagus and Mushroom Quesadillas
Lemon & Pepper Chicken Wings
Lemon & Pepper Chicken Wings
Grilled Portobello & Pesto Sliders
Grilled Portobello & Pesto Sliders
Shopping List
ShoppingList_RecipeName
View Recipe>>
Ingredients
Shopping List
YOUR SHOPPING LIST IS CURRENTLY EMPTY
Plan Your Meals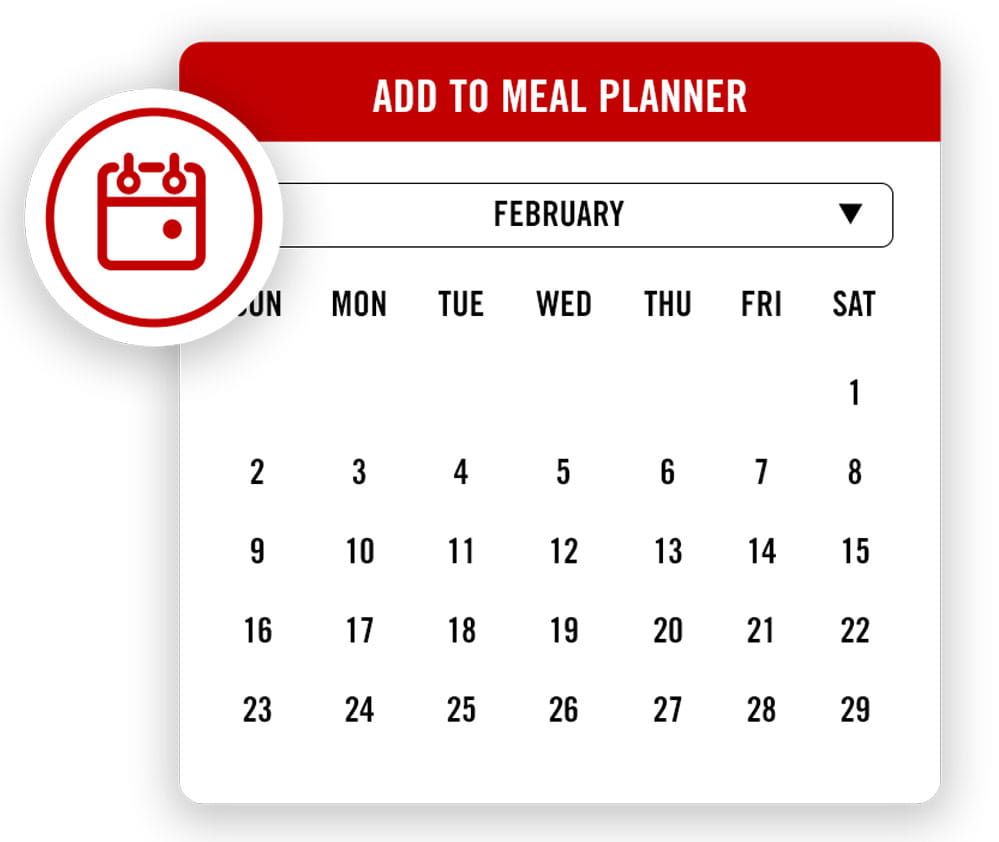 Go To Meal Planner