Whether you're a football fanatic or are just in it for the eats, watching sports just wouldn't be the same without a great spread of snacks. And since no one wants to spend the big game running back and forth from the couch to the kitchen, we've got a list of easy appetizers and party snacks that are guaranteed to keep you satisfied, from the initial kickoff to final touchdown.
Game Day Food Never Tasted So Good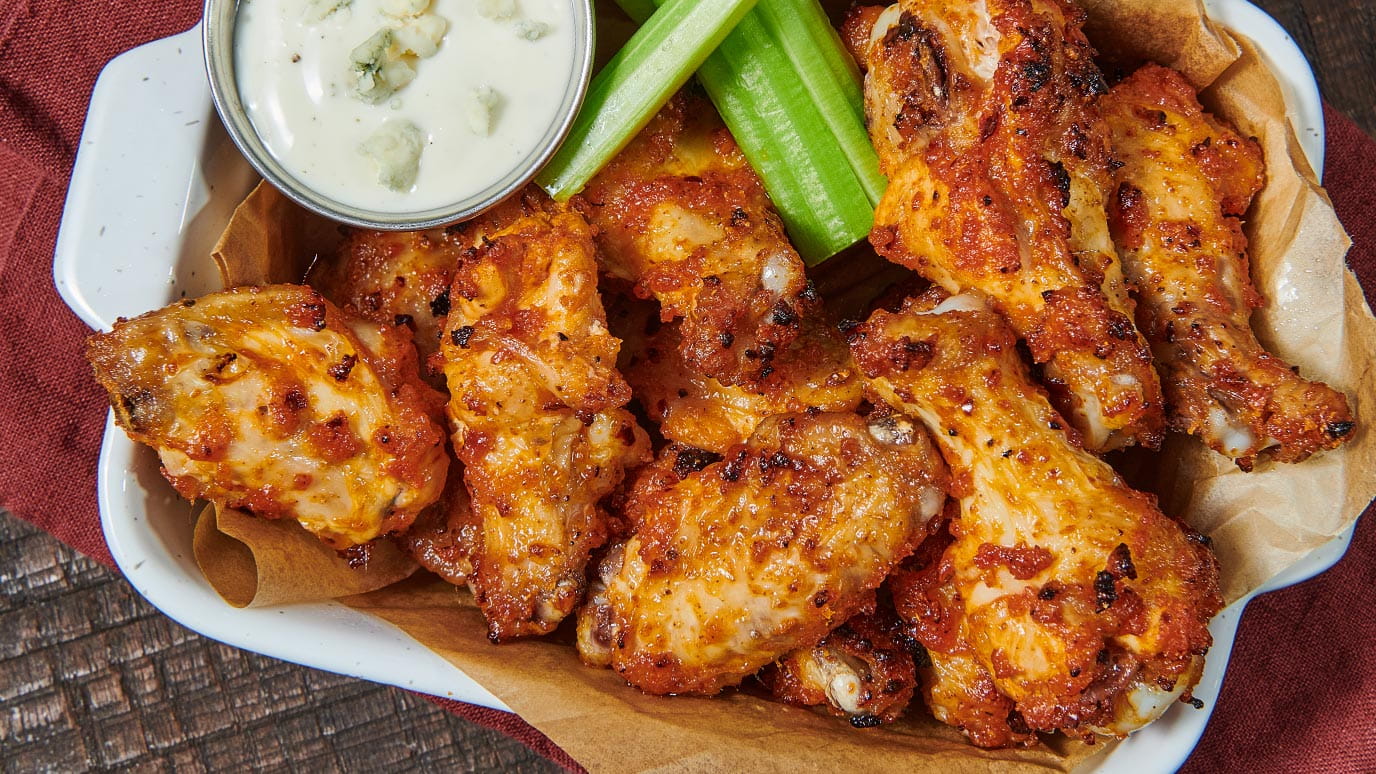 First step to avoiding food-related fumbles is to have wings — and plenty of them — at your party. And if you love air fryer recipes, our air fryer buffalo wings are just the ticket. Crispy and juicy, these zesty chicken pieces with breadcrumbs and cayenne pepper sauce are sure to start game day off right. 
The key to these party appetizers is a package of McCormick® Air Fryer Buffalo Seasoning Mix. Enjoy these classic buffalo wings with blue cheese or ranch dip.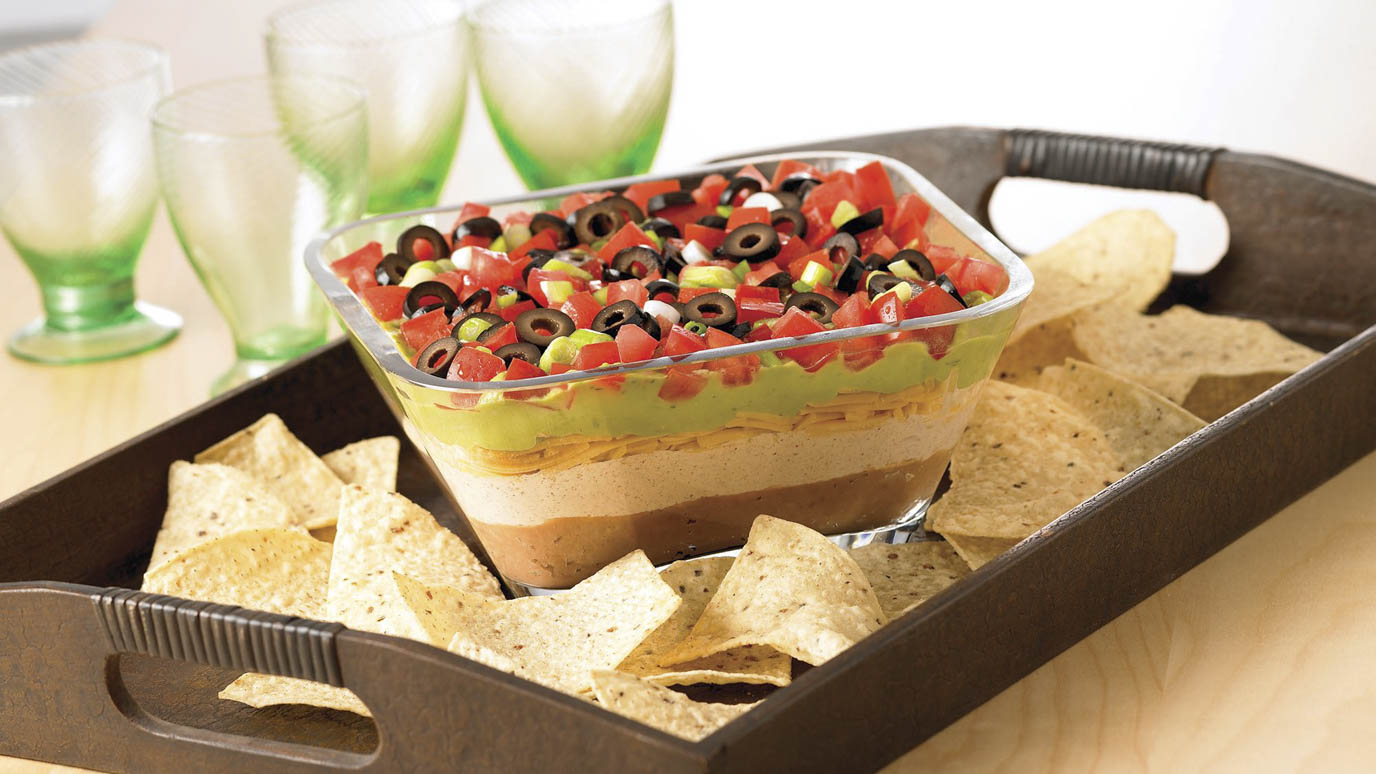 This 7-layer dip is one of the best party appetizers you can serve. Powered by our Original Taco Seasoning Mix, the recipe features delicious layers of guacamole, sour cream, cheddar cheese, refried beans and more. Dishing up Mexican-style flavors doesn't get much easier than this. Put out a big bowl of tortilla chips and watch everyone dig-in.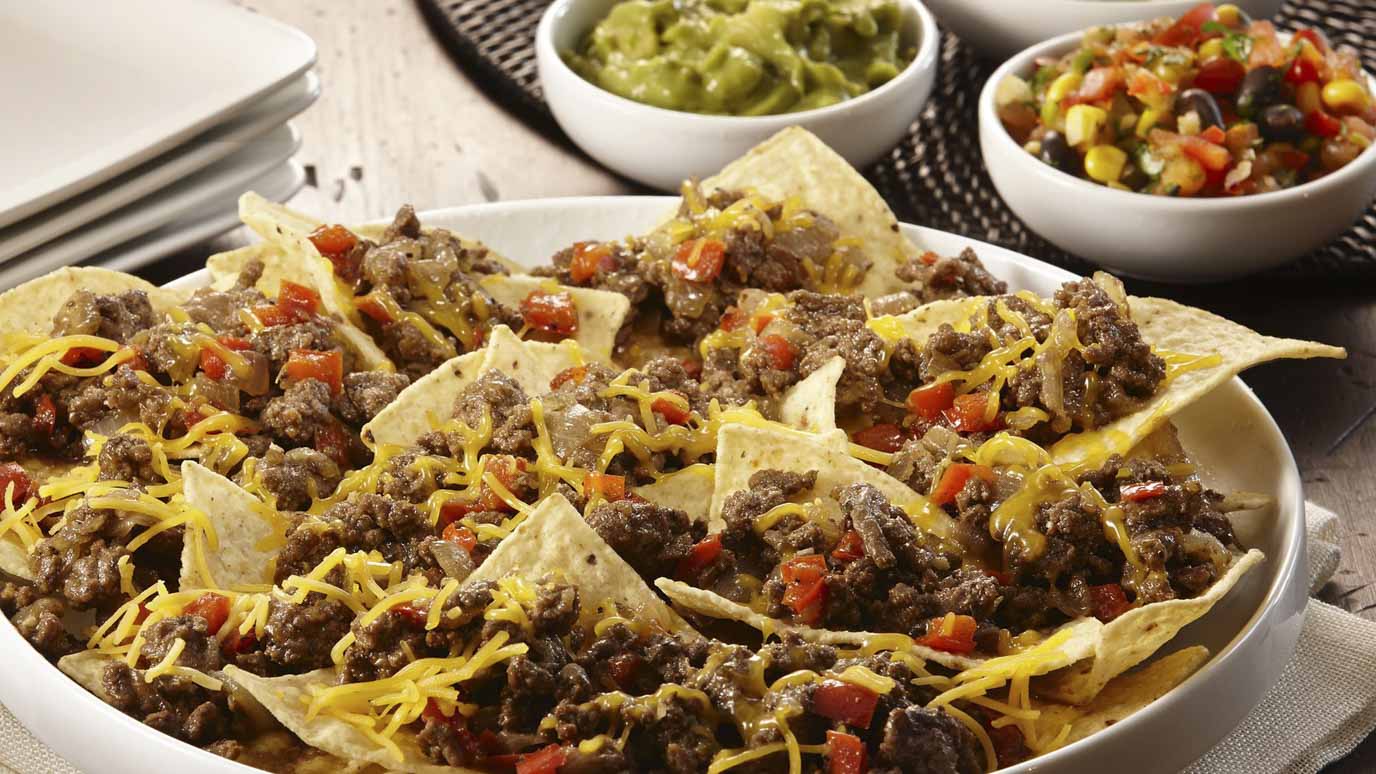 Nothing says Game Day quite like a hearty platter of nachos. Loaded with ground beef and plenty of melted cheddar cheese, nachos rank among the ultimate finger foods for party time.
Chopped red peppers and onions add color, while our Fajita Seasoning Mix brings the bold flavors of chili pepper, cumin and oregano. Serve with guac, salsa or sour cream to complete this MVP-worthy appetizer.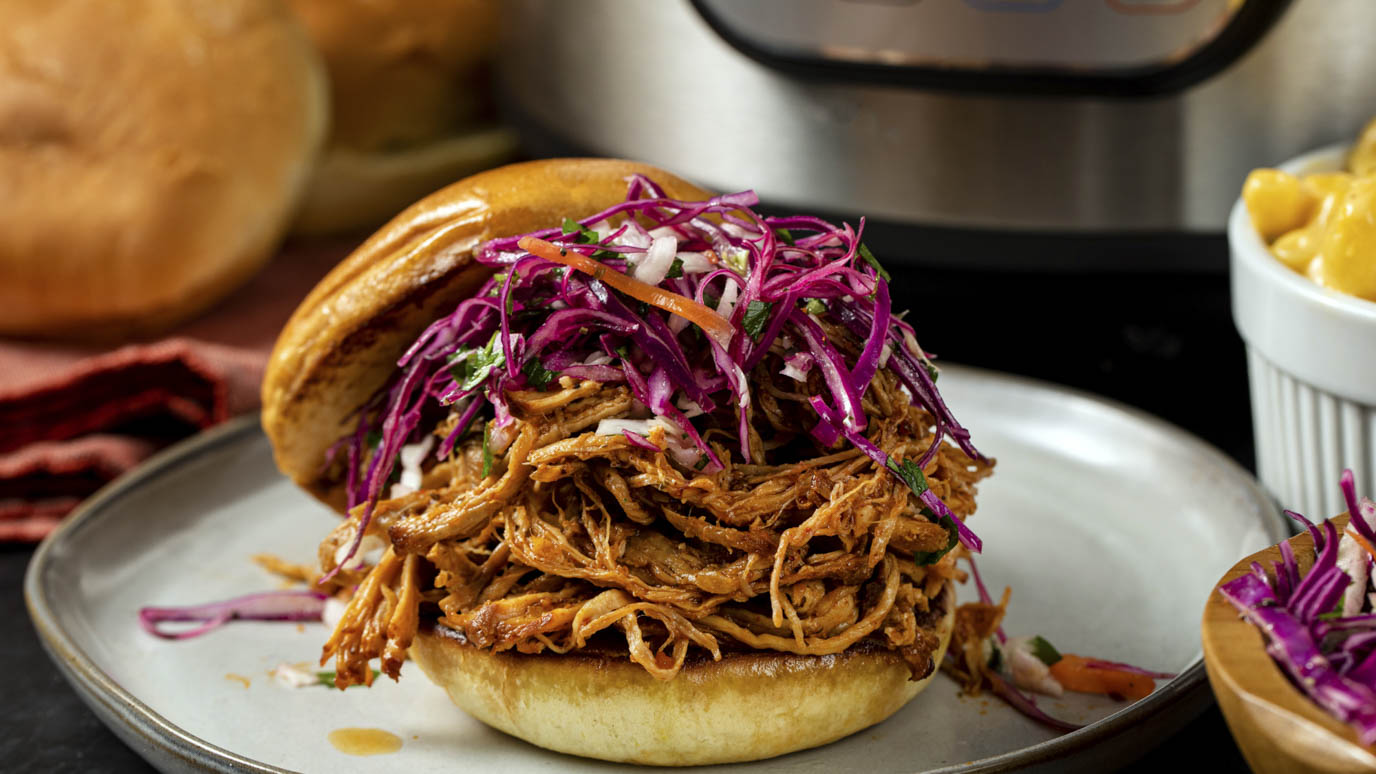 Our flavor-laden Instant Pot® pulled pork recipe takes just over an hour to prepare. And when you taste that shredded pork covered in sweet, tangy BBQ sauce, it's a guaranteed win! The combination of Slow Cooker Barbecue Pulled Pork Seasoning Mix with French's Ketchup, brown sugar, and cider vinegar is truly irresistible.
Dish up the pulled pork on brioche buns or potato rolls. Or add some to your nachos as a meaty topping.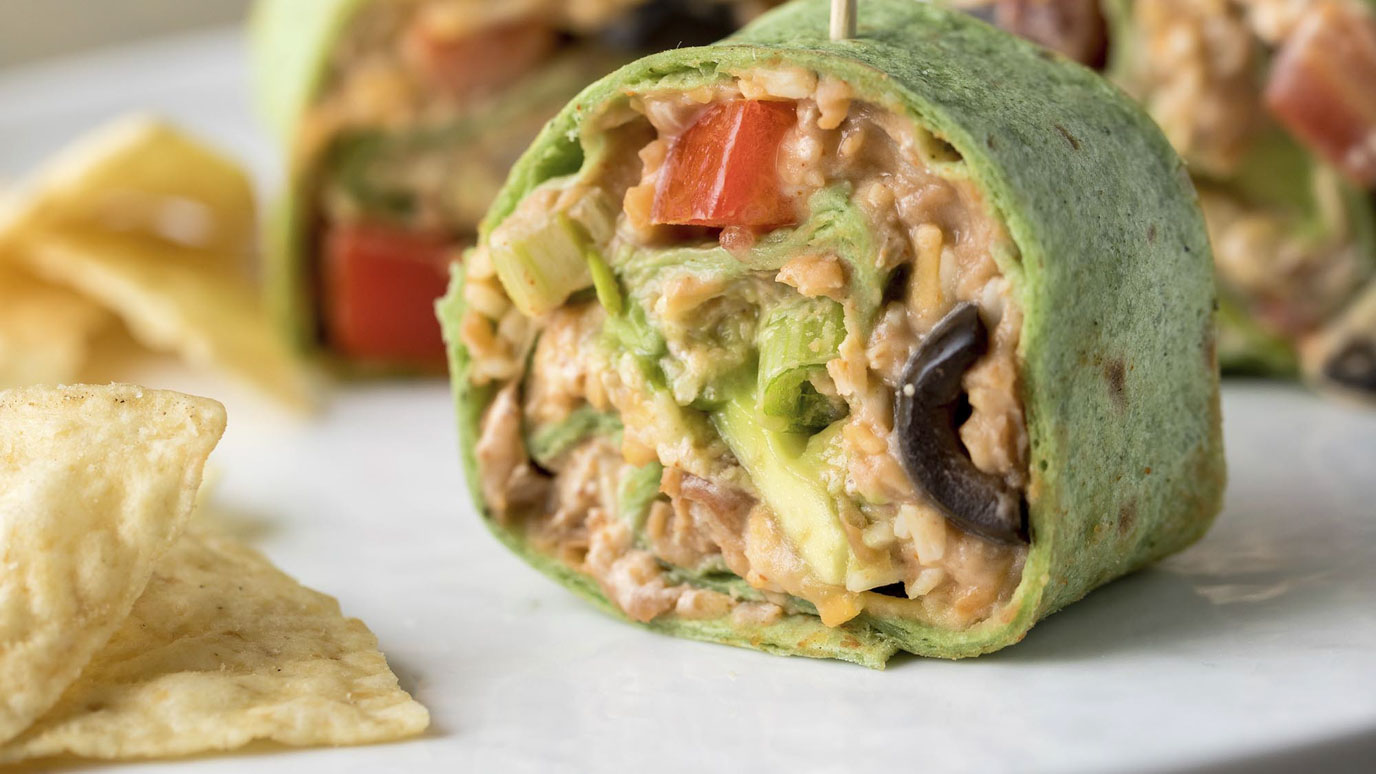 For dairy-friendly vegetarians – or anyone who can't get enough of our Original Taco Seasoning Mix, frankly – these 7 layer fiesta pinwheels make perfect party snacks. 
Avocado, sliced tomatoes, refried beans and burrito-size flour tortillas come together in handy bite-sized portions, laden with sour cream and cheddar cheese. It's the on-the-run appetizer you need while your team is running routes and scoring touchdowns.
More Easy Appetizers for the Big Game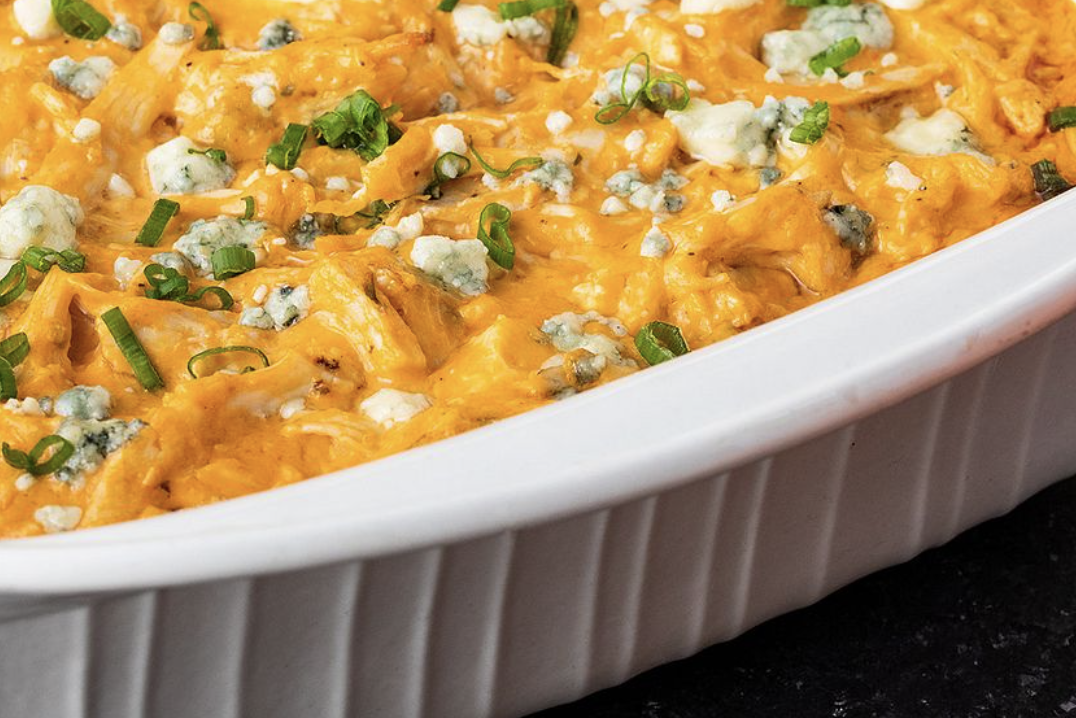 You gotta kick it up a notch when the championship is on the line. Our buffalo chicken dip always gets it done. The mouthwatering smell of shredded chicken, cream cheese, crumbled blue cheese and ranch dressing in your oven is only surpassed by the winning combo of flavors.
Whether you're devouring this decadent appetizer with chips or veggie sticks, Frank's RedHot® Original Cayenne Pepper Hot Sauce makes it a game day winner.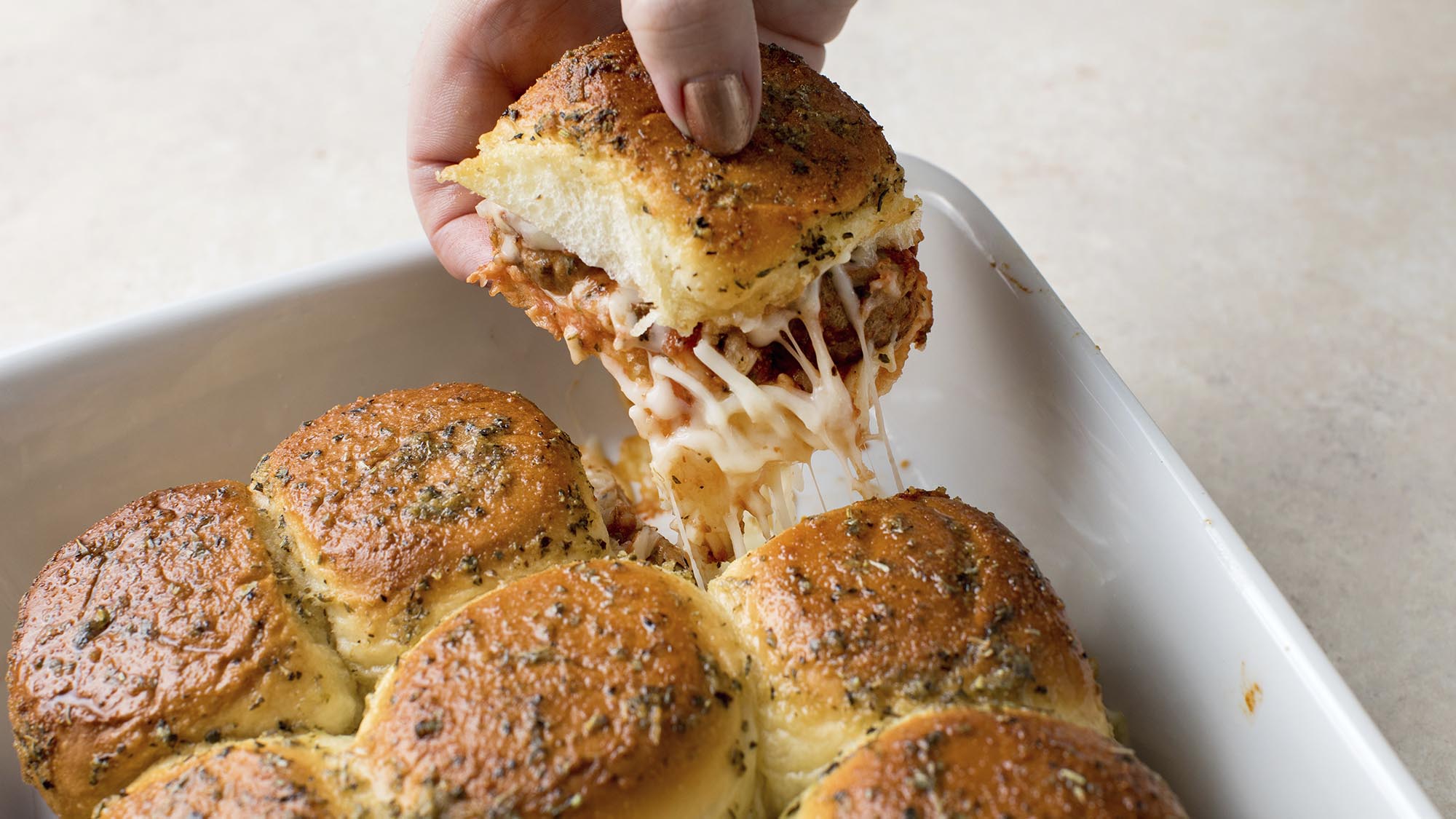 Instead of making multiple meatball subs, use Hawaiian dinner rolls to make fun-sized, party-ready sandwiches. These ooey-gooey meatball sandwiches are packed with garlic and Italian flavor.
Besides being totally tasty — all fused together with melty mozzarella and tangy provolone — the saucy squares are also interactive. Just pull off a portion and pop it into your mouth.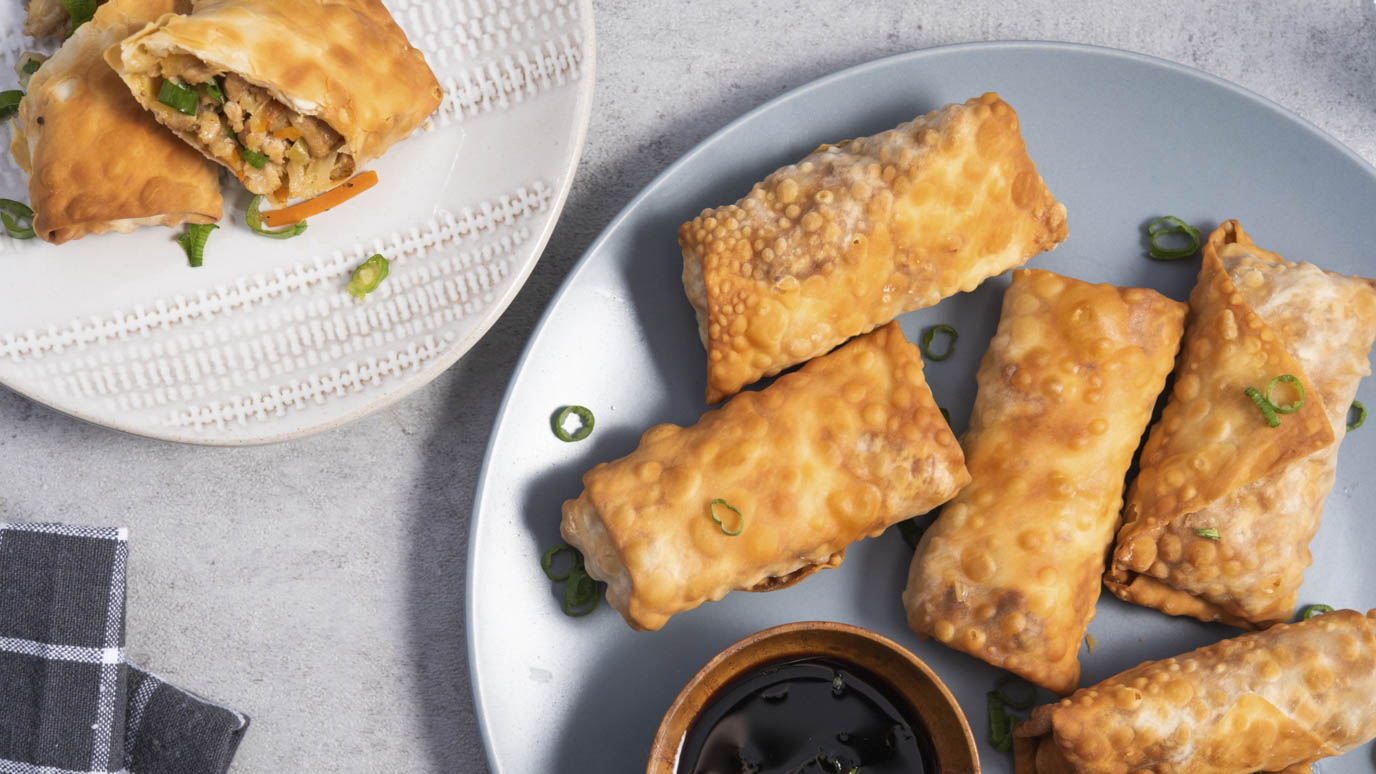 No need to head to a restaurant or pub to watch the Big Game! Staying in with pals to root for your favorite football team is extra-palatable when you dish up these crispy air fryer chicken egg rolls.
Sink your teeth into skillet-fried chicken and coleslaw, flavored with Himalayan Pink Salt with Black Pepper and Garlic All Purpose Seasoning and Ground Ginger. Serve with Thai Kitchen Gluten Free Sweet Red Chili Dipping Sauce and enjoy every bite!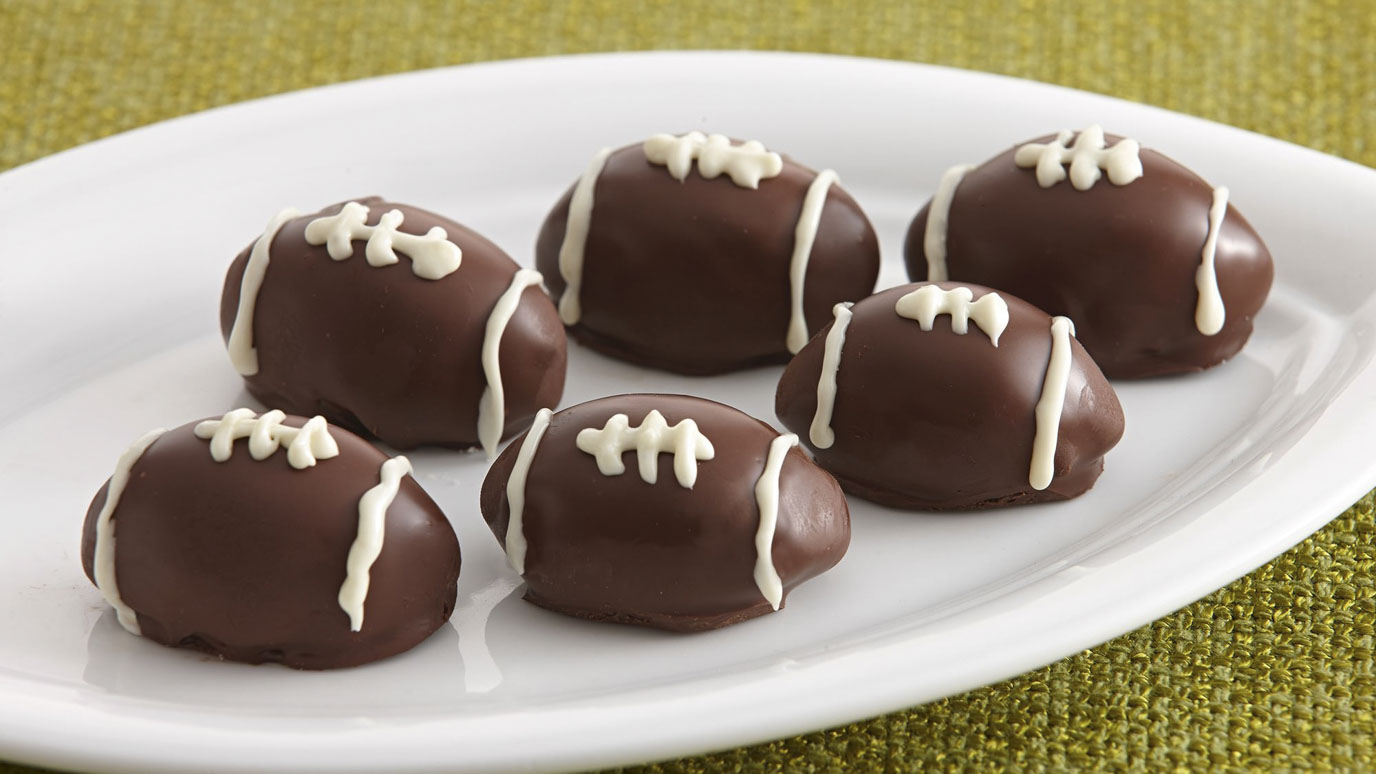 You'll definitely want something sweet to follow up on all of those super savory snacks. We'd say these adorably sporty truffles will score the winning touchdown for your football-viewing party, especially with their unrivaled flavor combination of raspberry extract and chocolate.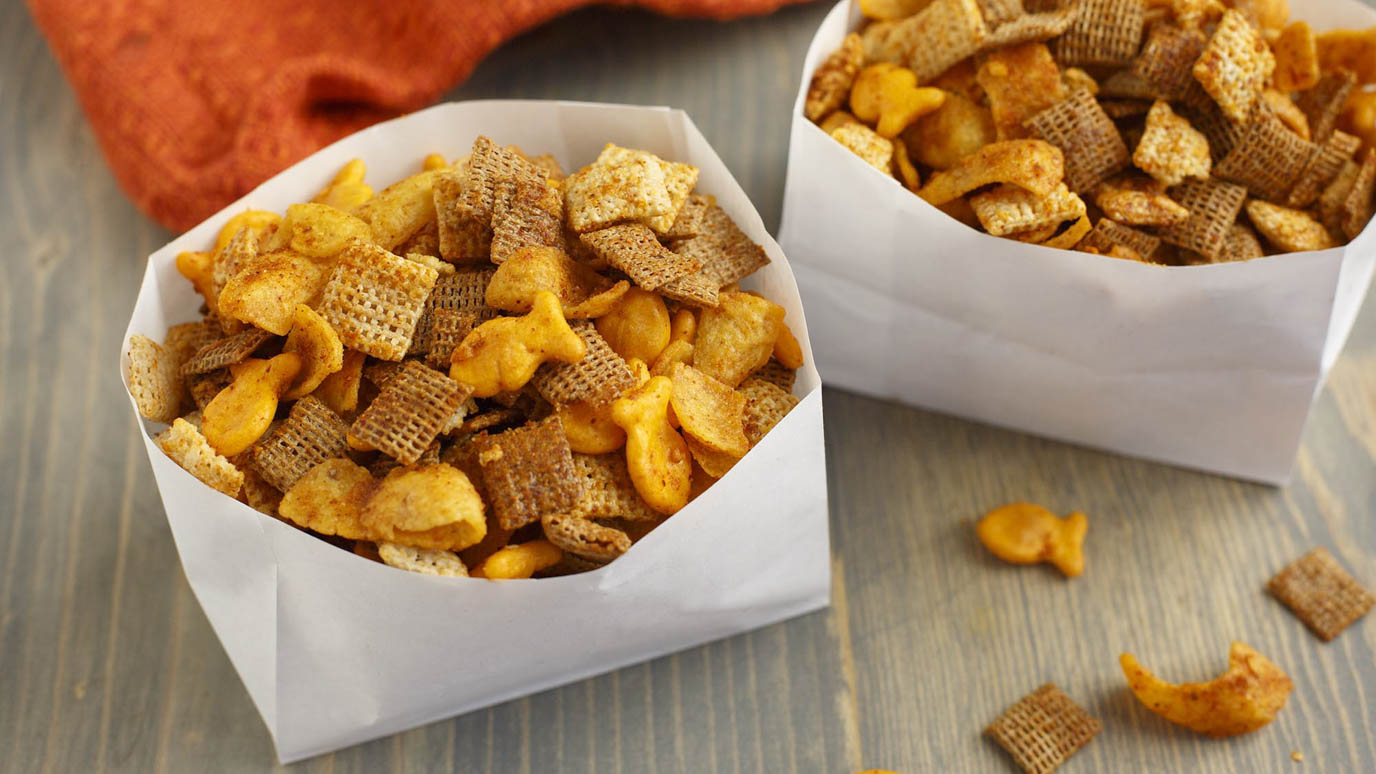 Need something to munch on during the pre-game? This homemade snack mix features our classic Taco Seasoning Mix with rice and wheat cereal bites, crackers and corn chips. Get a delicious, slightly spicy snack ready in less than 15 minutes.
Try Other Game Day Foods and Recipes
Want some more good game day food ideas? 
Need help planning your weekly meals and want to try new recipes? Save your favorite food, dessert, drink recipes and organize your ingredients with McCormick Meal Planner.