INSTRUCTIONS
1

Mix glue and baking soda in medium glass bowl until well blended.

2

Stir in water, desired food color(s) and extract(s) until well blended and you get the color and smell you want. (Or, download our Color and Scent Mixing Guide in the romance copy above to see our Halloween Scented Slime ideas.)

3

Stir in contact solution, 1 teaspoon at a time, until mixture becomes difficult to stir and is no longer sticky. (If necessary, add more contact solution until desired consistency.)

4

Knead in hands until you form a ball that is slightly wet, but does not stick to hands. Slime is ready to use when you can touch the slime and pull your finger away without anything sticking to it. Store slime in an airtight container when not using.

Usage Tip : Long exposure to slime may dry out hands. Wash hands with soap and water after each use.
TIPS AND TRICKS
Note : Adult supervision is recommended. This project is not suitable for young children.
Clean Up Tips : To get food color off your hands, wash repeatedly with soap and water or use hand sanitizer. For countertops, use all-purpose cleaner with bleach. Consult a professional for upholstery, rugs or carpet.

Test Kitchen Tip : 1/4 teaspoon Food Color = 20 to 25 drops
MEET YOUR NEW CULINARY SIDEKICK
Get the Flavor Maker app to discover recipes, help plan meals, organize your spice pantry, and more!
NUTRITION INFORMATION
(per Serving)
Nutrition information coming soon.
Related Recipes
DIY Scented Slime
Cooler than Classroom Chalk
Cooler than Classroom Chalk
Ombre Easter Eggs
Shopping List
ShoppingList_RecipeName
View Recipe>>
Ingredients
Shopping List
YOUR SHOPPING LIST IS CURRENTLY EMPTY
Plan Your Meals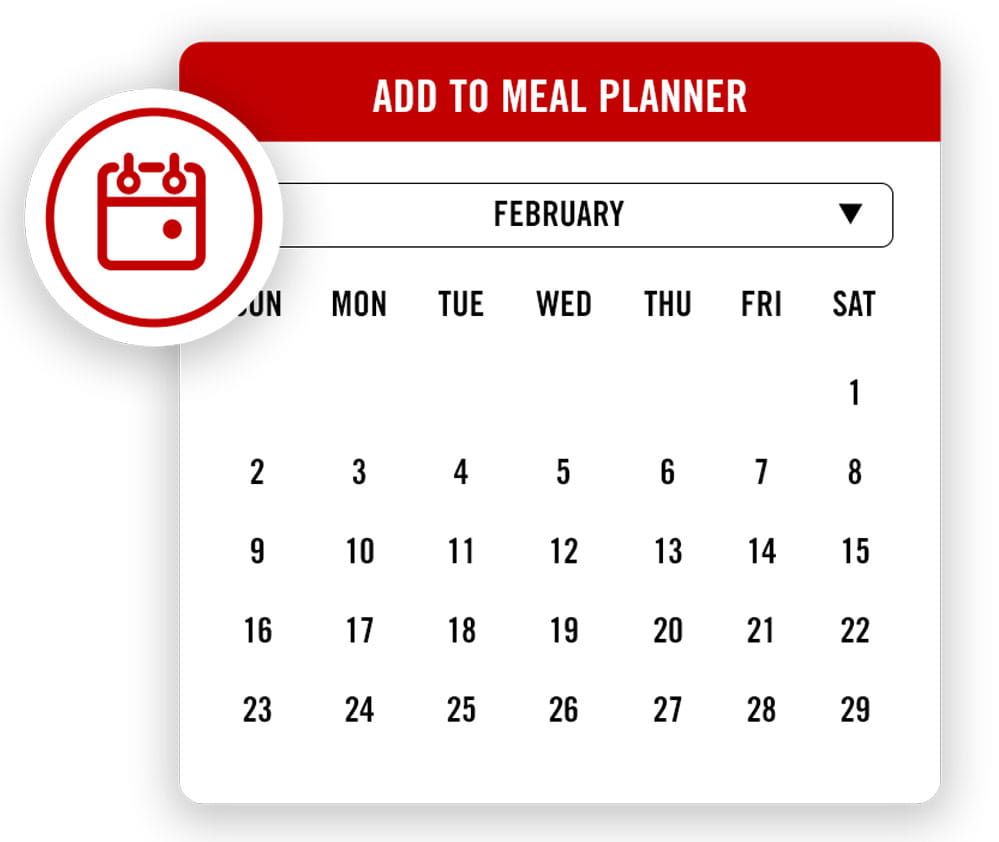 Go To Meal Planner