Make corn on the cob even more irresistible by grilling, then coating with a spicy-sweet butter and crumbled Mexican Cotija cheese. Create a handle for holding the corn with the husks pulled back before grilling.
INSTRUCTIONS
1

Mix butter, honey, chipotle chili pepper and red pepper in small bowl. Set aside. Peel back the corn husks without removing husk or stem. Remove all of the corn silk. With husks pulled back, tie together with piece of husk.

2

Grill over medium-high heat 10 minutes or until corn is tender and lightly charred, turning occasionally.

3

Spread butter mixture over corn. Sprinkle with cheese. Serve immediately.
TIPS AND TRICKS
Husks may also be tied back with a piece of 100% cotton kitchen string.
MEET YOUR NEW CULINARY SIDEKICK
Get the Flavor Maker app to discover recipes, help plan meals, organize your spice pantry, and more!
Related Recipes
Twice Baked Pumpkin Pie Sweet Potatoes
Twice Baked Pumpkin Pie Sweet Potatoes
Cinnamon Roasted Carrots
Peas and Pearl Onions with Dill Butter
Peas and Pearl Onions with Dill Butter
Shopping List
ShoppingList_RecipeName
View Recipe>>
Ingredients
Shopping List
YOUR SHOPPING LIST IS CURRENTLY EMPTY
Plan Your Meals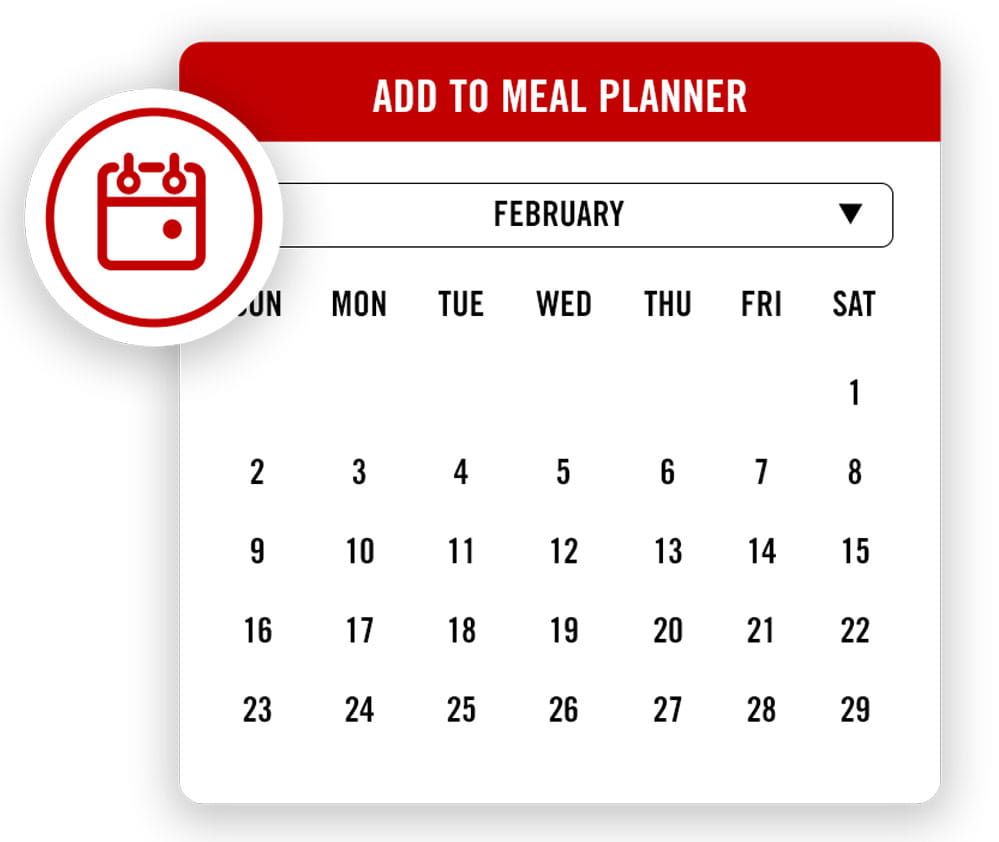 Go To Meal Planner