This decadent red velvet-hued confection is suitable for both Valentine's Day and Christmas.
INSTRUCTIONS
1

Place semi-sweet chocolate and 6 ounces of the white chocolate in large microwavable bowl. Add sweetened condensed milk; mix well. Microwave on HIGH 2 to 3 minutes or until chocolate is almost melted, stirring after every minute. Stir until chocolate is completely melted. Stir in food color and vanilla.

2

Pour chocolate mixture into foil-lined 9-inch square baking pan. Sprinkle with remaining 2 ounces chopped white chocolate.

3

Refrigerate 2 hours or until fudge is set. Use foil to lift out of pan onto cutting board. Cut into 36 pieces. Store in tightly covered container at cool room temperature.
TIPS AND TRICKS
Stir in 1 cup chopped nuts, such as pecans, walnuts, pistachios, almonds or cashews with the food color and vanilla.
A 9x5-inch loaf pan may be used in place of the 9-inch square pan. Fudge will be thicker in size.
MEET YOUR NEW CULINARY SIDEKICK
Get the Flavor Maker app to discover recipes, help plan meals, organize your spice pantry, and more!
Related Recipes
Vanilla Cream in Pastry Shells
Vanilla Cream in Pastry Shells
Farro "Rice" Pudding
Cappuccino Mousse in Chocolate Cups
Cappuccino Mousse in Chocolate Cups
Shopping List
ShoppingList_RecipeName
View Recipe>>
Ingredients
Shopping List
YOUR SHOPPING LIST IS CURRENTLY EMPTY
Plan Your Meals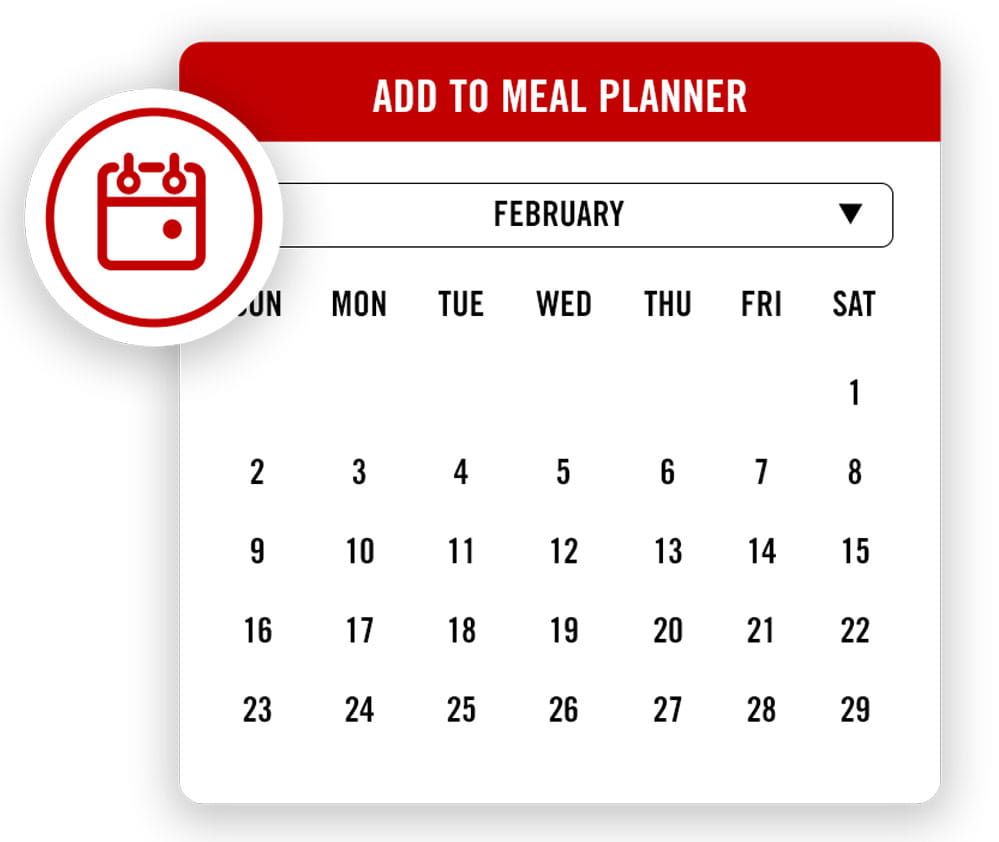 Go To Meal Planner