The flavors of fresh pineapple and mango nectar pair with spicy Caribbean jerk chicken seasoning to make the perfect BBQ sauce for your next cook-out. Brush on chicken, shrimp or pork before grilling. Photo Credit: Julie Gransee of Lovely Little Kitchen.
Ingredients
20 (2 tablespoons)
Servings
1 cup drained pineapple chunks
1 cup mango nectar
1 can (6 ounces) tomato paste
2 tablespoons packed light brown sugar
1 tablespoon cider vinegar
INSTRUCTIONS
1

Place all ingredients in blender container; cover. Blend on high until smooth.
Related Recipes
Smoked Montreal Steak Seasoning
Smoked Montreal Steak Seasoning
Red Chimichurri Sauce
Mango Habanero Hot Sauce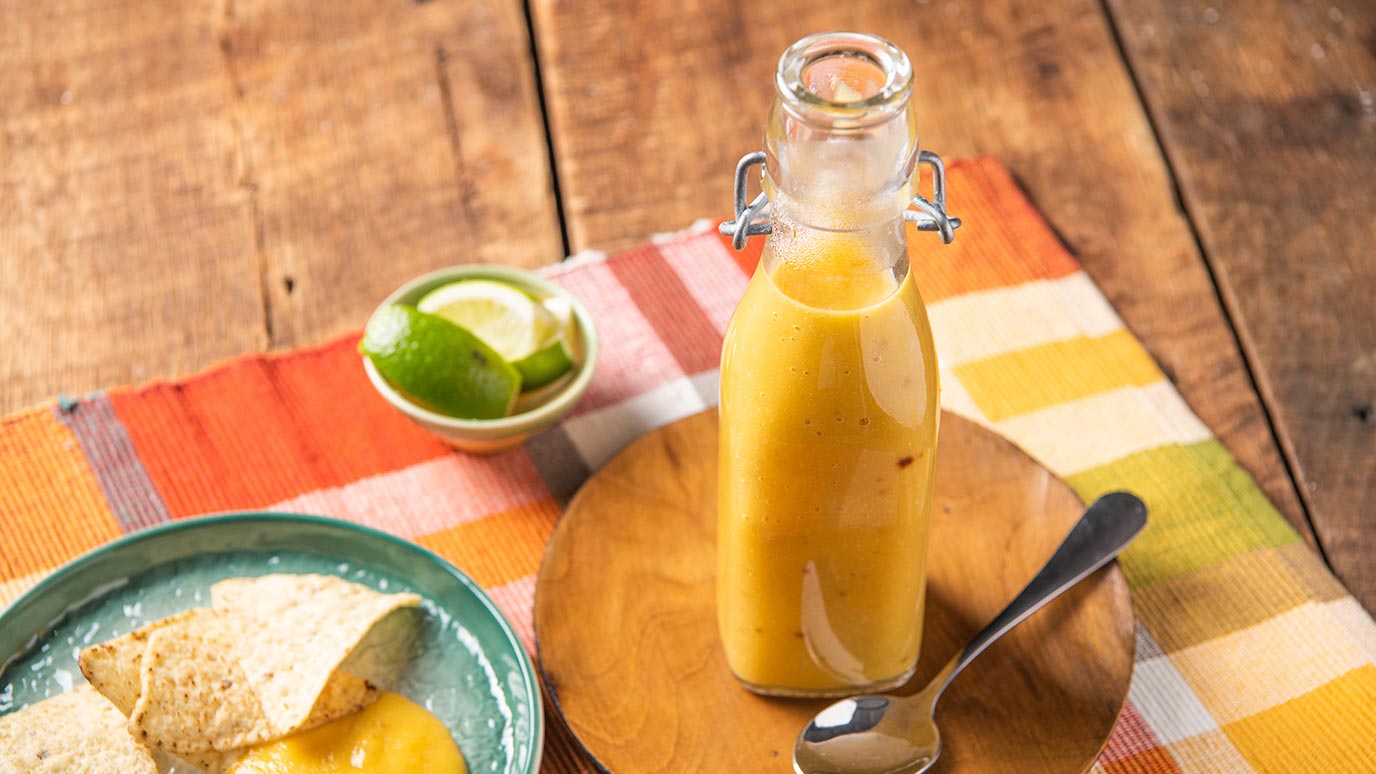 Shopping List
ShoppingList_RecipeName
View Recipe>>
Ingredients
Shopping List
YOUR SHOPPING LIST IS CURRENTLY EMPTY
Plan Your Meals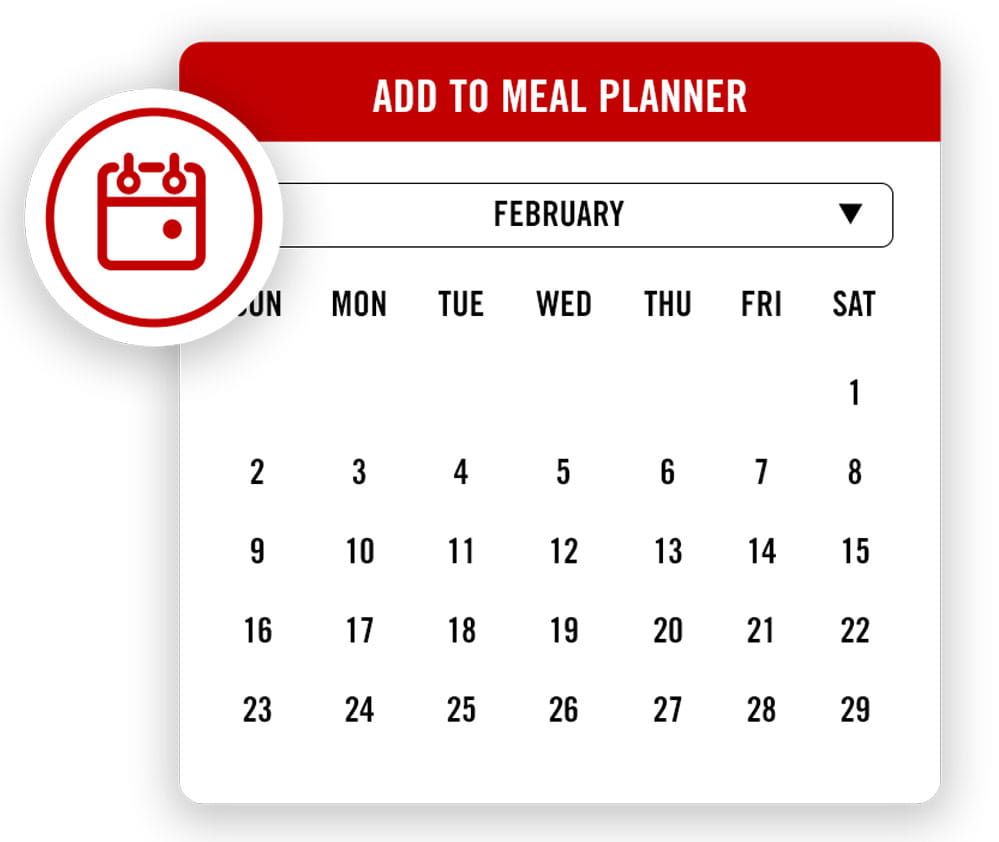 Go To Meal Planner