OLD BAY and fresh garlic supply just the right flavor for this attractive seafood entree that's ready in 15 minutes.
1/3 cup olive oil
4 cloves garlic, minced
1 pound large shrimp, peeled and deveined
1 1/2 teaspoons OLD BAY® Seasoning
1 tablespoon lemon juice
1 teaspoon McCormick® Parsley Flakes
INSTRUCTIONS
1

Heat oil in large skillet on medium heat. Add garlic; cook and stir 30 seconds or until fragrant. (Do not brown.)

2

Add shrimp and Old Bay; cook and stir 3 to 4 minutes or until shrimp turn pink. Stir in lemon juice and parsley.

3

Serve over cooked pasta or rice, if desired.
Related Recipes
Slow Cooker BBQ Ribs
Grilled Lamb Chops with Meyer Lemon Risotto and Arugula
Grilled Lamb Chops with Meyer Lemon Risotto and Arugula
Beef & Broccoli
Shopping List
ShoppingList_RecipeName
View Recipe>>
Ingredients
Shopping List
YOUR SHOPPING LIST IS CURRENTLY EMPTY
Plan Your Meals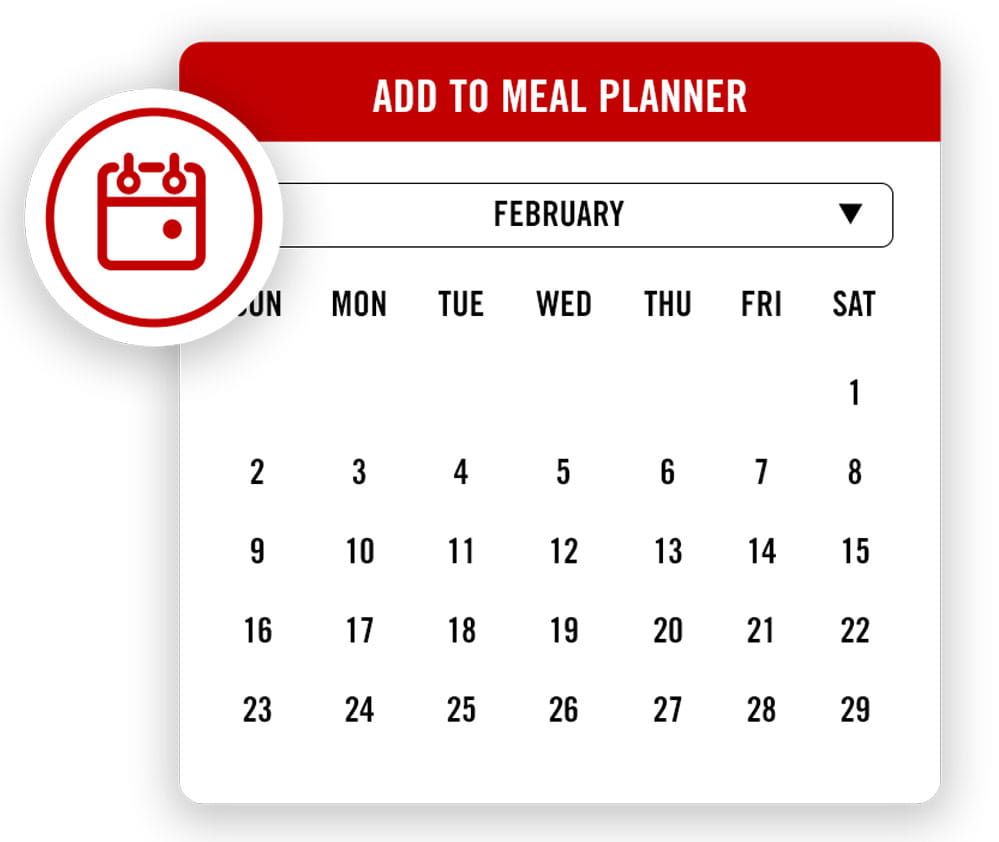 Go To Meal Planner