Cranberry Recipes to Celebrate The Holidays
What goes together better than the holidays and cranberries? Fall is the season to celebrate this bold little berry, and Thanksgiving and Christmas give it time to shine. Here are some cranberry recipes that will give your table color, taste, and cheer.
Cranberries for Breakfast
Begin with a holiday breakfast that has cranberries baked in. Dried cranberries give this Almond, Apple and Cranberry Baked Oatmeal breakfast dish a chewy texture while almond and vanilla extract provide that extra sweetness.
Alternatively, the Billy Bee Liquid Honey in this Cranberry Muffin recipe offers a moist, sweet breakfast treat. The chopped cranberries and notes of orange offer a perfect mix of fall flavors. Put both on your Thanksgiving breakfast table for a tasty morning choice. And in the unlikely event that there are a few muffins left over, you can sneak another with your afternoon tea.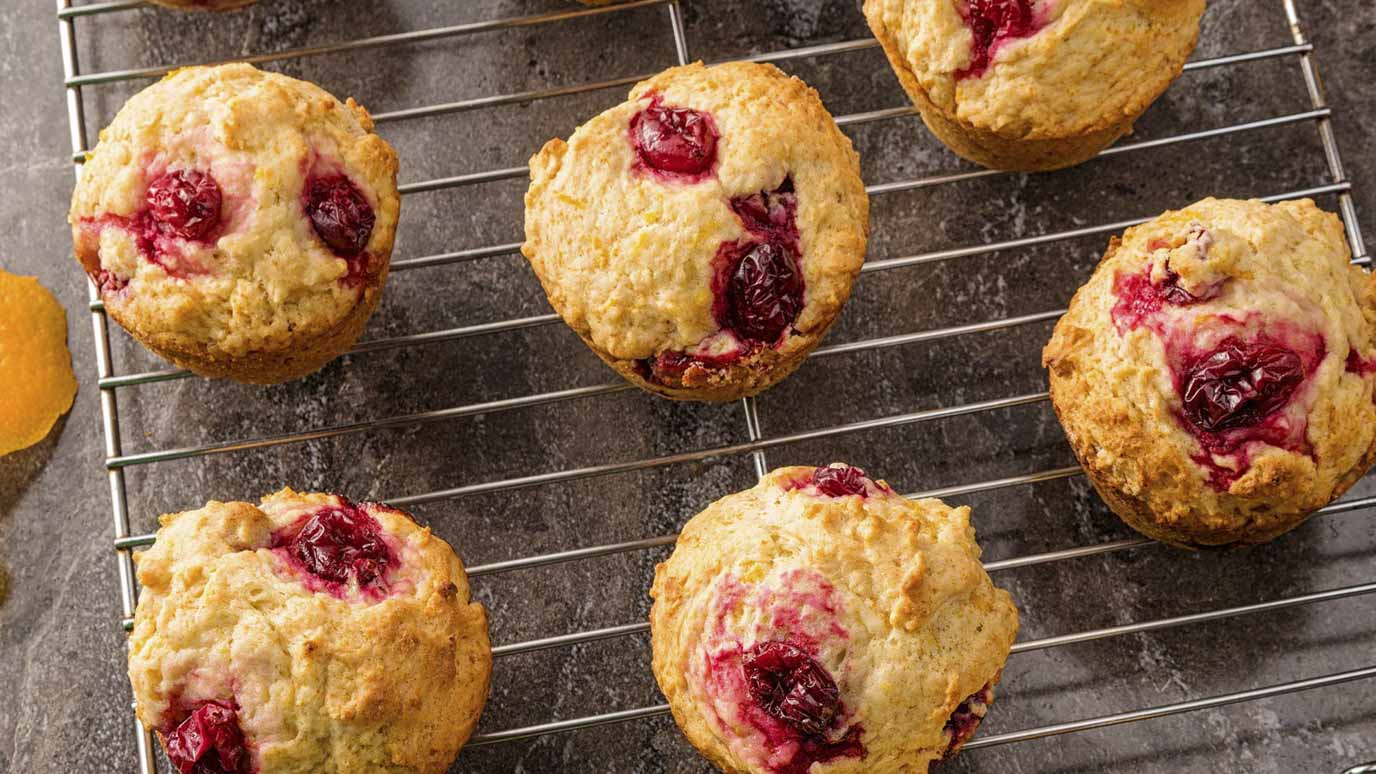 Cranberry Party Treats
When guests arrive for your holiday get-together, give them something to munch while they mingle. This Thanksgiving Cranberry Deviled Eggs recipe is one of the fastest appetizers to prepare. Mustard seed and sage combine with whole berry homemade cranberry sauce to create a dreamy filling that pops with texture and flavor. The recipe calls for six eggs, but be generous; we think party guests might just come back for another. And maybe another.
Cranberries take center stage in this Cranberry Rum Brie dish. Baking Brie cheese and topping it with spiced cranberry sauce and pecans provide a perfect addition to your treat table. A little Imitation Rum Extract gives it an extra sweet rum flavor. It's perfect on a cracker for some Thanksgiving cheer.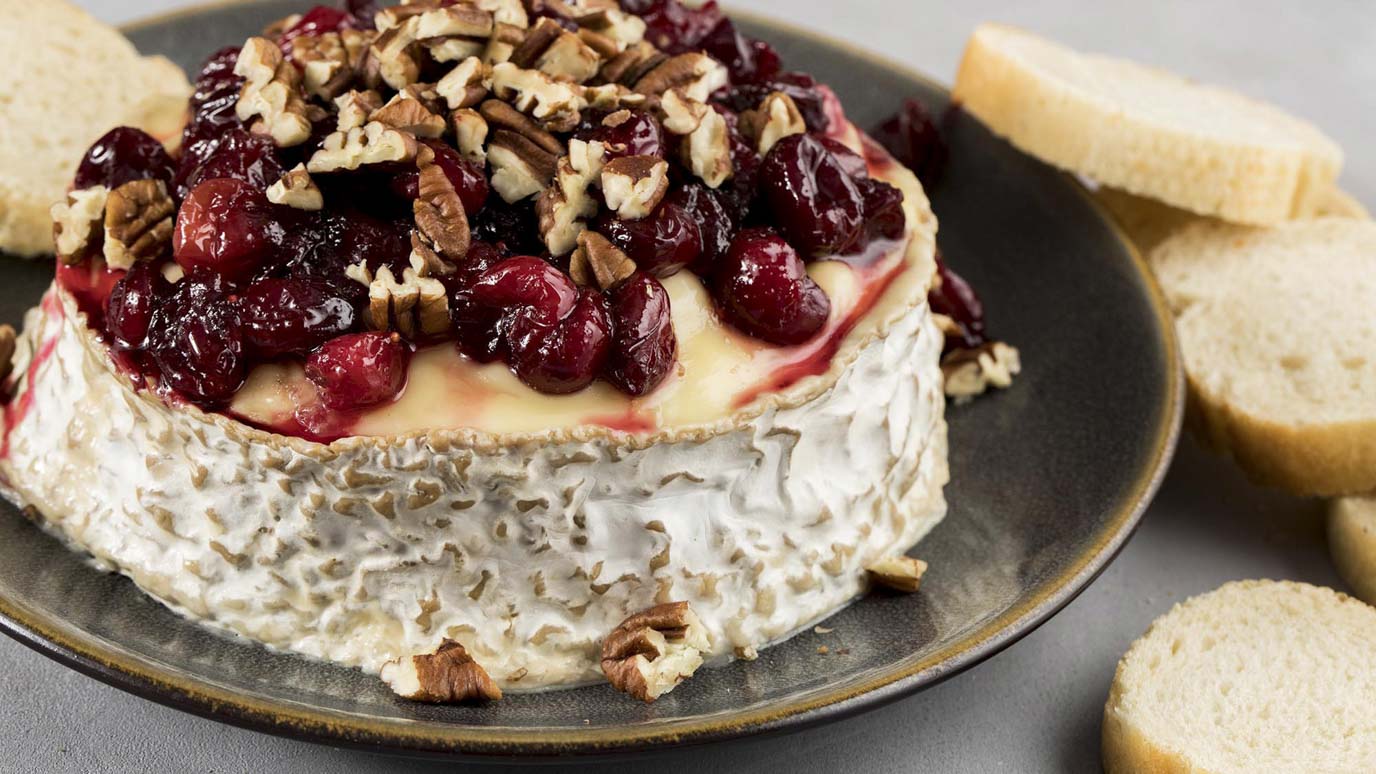 How about something for guests with an even sweeter tooth? Dark Chocolate and Cranberry Amaranth Bars are a sweet way to balance the savory option. Their rich dark chocolate topping and tart cranberry notes pair perfectly with flaked coconut, cinnamon, and vanilla for a sweet square to remember.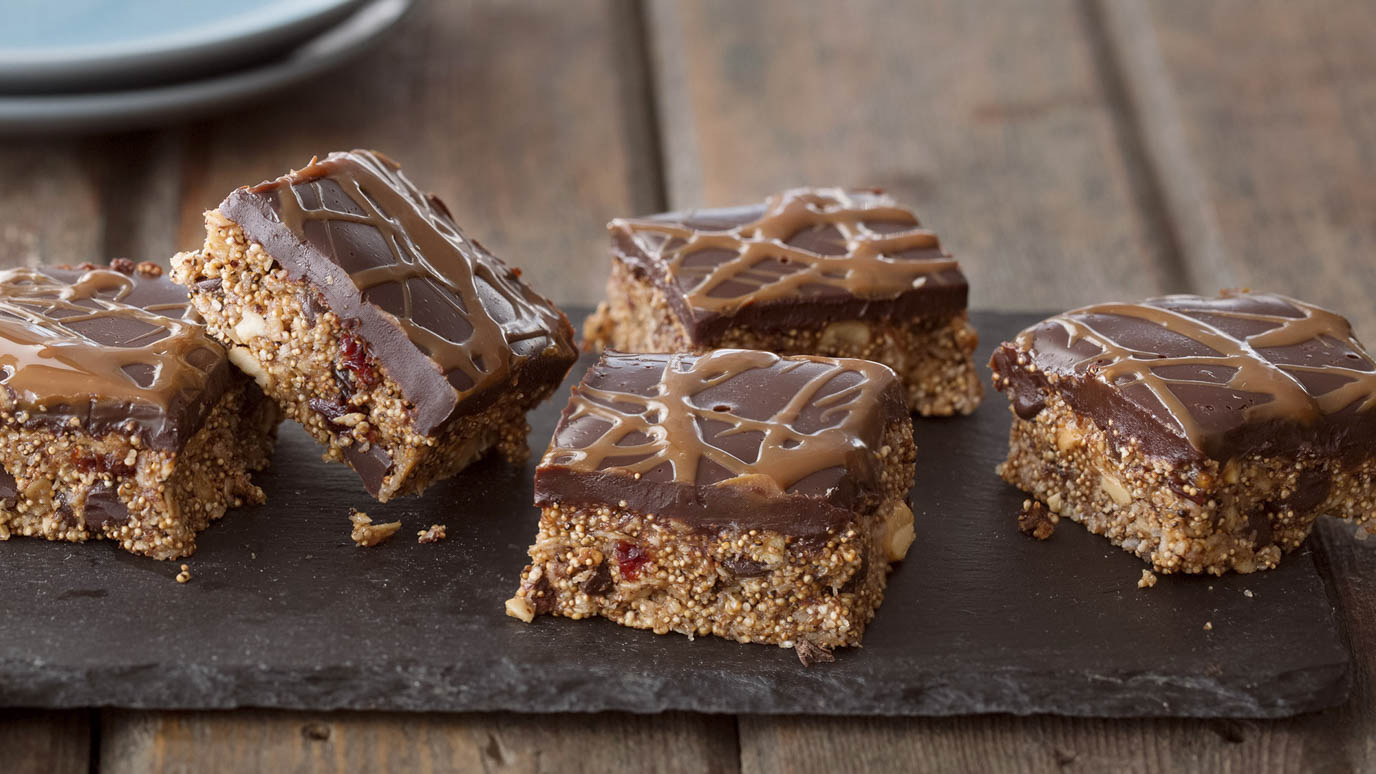 Cranberries for the Main Event
The star of the show at any Thanksgiving or Christmas foodie gathering is the main course. Cranberry sauce offers that unique tart flavor that makes your meat dish sing.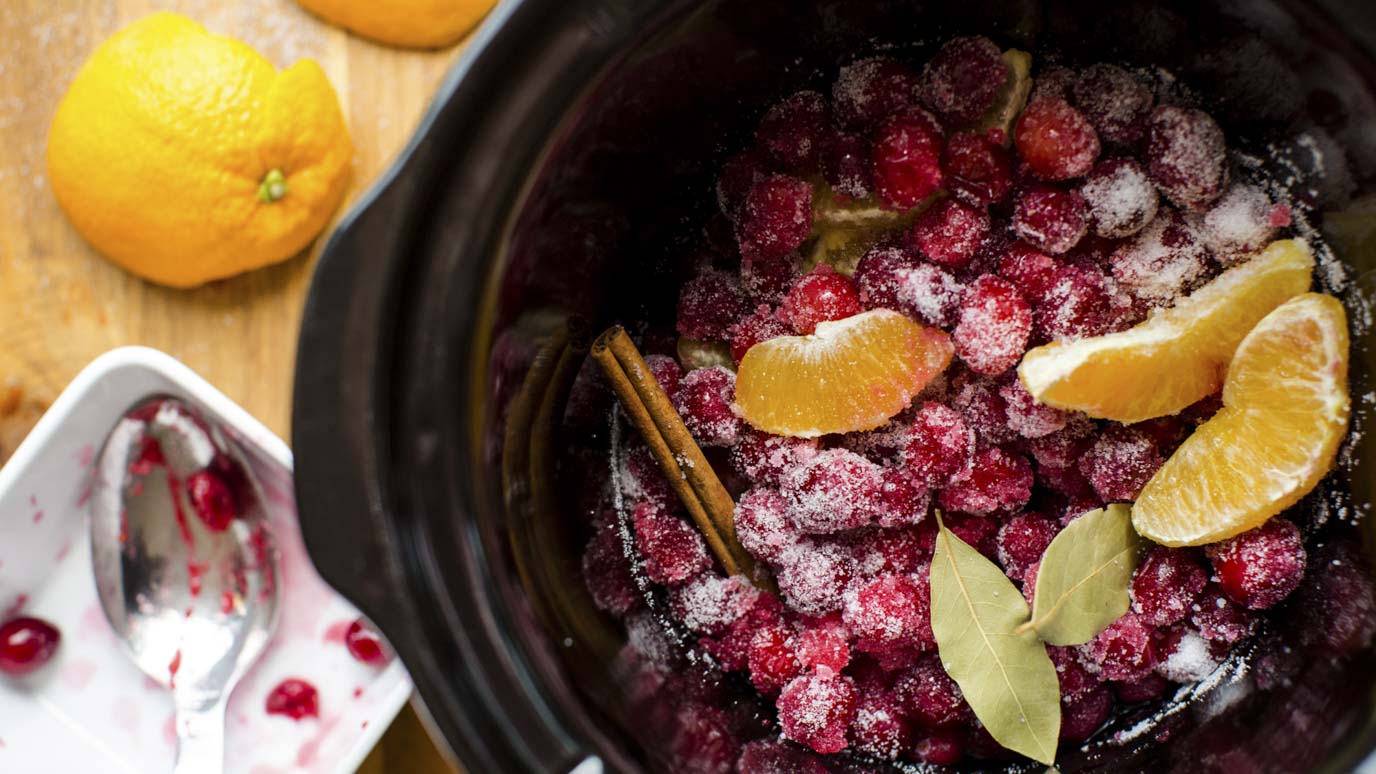 Set this Slow Cooker Cranberry Sauce Recipe simmering ahead of time for a sauce with a subtle mix of cinnamon, fruit, and sweetened berry flavors. It's the perfect accompaniment for a roast. You might even want to try it as an alternative sauce for our Lemon Cranberry Chicken. Cranberries complement this fast chicken breast recipe, which uses Lemon & Herbs to offer a whole new layer of flavor.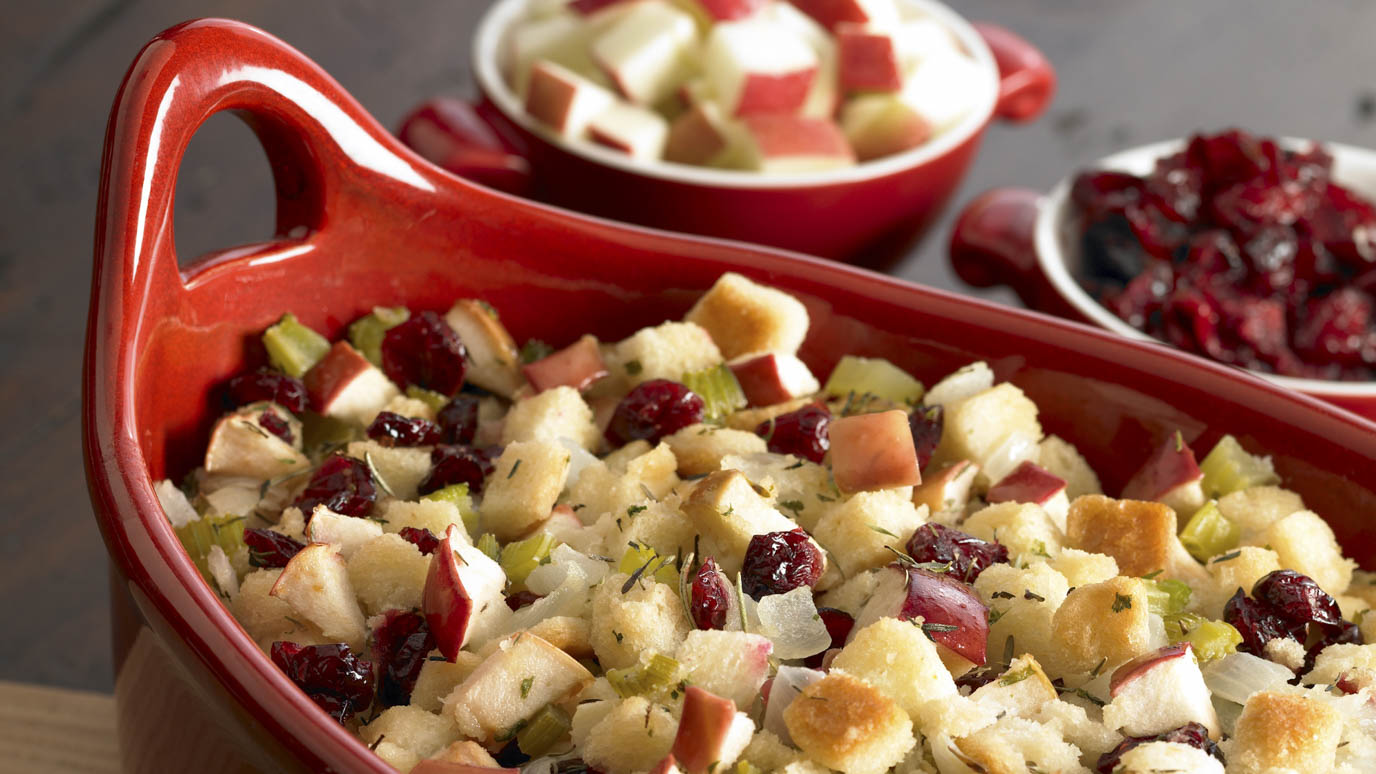 If you're going for the full roast, you'll need a glaze or homemade stuffing. Check out our Cranberry Apple Stuffing recipe for a fruit and berry combo that will fill your plate with fall cheer. If you're going with pork rather than poultry, don't pass up our Vanilla Cranberry Glaze recipe. Designed for pork roasts, it mixes vanilla and orange flavors with cranberry jelly for a shiny, crackled glaze that will make your mouth water.
Cranberry Thanksgiving Desserts
Let's not forget some hearty cranberry-inspired desserts. Nothing says Thanksgiving like a pie, especially when it's filled with seasonal fruits. A Pear and Cranberry Crumble Pie blends a sharp cranberry taste with brown sugar, cinnamon, and allspice. It's like fall in a dish.
If you want something more international, check out this Asian-Inspired Pumpkin Pie. It combines anise extra with traditional cinnamon, ginger, cloves, and pumpkin. Sugar-spiced cranberries crown this amazing-looking dish.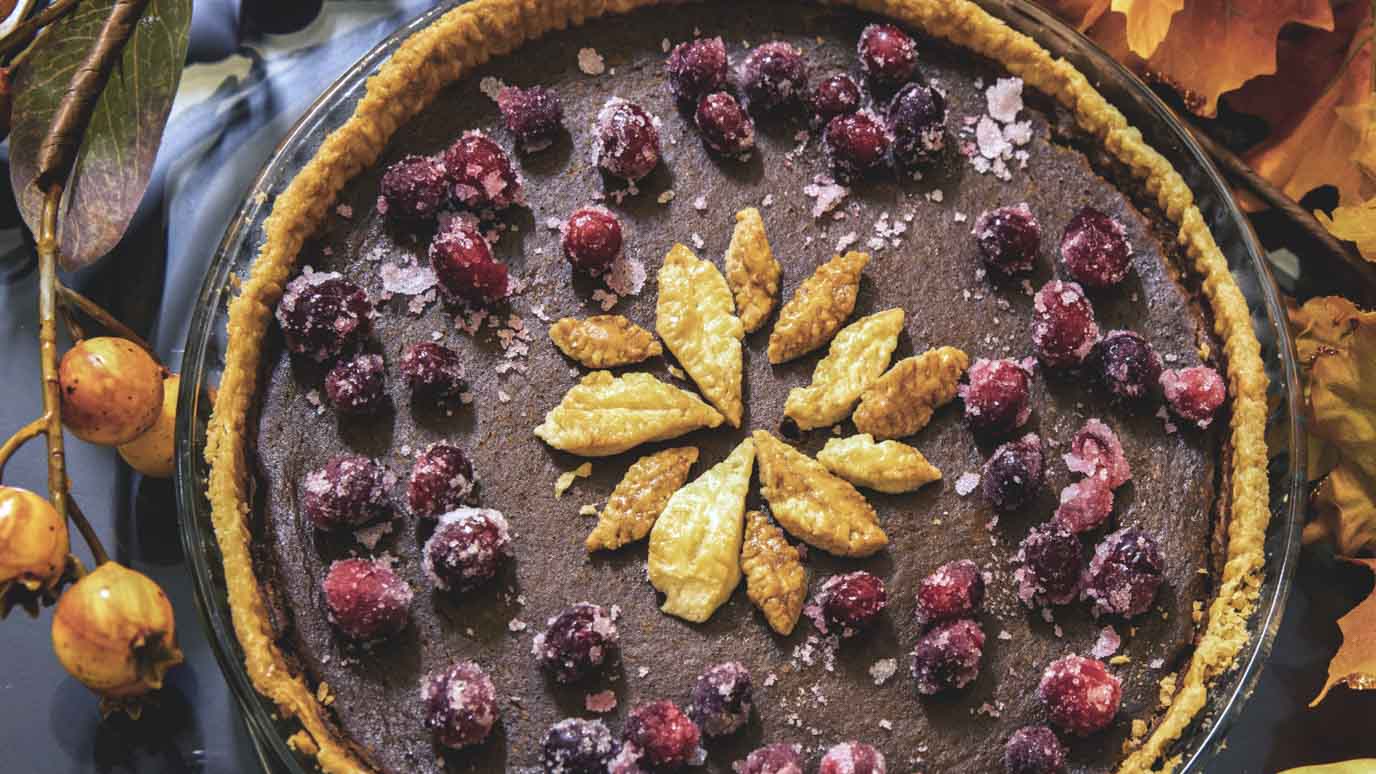 As a traditional holiday berry, this small red marvel has plenty to offer your festive dishes. Whether you're going for a more traditional dish or trying something new, its color and flavor make it perfect as a garnish or a hidden ingredient. Use it wisely and enjoy a happy cranberry holiday this year.
More Cranberry Recipes to Try
More Cranberry Cooking Tips