Usage Tips
Just before cooking, moisten surface of meat with water. Sprinkle tenderizer evenly over meat (1 tsp. per 1 lb.). Do not add salt. Pierce meat with fork at 1/2-inch intervals. Cook immediately. When preparing thicker cuts of meats, let stand 30 minutes before cooking.
Nutritional Information (Serving Size: 1/4 tsp. (1.1g))
0

Calories

0 g

Total Fat

0g

Saturated Fat

0g

Trans Fat

0 mg

Cholesterol

400.0mg

Sodium

0 g

Carbohydrates

0 g

Fiber

0g

Sugar

0g

Protein
Ingredients
Salt, Dextrose, Bromelain (Tenderizer), and Calcium Silicate (Added to Make Free Flowing).
UPC Code (Size)
52100062105 (3.37oz)
52100063300 (5.75oz)
Shopping List
ShoppingList_RecipeName
View Recipe>>
Ingredients
Shopping List
YOUR SHOPPING LIST IS CURRENTLY EMPTY
Plan Your Meals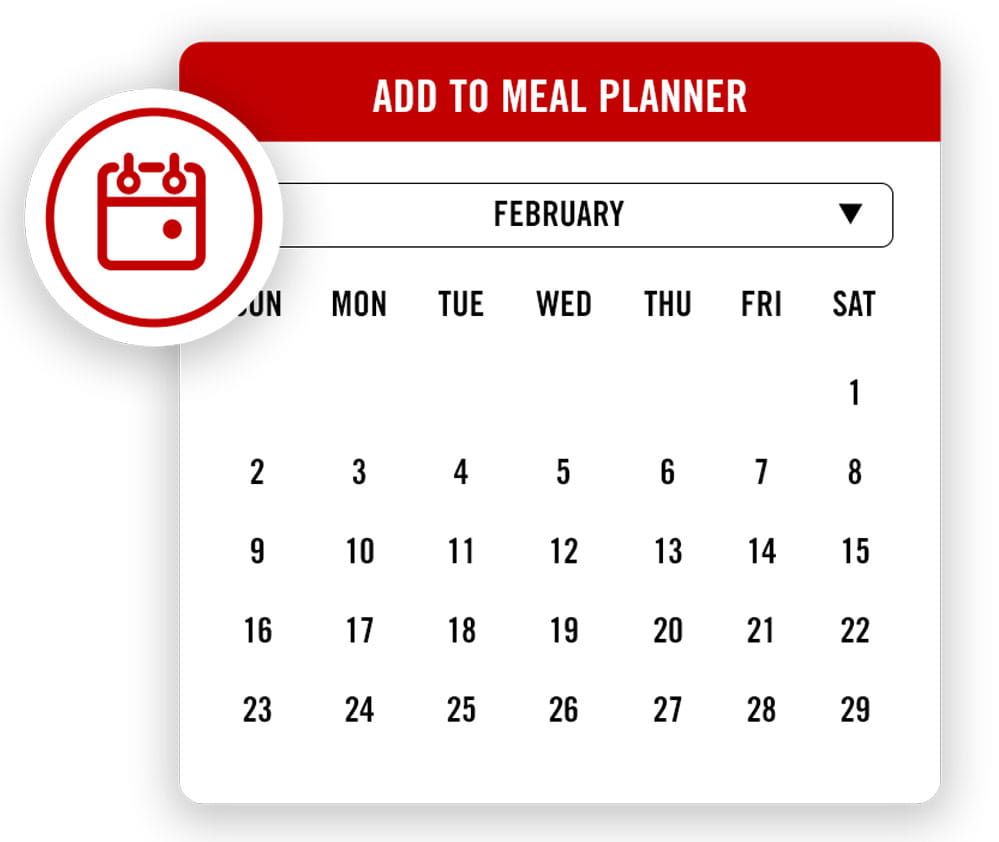 Go To Meal Planner