Shopping List
ShoppingList_RecipeName
View Recipe>>
Ingredients
Shopping List
YOUR SHOPPING LIST IS CURRENTLY EMPTY
Plan Your Meals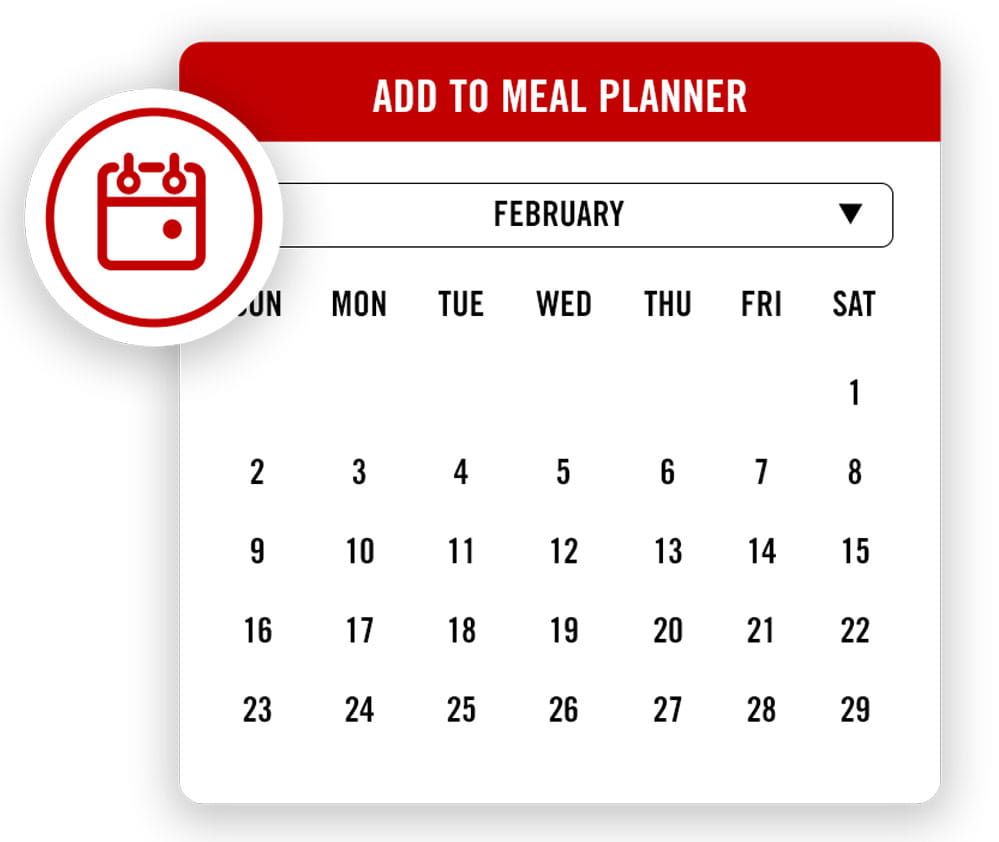 Go To Meal Planner
​
FIELDS OF VISION VR EXPERIENCE
See for yourself what McCormick's greater responsible-resourcing initiative looks like through this unique VR experience.

Learn More
​
BE A FLAVOR MAKER
Get the Flavor Maker app for iOS to see the VR experience, create your digital spice rack, and more!
FROM FARMING—TO OUR FUTURE
Initiatives to reduce our overarching carbon footprint on a global scale, and to help reduce our environmental impact, include:
• Supporting farmers in implementing integrated pest management systems and teaching biodynamic farming practices to eradicate the need for chemicals
• Working with partners to prevent deforestation by promoting more sustainable land management practices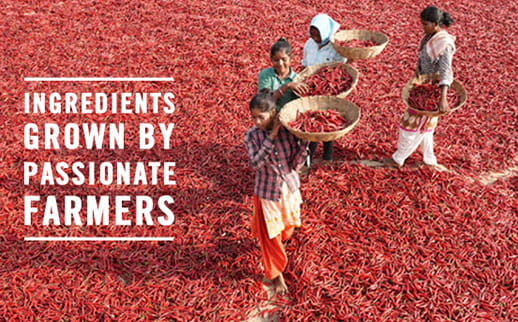 FROM THE FIELD—TO YOUR FOOD
Greatness isn't made, it's grown by passionate farmers from all over the world. Our commitment to quality means that every bottle of McCormick Gourmet is full of ingredients you can trust, that help make flavors you love. A few examples of how quality meets flavor in our key products:
• Cinnamon product integrity is managed every step of the way, from source country to your door, by a comprehensive vendor certification quality program
• Red Pepper seeds must meet McCormick specs to ensure an optimum heat and consistency
• Thyme is wild grown, checked for impurities and only accepted with an organic transaction certificate
Check out the entire process by visiting McCormick Organic.
FROM US—TO OUR FARMERS
Without the farmers, none of this would be possible. We're dedicated to their success, and that doesn't just mean the success of their crops. To reach our goal of improving the resilience of at least 90% of the smallholder farmers who grow our five iconic herbs and spices by 2025 we strive to:
• Build upon nearly 25 years of relationships in India by continuing to improve our farmers' livelihoods
• Empower women in the farming communities of our five iconic herbs and spices with access to education and skills training
• Invest in water purification systems to facilitate clean drinking water for our local farming communities in India, expected to positively impact 19,500 people
FEATURED GOURMET ORGANIC PRODUCTS
Taste the flavorful difference that comes with care from nature to plate.
FEATURED RECIPES
See how to make your favorite meals with delicious, organic flavor.