Usage Tips
Prep Time: 5 minutes
Cook Time: 15 minutes
Makes 8 Servings

You Will Need:
1 pkg. McCormick Seasoning Mix
1 lb. lean ground beef or turkey
1 can (6 oz.) tomato paste*
1 1/4 cups water
8 hamburger rolls
*Substitution: Use 1 can (15 oz.) tomato sauce in place of tomato paste and water.

Directions:
1. Brown meat in large skillet on medium-high heat. Drain fat.
2. Stir in Seasoning Mix, tomato paste and water.
3. Bring to boil. Reduce heat and simmer 10 minutes, stirring occasionally. Serve in rolls.
TRY THIS TWIST!
Sloppy Joe Pizza: Prepare meat mixture as directed, reducing water to 1 cup. Stir in 1 cup frozen corn. Spoon evenly onto prepared pizza crust (12-inch). Sprinkle with 2 cups shredded cheese. Bake in preheated 425°F oven 12 to 15 minutes or until cheese is melted. Makes 8 servings.

Barbecue Joes: Add 1/4 cup barbecue sauce with the water and tomato paste.
Nutritional Information (Serving Size: 1 tsp. dry mix (4.5g))
15

Calories

0g

Total Fat

0mg

Cholesterol

270mg

Sodium

3g

Carbohydrates

0g

Fiber

2g

Sugar

0g

Protein
Ingredients
Sugar, Onion, Salt, Corn Starch, Spices (Including Paprika, Chili Pepper), Garlic, Citric Acid & Red Bell Pepper.
UPC Code (Size)
52100084800 (1.31oz)
Shopping List
ShoppingList_RecipeName
View Recipe>>
Ingredients
Shopping List
YOUR SHOPPING LIST IS CURRENTLY EMPTY
Plan Your Meals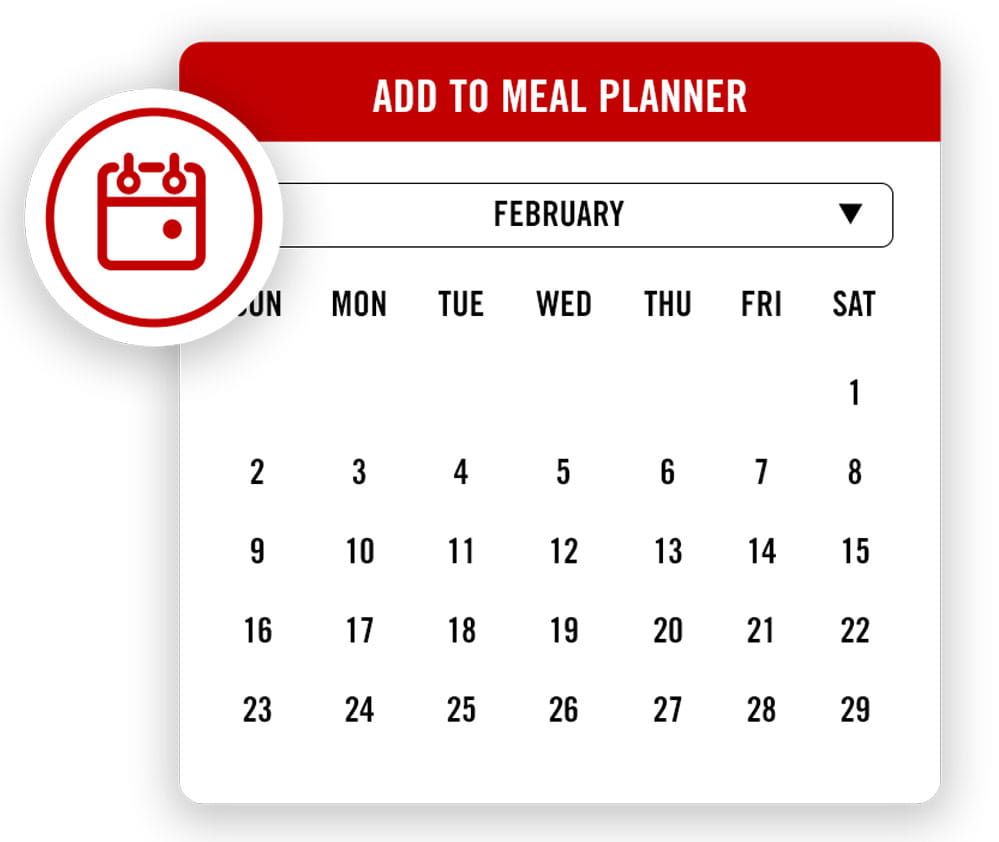 Go To Meal Planner