It may not be as common a pantry staple as olive oil or rice, but it's hard to think of an ingredient as versatile as coconut milk. Squeezed from the grated flesh of mature coconuts, the thick, creamy, fat-rich liquid is used to flavor and thicken curries, stews, soups, and sauces, and is a staple of Southeast Asian, South American and Caribbean cuisines.
It's also a powerhouse player when it comes to dessert, providing a delicious, dairy-free alternative to regular old milk. Keep your cabinets stocked with cans of Thai Kitchen® Coconut Milk and you'll be steps away from creating some truly killer treats!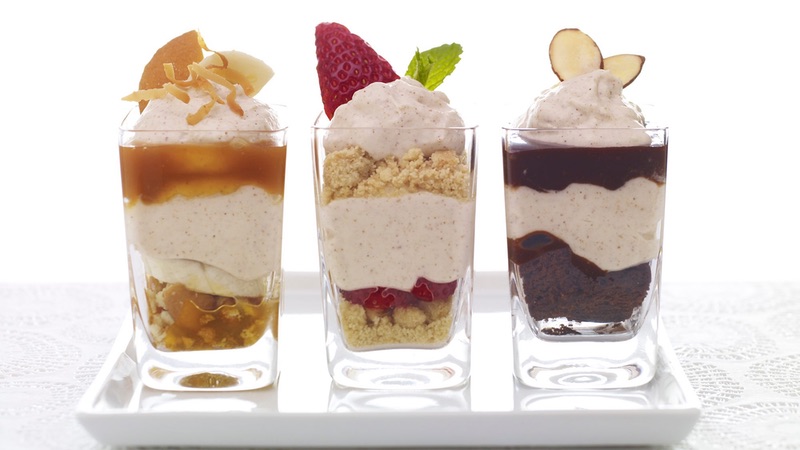 Thai Kitchen® Coconut Milk is the secret ingredient behind these adorable mini mousses, thickened with cream cheese and layered with chewy brownie chunks.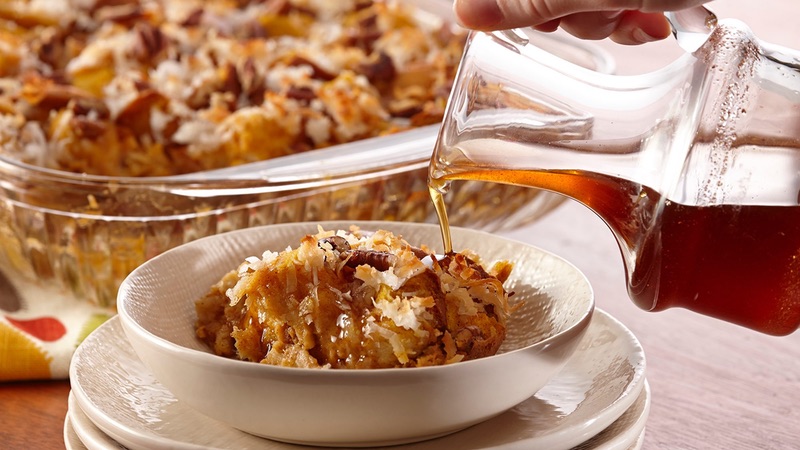 Coconut pudding gets a cold weather makeover, baked with challah bread moistened with canned pumpkin, and drizzled with pumpkin pie-spiced maple syrup.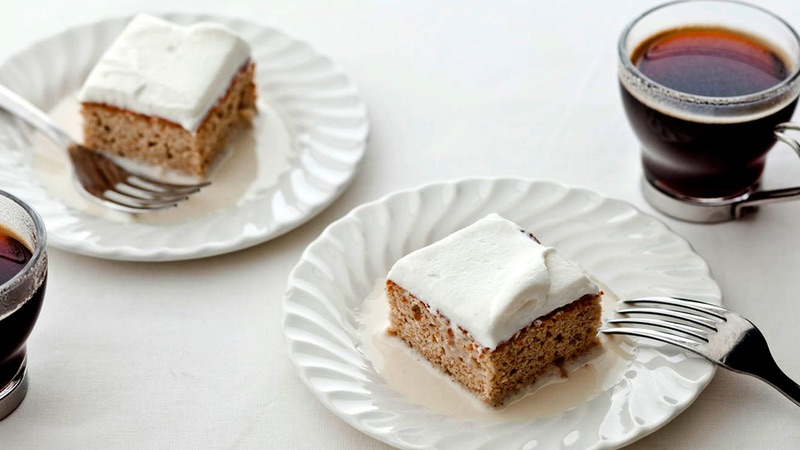 We'd venture to say this Latin American favorite is the ultimate coconut milk dessert. Especially since Thai Kitchen®'s rich dairy product counts as one of the three leches, along with heavy cream and sweetened condensed milk.
This creamy coconut smoothie with a dash of cinnamon is naturally sweet, blended with light agave syrup and frozen whole strawberries.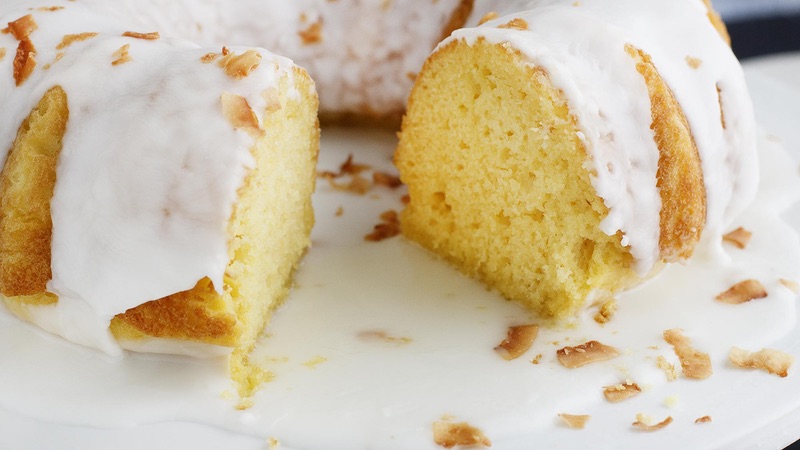 Instead of putting the lime in the coconut, how about a touch of lemon extract instead? This citrusy, sunshiny coconut cake tastes like it's come straight out of the tropics, with its sweet-tart base, and flaked coconut-sprinkled glaze.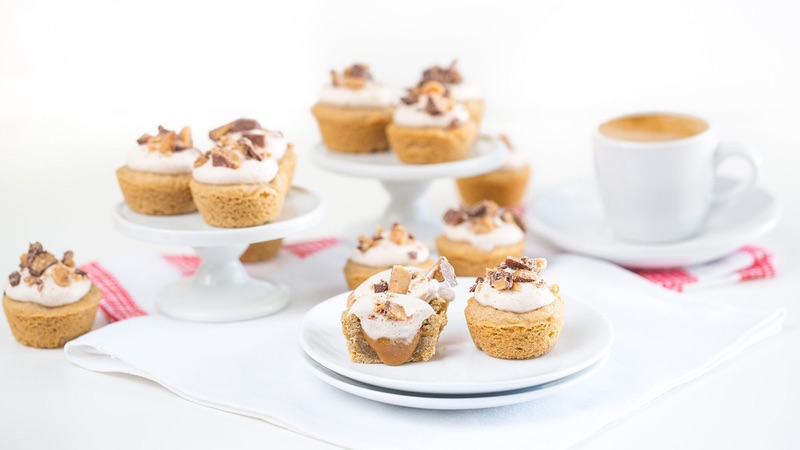 If you thought the classic cookie couldn't get any better, you have to give these vanilla and cinnamon-spiced, caramel-filled cups a try. No need to dip them in milk, because they already come topped with clouds of coconut whipped cream!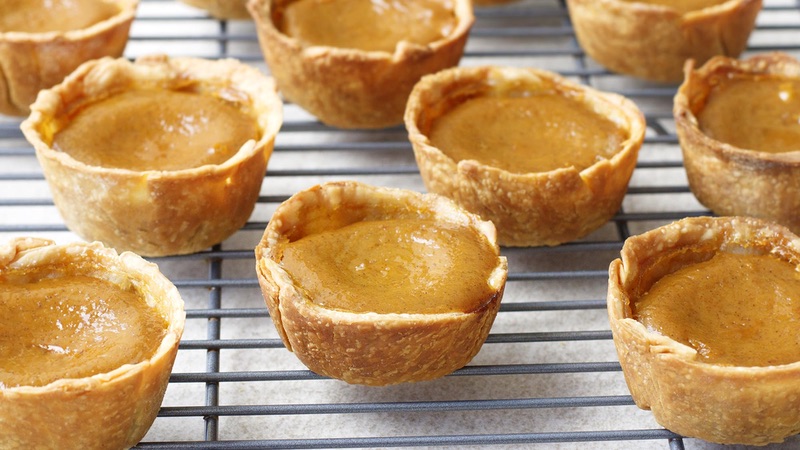 This coconut milk dessert may well take the place of traditional pumpkin pie on your holiday table. And the best part is, they're bite-sized — meaning you'll still have room to devote to some of the other desserts on this list. Pumpkin pie spice adds irresistible pumpkin flavor for an easy dessert that's ready in 30 minutes.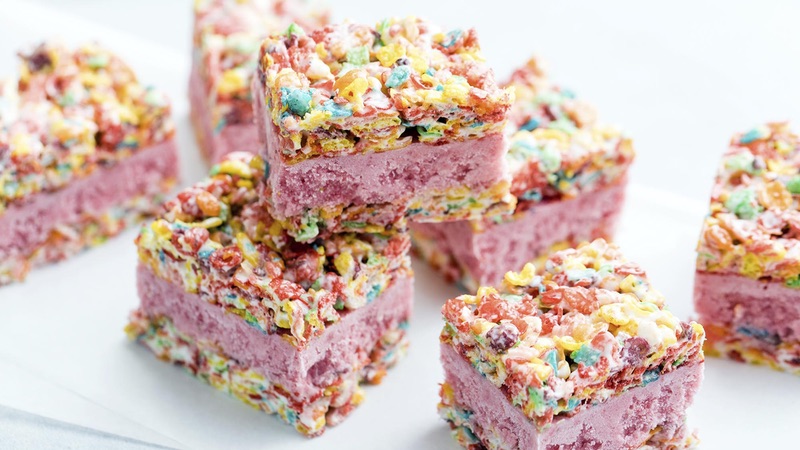 We all scream for coconut ice cream! Especially when its blended with strawberries, and sandwiched between squares of Fruity PEBBLES™ crispy treats. Coconut cream is the star of this dessert - it's creamier, richer consistency makes it the ideal milk or cream substitute.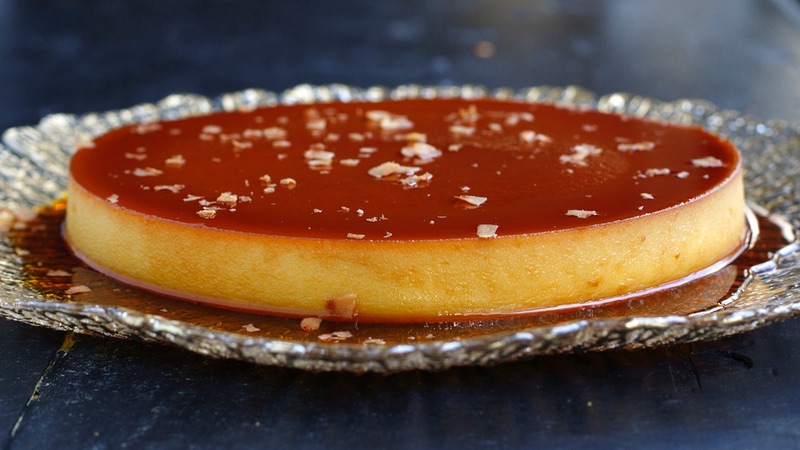 Silky coconut milk is the perfect addition to velvety, custardy, caramel-capped flan. Garnished with flaked, toasted coconut, this vanilla flavored dessert is a sweet way to reward yourself after a long day.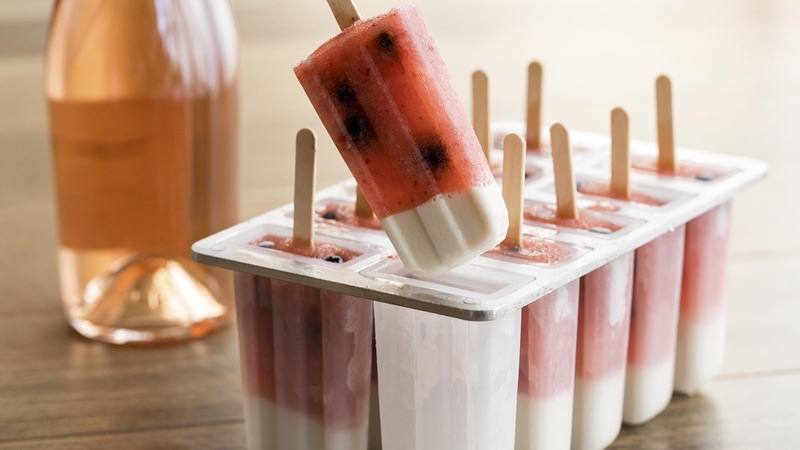 Why bother pouring bubbly in a glass, when you can serve rosé on a stick instead? Coconut popsicles get boozy from blush-colored wine and pack a flavor punch courtesy of lime, vanilla and raspberry extract.

In the mood for more coconut flavor? Discover our top 10 coconut milk recipes here.