Perfectly seasoned meals are all about striking a balance between your different flavors. And while we love the simplicity of an uber-garlicky mashed potato or cinnamon-spiced coffee, most dishes need a mixture of spices to add a depth of flavor that's greater than their individual parts.
That's why we love cooking with curry powder. Our curry powder combines the spicy zip of black pepper, cloves, nutmeg and ginger with the satisfying earthiness of turmeric, bay leaves and coriander, then balances the mix with onion, celery seed, fenugreek, and cumin. You get the complexity of multiple spices in one bottle, without the cost and hassle of buying the spices separately and measuring out your own mix.
And while curry powder is best known for adding flavor and fragrance to Indian dishes like curries, featuring lamb and chicken, it can be used for so much more. Read on to find five easy, delicious and unexpected ways to include curry powder in your cooking, whether you're craving sweet, salty, crunchy, creamy, or something in between.
Curry Powder Recipes to Try Right Now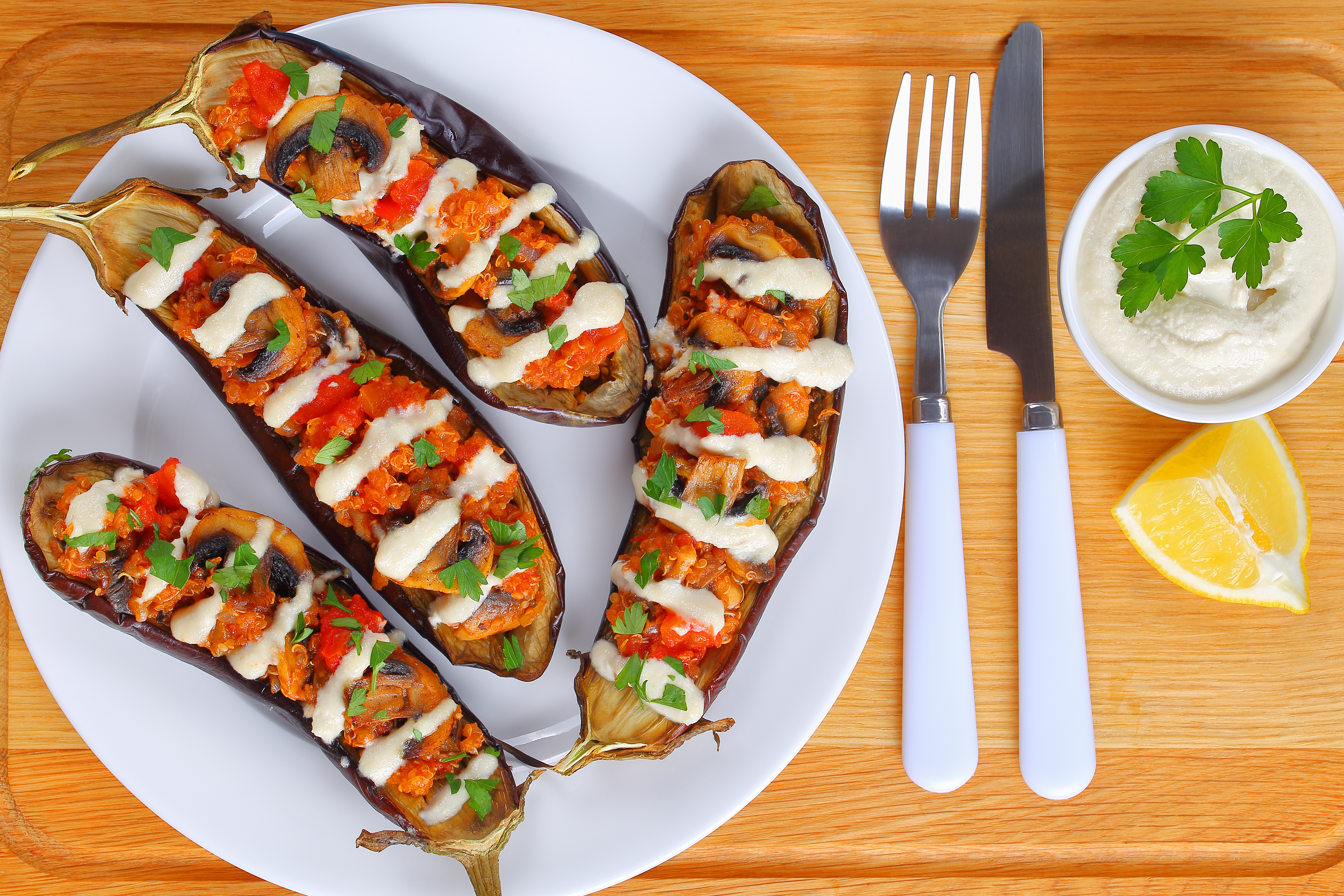 Spice Up Roasted Vegetables
Ah, roasted veggies — the MVP of side dishes when it comes to simple cooking. Seasoning your veggies with curry powder gives them a new flavorful twist. Use a sprinkling of curry powder to add flavor to oven-baked potatoes or baked sweet potato fries, or get more creative by making curry-spiced "carrot fries," made from shoestring-cut carrots seasoned with sea salt, black pepper, and curry powder. Alternatively, try using curry powder to season roasted cauliflower, broccoli, Brussels sprouts or zucchini for a side that's low in calories but packed with flavor.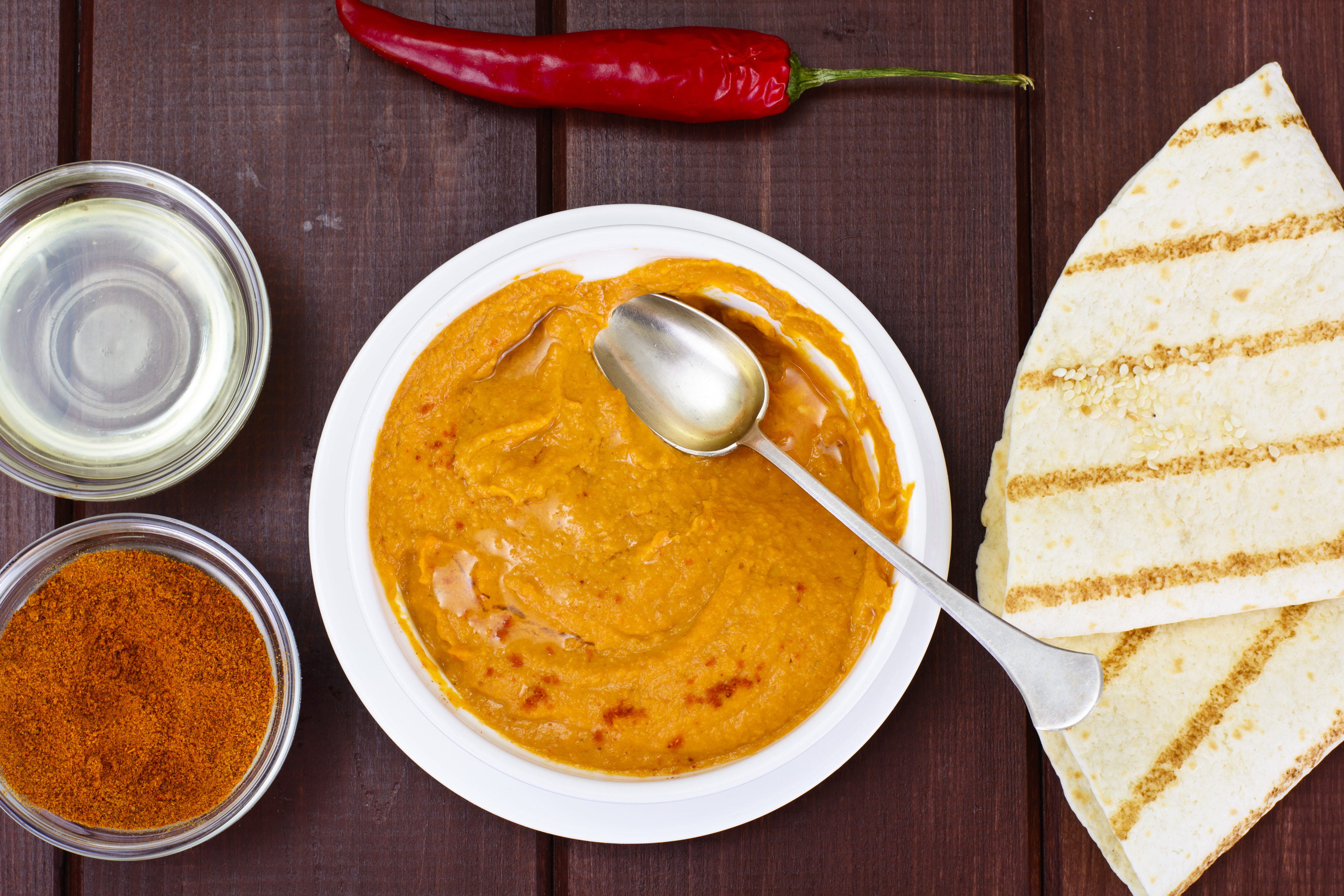 Try a New Twist on Hummus
Hummus is one of our favorite healthy dips to personalize via seasoning, and a curry-spiced hummus is sure to please. To make it, simply omit the cumin and red pepper from our classic hummus recipe, and add a teaspoon of curry powder instead. Pair your curry-spiced hummus with crudite, or use it to add Indian-inspired flavor to your favorite sandwiches and wraps.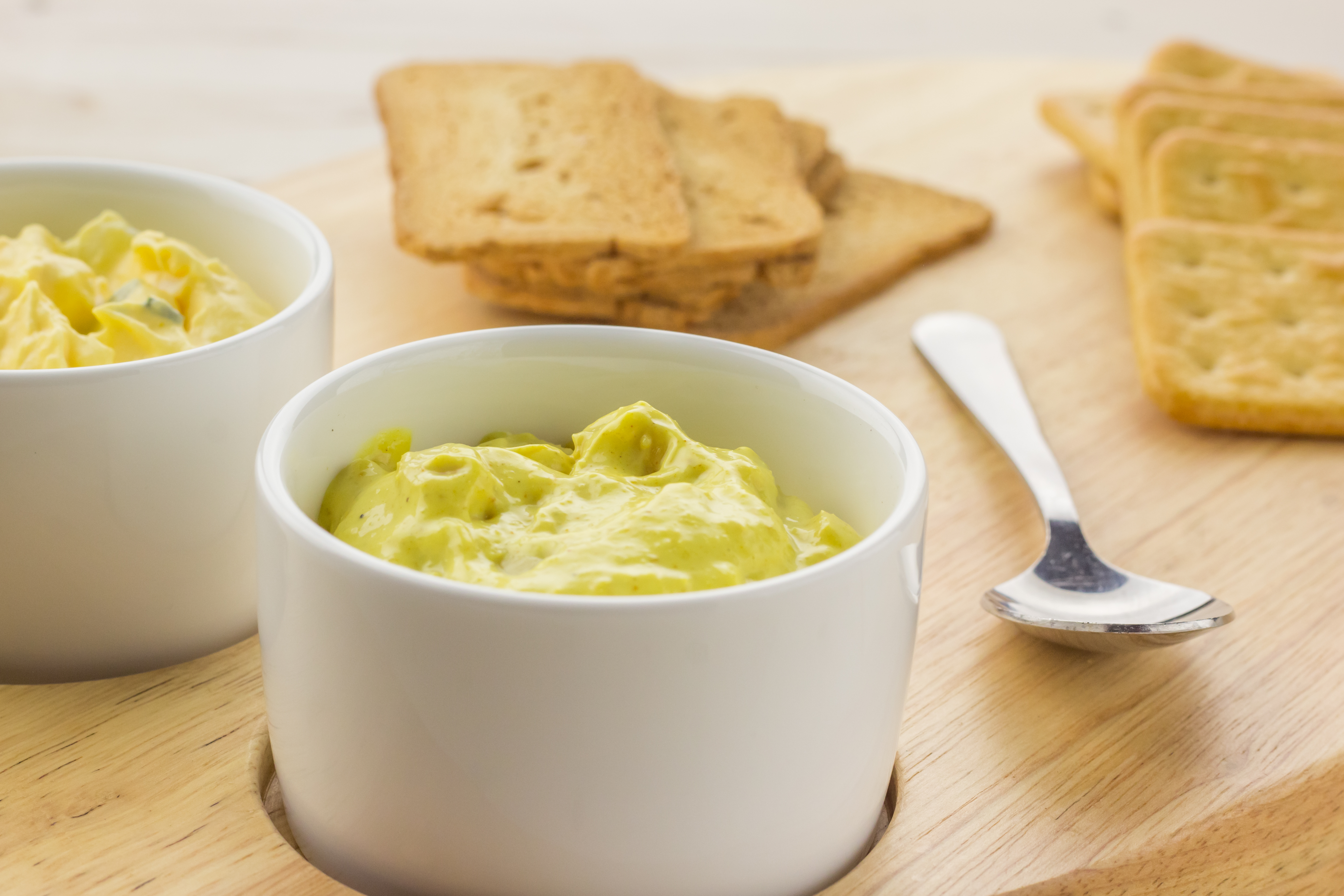 Upgrade Your Egg Salad
If you're looking for an easy-but-delicious portable lunch, it's hard to go wrong with egg salad. And adding a touch of curry powder not only adds a savory twist to your egg salad, but the turmeric also adds a pop of color to make your sandwiches look Instagram-ready. Simply add a sprinkle of curry powder to your favorite egg salad recipe, then use the salad to make a sandwich or wrap. We recommend pairing your egg salad with mild veggies, like baby spinach and julienned carrots, to let the flavor of the egg take center stage.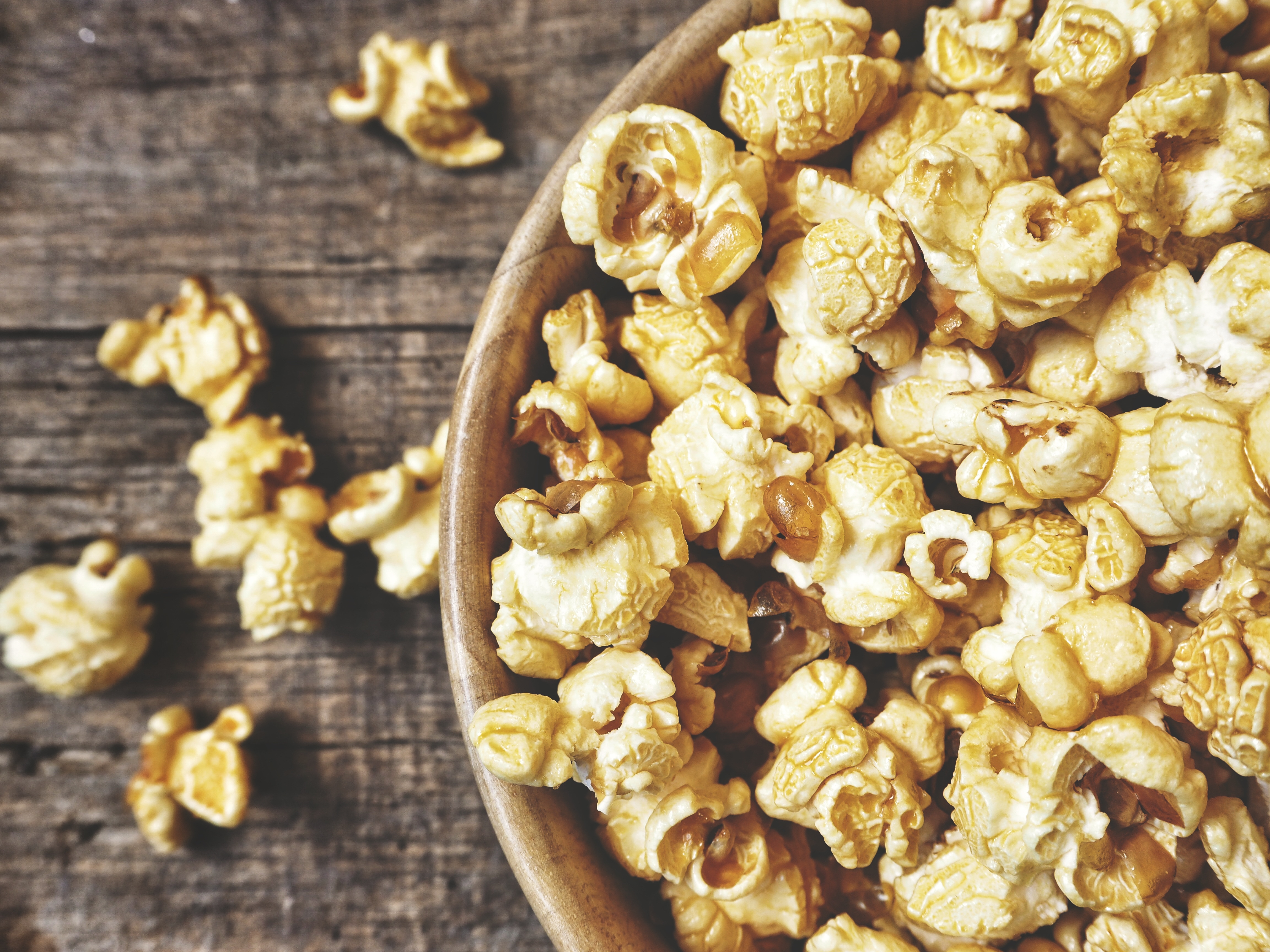 Make Your Popcorn Pop
Popcorn takes well to virtually any seasoning, and curry powder is no exception. Keep it simple by sprinkling sea salt and curry powder over air-popped corn and mixing to combine, or add a dash of cayenne or black pepper for an added pop of spiciness. If you're feeling experimental — and you don't mind a little extra work in the kitchen — try mixing curry powder into caramel to make curried caramel corn.

Dress(ing) to Impress
There's no simpler way to spice up a grain bowl, salad or veggies-and-dip than to make your own dressings, and curry powder works perfectly as a delicious (and unexpected) addition. Mix a dash of curry powder into ranch dressing or dip to pair with carrot sticks for a simple snack. Alternatively, whip up curry vinaigrette to dress a chicken-and-spinach salad, or use the dressing to season a samosa-inspired quinoa bowl featuring cauliflower, roasted potato, and green peas.
Remember — fun, flavorful cooking is a form of expression, so don't be afraid to try new things in the kitchen. Cooking with curry powder is an easy way to keep your go-to meals from getting boring, while introducing your family to new flavors they are sure to love.