Cooking pasta isn't rocket science, but cooking pasta well is definitely an acquired skill—one that takes a little guidance. We've shown you the right way to cook pasta and how to match your pasta with the right sauce: now let's set you straight on how to properly sauce your pasta once it's cooked.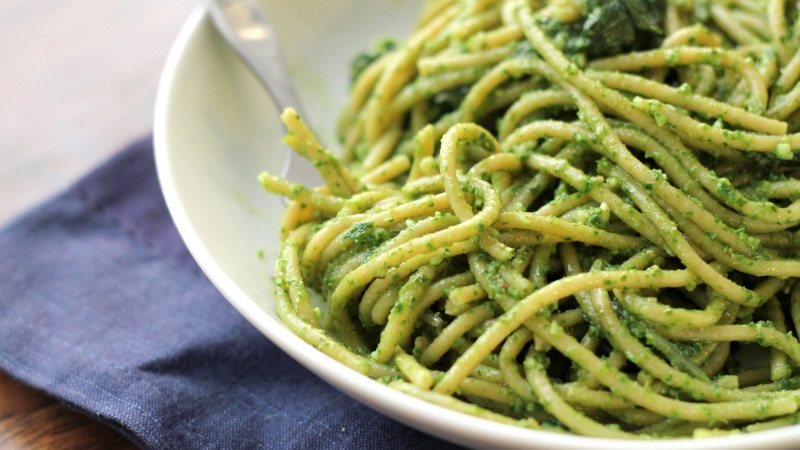 In all fairness, "right" is such a subjective term that it's impossible to apply universally, but the method in the Chow video at the top of this post is guaranteed to get you a hot, evenly sauced, and totally delicious plate of pasta for dinner every time you do it. No more "red water" at the bottom of your plate of pasta, no more cold and sticky pasta with searingly hot sauce on top, and no more pasta drowning in a bowl of soupy sauce.
The trick is to move the pasta right out of the hot water into the pot with the sauce, instead of draining away all of the water and letting the pasta sit around while you work on the sauce. Add the hot, starchy pasta right to the sauce and cook it for about a minute so everything's hot and well combined. Then the magic touch: a little pasta water to make that sauce stick to the pasta nicely. After that, turn off the heat and add your oil, butter, cheese, and/or herbs before serving (and adding more cheese, if you like!)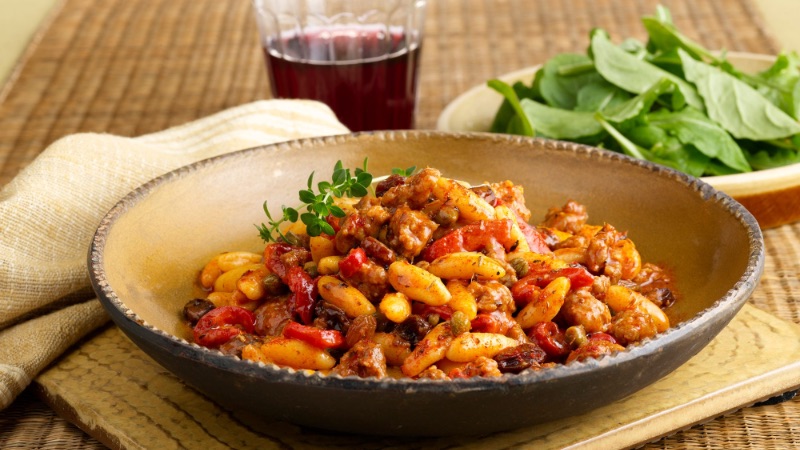 Chef Andrew Carmellini is a little less forgiving than I would be towards other pasta saucing methods (for example, I love the cold water/frying pan method), but he definitely has some good tips. Check out the video above or at the link below and let us know what some of your favorite pasta prep methods are in the comments.
How to Sauce Pasta with Andrew Carmellini | Chow
This article was written by Alan Henry from Lifehacker and was legally licensed through the NewsCred publisher network. Please direct all licensing questions to legal@newscred.com.