"I love peas. Everyone knows I love peas," Carla Hall declares unapologetically. "I love snap peas, green peas, snow peas, English peas." A few minutes with the host of The Chew would convince any doubter: peas are, without question, one of spring's most flavorful ingredients.
Admittedly, I was one of those doubters. At my house, frozen bags of peas and carrots came exclusively alongside dry pork chops, the peas always slightly soggy, sitting in a little puddle of water, with the occasional one still frozen. But Hall explains that you can avoid subjecting your family to soggy peas with one simple tip.
The trick is to not overcook the peas, Hall says. That might sound obvious, but you need finesse to make sure they come out just right.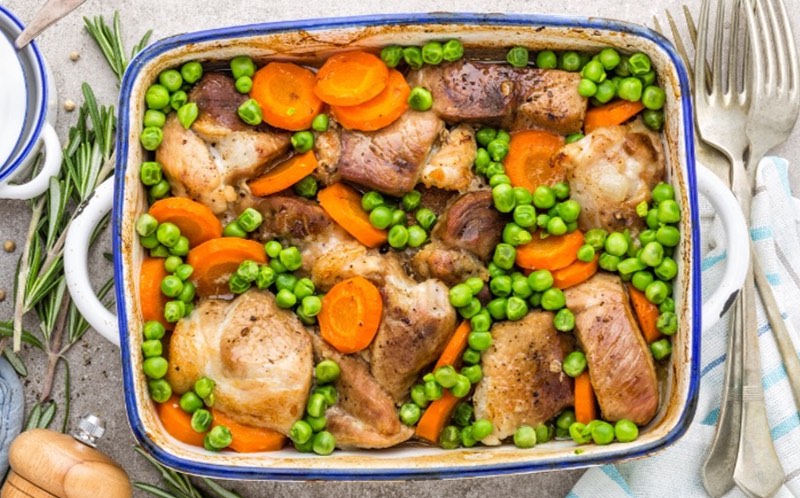 "If they're fresh peas, you should blanch the peas in salted water first until just tender and still bright green," she advises.
Immediately after you blanch the peas, rinse them in ice-cold water. This stops the cooking process and helps them retain their vibrant bright green color. The best way to cook them (once they've been drained) is in a skillet, combined with what Hall calls a "knob" of butter and a quarter cup of water seasoned with salt. Bring the water to a boil first, then add the peas. Hall only keeps them in a skillet for a quick two minutes, and when it comes to seasoning, she keeps it simple, adding a sprinkling of lemon zest and chopped tarragon.
More good news: Peas are a versatile vegetable that go well with everyone: Yes, pork chops, but also lamb, pasta, or potatoes. In fact, two of Hall's favorite spring dishes involve these very ingredients.
"I love English peas cooked simply in lemon zest and tarragon and butter," Hall says. "Give me some mashed potatoes, and spoon the saucy pees into the middle of the potatoes that are perfectly creamy—that reminds me of my childhood, but better."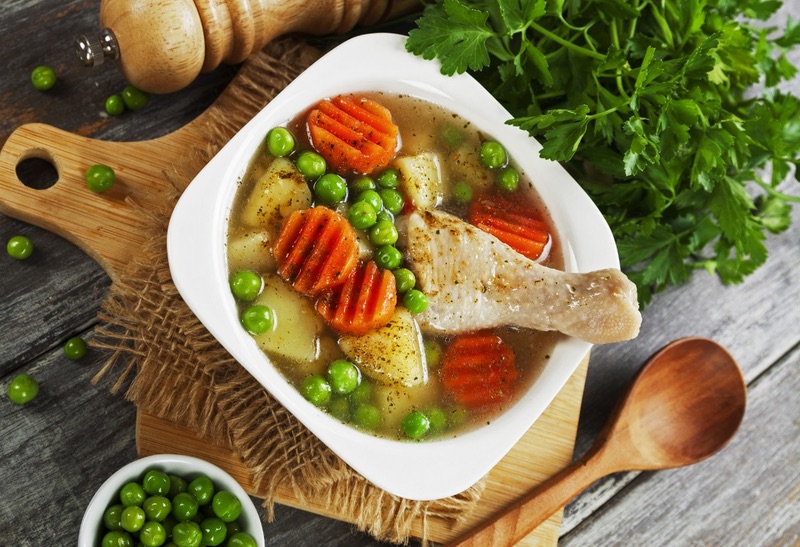 Another favorite dish is a bed of fava beans (which are in the pea family) with lamb and a bit of rosemary and garlic. As Hall describes this dish, she breaks off, lets out a deep sigh, and utters the one word that sums up exactly how I'm suddenly feeling about peas: "Yum," she says.
Need more inspiration on how to serve peas at home? Here are our recipes for how to use peas in salads, penne and arugula pasta, and alongside a braised chicken.
This article was written by Elisabeth Sherman from Food & Wine and was legally licensed through the NewsCred publisher network. Please direct all licensing questions to legal@newscred.com.