Nutritional Information
540.0

Calories

12g

Total Fat

3g

Saturated Fat

0g

Trans Fat

0mg

Cholesterol

510.0mg

Sodium

96g

Carbohydrates

5g

Fiber

29g

Sugar

10g

Protein
Ingredients
Noodle: Water, Rice, Potato Starch, Lactic Acid, Amylase. Sauce: Water, Sugar, Peanut Paste, Fish Sauce (Anchovy, Water, Salt, Sugar), Red Curry Paste (Chili Pepper, Garlic, Lemongrass, Salt, Shallot, Galangal, Shrimp Paste, Thai Lime, Pepper), Onion, Garlic, Glucono Delta-Lactone (Acidulant), Coconut Milk Powder (Extractives of Coconut, Corn Maltodextrin, Sodium Caseinate [Milk]), Lemon, Sesame Oil, Acetic Acid, Peanut, Spices, Lemongrass, Tamarind Paste (Tartaric Acid, Succinic Acid, Malic Acid, Tamarind Seed Gum, Pectin), Xanthan Gum, Citric Acid, Caramel Color, Yeast Extract. Dehydrated Vegetables: Bok Choy, Carrot, and Red Bell Pepper. Topping: Peanut.
UPC Code (Size)
37628010271 (9.77oz) CREATE YOUR FLAVOR PROFILE!
Find just-for-you recipes, save favorites and more when you customize your Flavor Profile.
Shopping List
ShoppingList_RecipeName
View Recipe>>
Ingredients
Shopping List
YOUR SHOPPING LIST IS CURRENTLY EMPTY
Plan Your Meals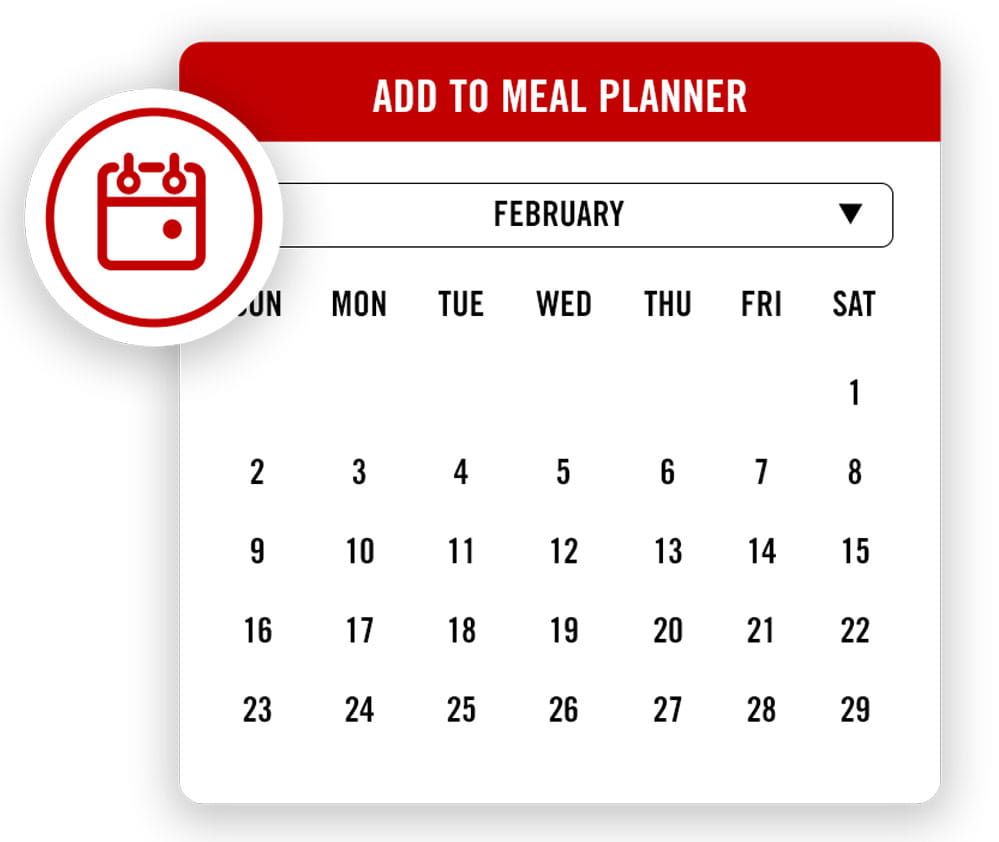 Go To Meal Planner