Usage Tips
Shake 1 tbsp. Seasoning per 1 lb. steak, chicken, pork or seafood before grilling or broiling.
Nutritional Information (Serving Size: 1/4 tsp. (0.9g))
0

Calories

0g

Total Fat

0mg

Cholesterol

140mg

Sodium

0g

Carbohydrates

0g

Fiber

0g

Sugar
Ingredients
Sea Salt, Brown Sugar, Demerara Sugar, Spices (Including Red Pepper), Molasses (Refinery Syrup, Can Molasses, Caramel Color), Garlic, Onion, Red Bell Pepper, Citric Acid, Sunflower Oil, Silicon Dioxide (To Make Free Flowing), Extractives of Paprika, Natural Flavor (Including Natural Whiskey Flavor), and Bourbon Whiskey.
UPC Code (Size)
052100017754 (13.5oz)
52100027685 (3.00oz)
052100038278 (9.75oz) Create your flavor profile
Find just-for-you recipes, save favorites and more when you customize your Flavor Profile.
Featured Recipe
Brown Sugar Bourbon Bacon Wrapped Grilled Asparagus
Brown Sugar Bourbon Bacon Wrapped Grilled Asparagus
Brown Sugar Bourbon Steak
Brown Sugar Bourbon Steak
Smoky Brown Sugar Bourbon Chicken & Vegetable Kabobs
Smoky Brown Sugar Bourbon Chicken & Vegetable Kabobs
Shopping List
ShoppingList_RecipeName
View Recipe>>
Ingredients
Shopping List
YOUR SHOPPING LIST IS CURRENTLY EMPTY
Plan Your Meals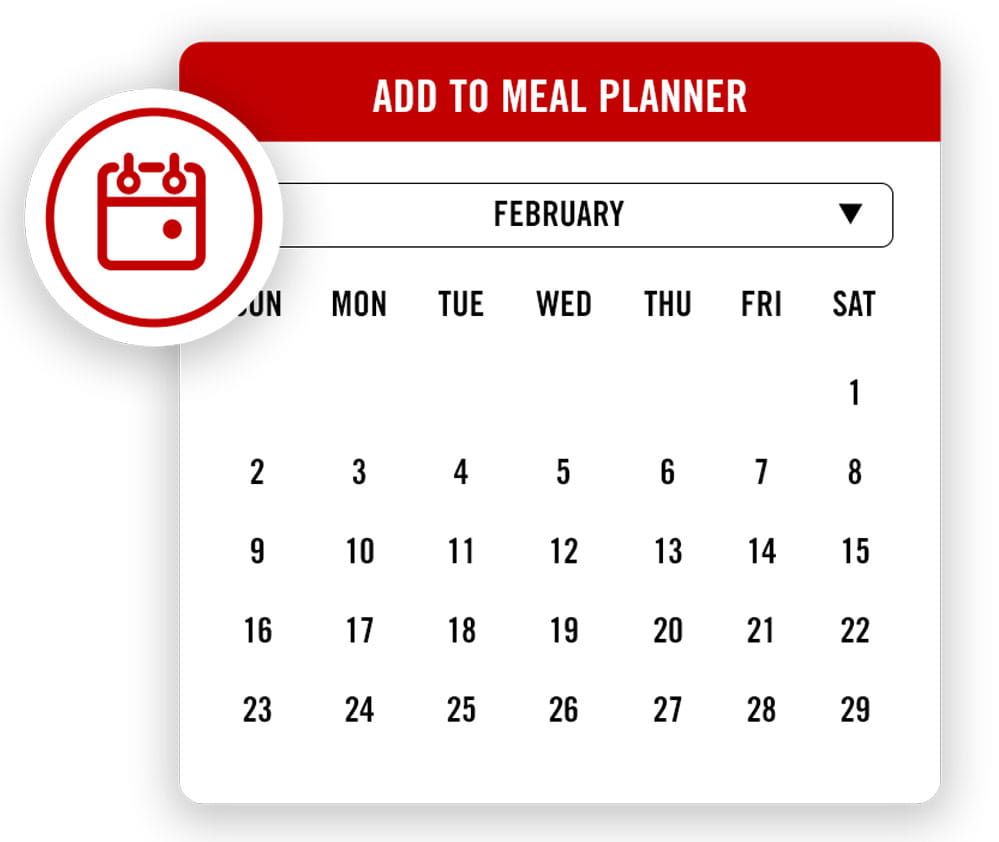 Go To Meal Planner