Usage Tips
Rub on 2 to 4 teaspoons per 1 pound steak, roast or chops before cooking.
Nutritional Information
This product has no significant nutritional value.
Ingredients
Organic Cracked Black Pepper
UPC Code (Size)
52100035284 Create your Flavor Profile
Find just-for-you recipes, save favorites and more when you customize your Flavor Profile.
Related Recipe
Sage and Rosemary Turkey Gravy
Sage and Rosemary Turkey Gravy
Spice-Rubbed Grilled Steak with Chimichurri Potato Salad
Spice-Rubbed Grilled Steak with Chimichurri Potato Salad
Cumin-Rubbed Pork Tenderloin with Apricots
Cumin-Rubbed Pork Tenderloin with Apricots
Shopping List
ShoppingList_RecipeName
View Recipe>>
Ingredients
Shopping List
YOUR SHOPPING LIST IS CURRENTLY EMPTY
Plan Your Meals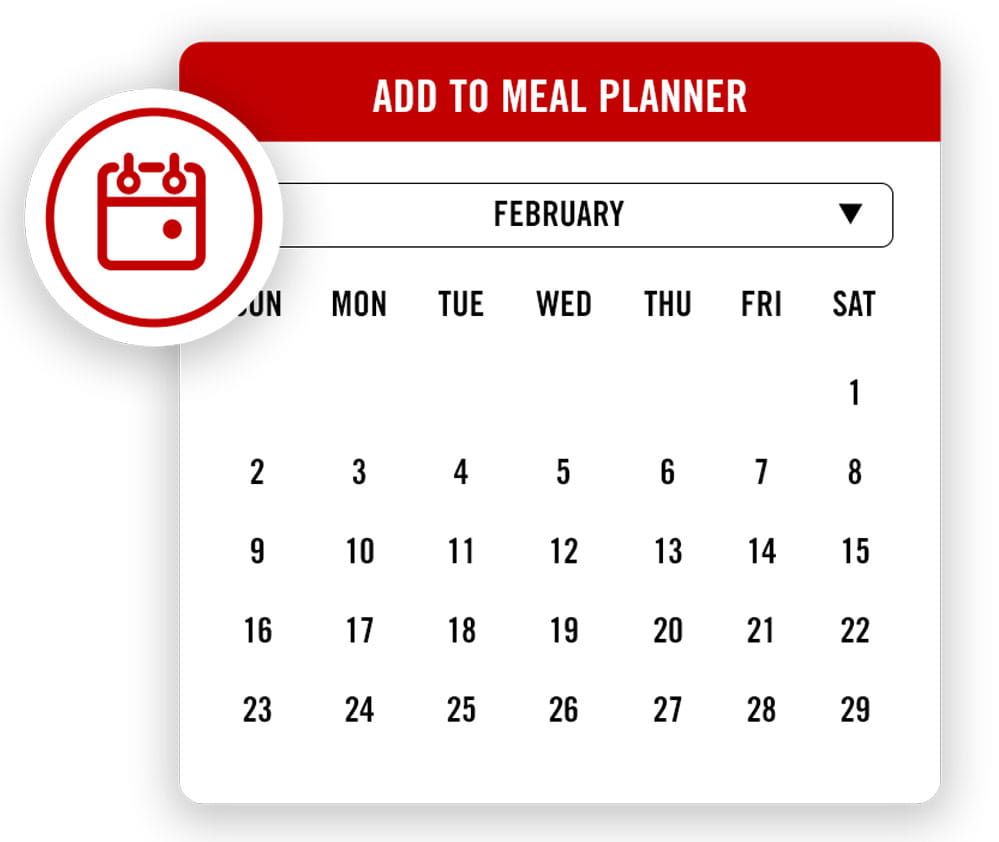 Go To Meal Planner