One of the earliest mentions of a tahini recipe is in an a 13th-century Arabic cookbook. Yet while the Middle East has been hip to the hulled, roasted and ground sesame seed spread for hundreds of years, it seems only recently that it's taken the rest of the world by storm.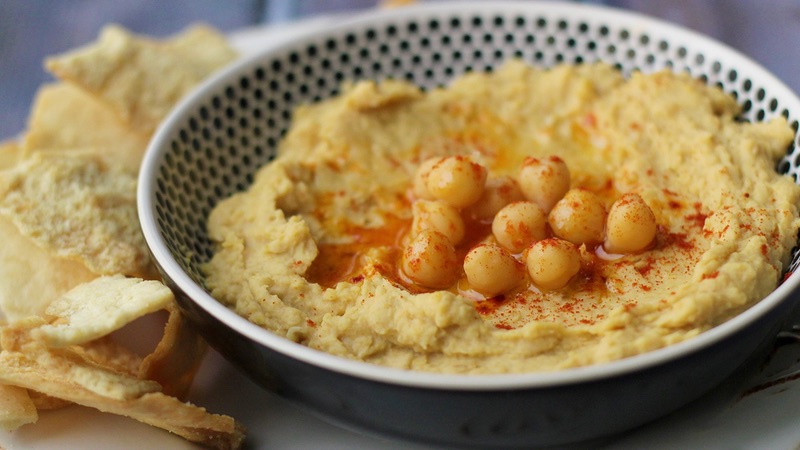 You've probably consumed tahini for ages without every even realizing it. Tahini paste is an integral component of hummus, helping pureed chickpeas achieve their smooth, buttery texture. And it's regularly whisked into salad dressings, as it's a natural emulsifier, and brings rich, nutty flavor to the table to boot.
But instead of being relegated to the international section of certain grocery stores, it's increasingly claimed center stage on the condiment aisle. Which seems only fair, because it's every bit as versatile as ketchup, mayonnaise and mustard.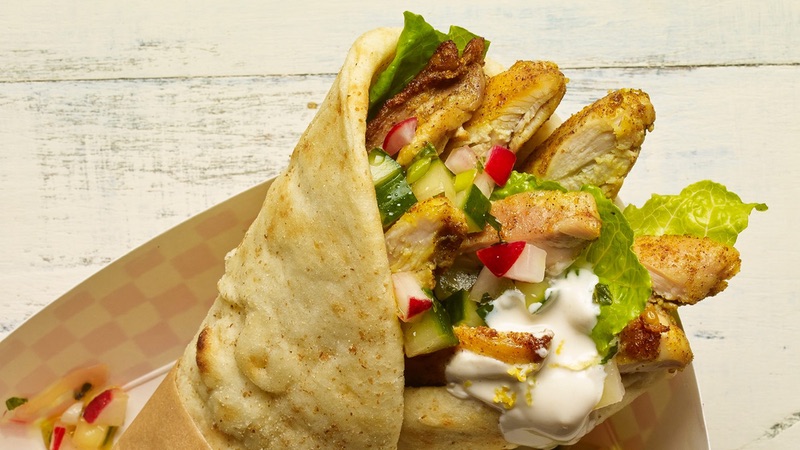 Ways to Use Tahini
Seriously, there are endless ways to use tahini. Think of any and all purposes for the aforementioned condiments, and simply swap in tahini instead.
Sandwiches with Tahini
Want to liven up a sandwich? It's not only ideal for Chicken Shawarma Wraps and Falafel, but any old cold cut — and you haven't lived until you've folded it into egg or tuna salad!
Tahini Dips
Whipping up a dip? Needless to say, that's tahini's strong suit. Yes, in hummus, but also Baba Ganoush or Roasted Beet and White Bean Dip.
Tahini Dressings & Sauces
And we've already determined that it's excellent in dressings and sauces. Give it a go ladled atop our Hearty Tofu Bowl, or Roasted Eggplant with yogurt and za'atar.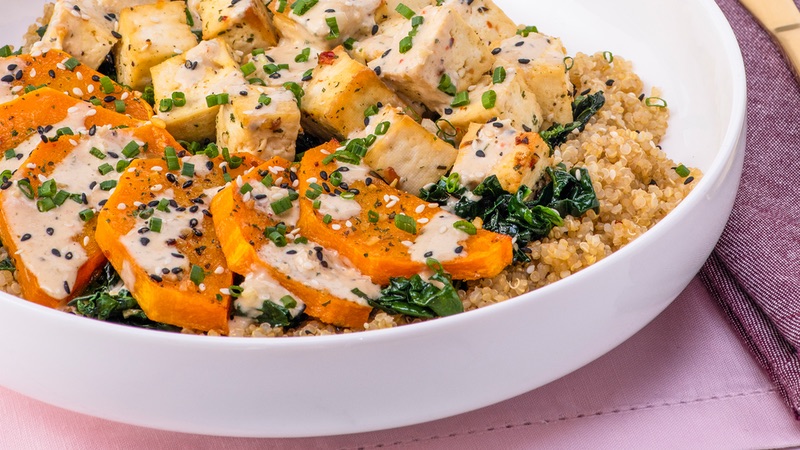 Incidentally, tahini can take the place of nut butters too, including that all-star, peanut. It's actually awesome with jelly…we especially endorse pairing it with apricot or cherry.
And it's a killer addition to smoothies, such as this Chocolate Peanut Butter version (considering tahini is a Middle Eastern ingredient, it's also great with dates!)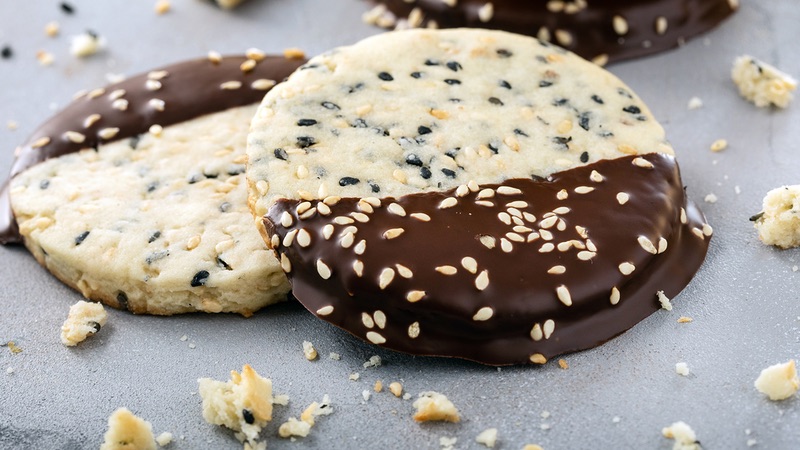 Since it skews slightly savory, tahini can be used to add intriguing complexity to baked goods and desserts.
Try adding it to the glaze of Toasted Sesame Root Beer Cake, making a batch of Chocolate Dipped Sesame Cookies, swirling it into brownie batter, or simply drizzling it over a scoop of vanilla ice cream!
For a centuries-old ingredient, tahini couldn't be more on trend.