The holiday season is fast approaching! It's time to break out the chocolates and holiday cookies — and for mixing up heartwarming, holiday drinks. Hot beverages are great for winter, but if we're being honest with each other, holidays feel extra special when you pull out all the stops on your holiday menu. From eggnog to peppermint drinks to hot chocolates, these festive drink recipes will give your family and friends the warm fuzzies this season long! They include sweet, salty, creamy and boozy flavours to suit every taste and please all members of the family.
Holiday Drink Recipes
Let's start with a minty holiday drink that will warm you from the inside out. This Slow Cooker Peppermint Hot Chocolate recipe features the signature mintu flavour of our Pure Mint & Peppermint Extract to create a mugful of coziness. Sweetened condensed milk makes it extra thick and gives it a creamy texture that complements the rich dark chocolate. Don't forget the marshmallows.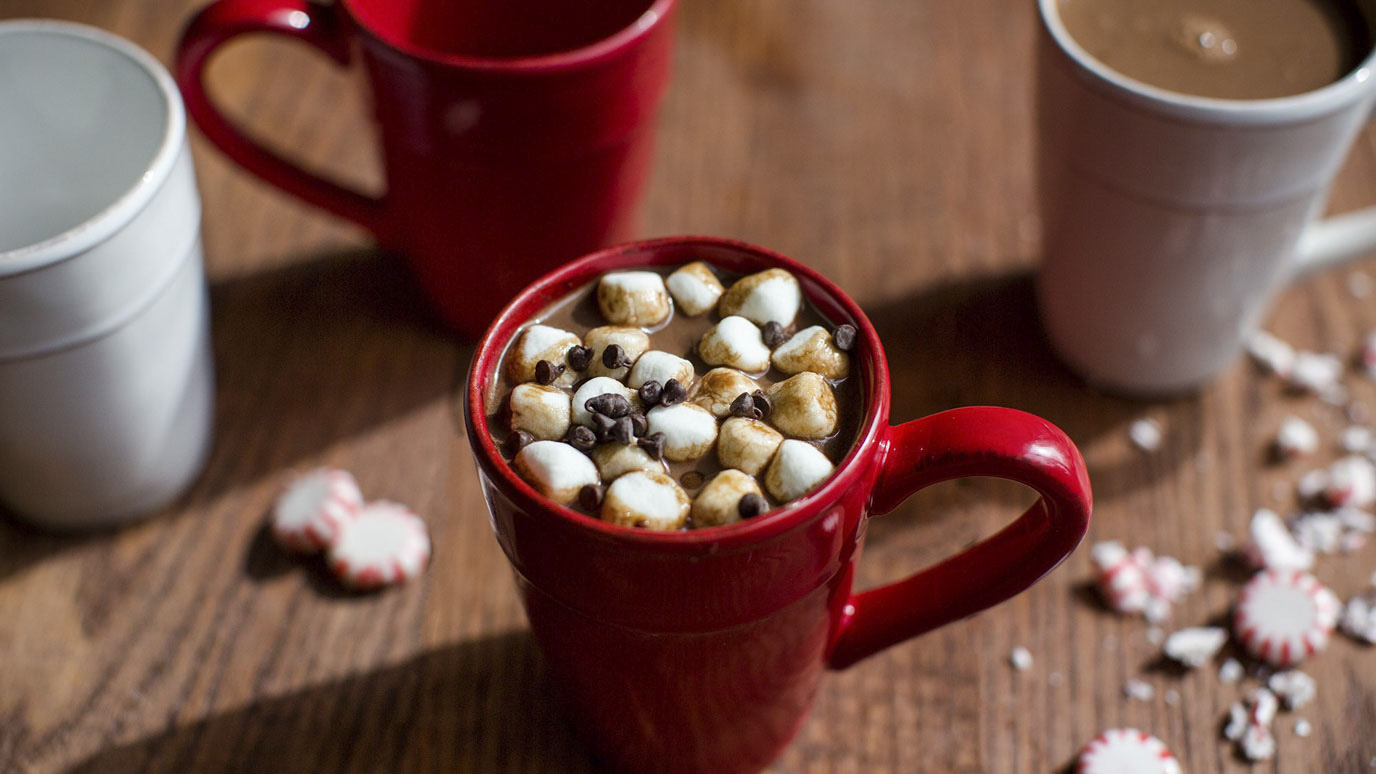 For those who prefer white chocolate to dark, check out this Toasted Coconut White Hot Chocolate recipe. Coconut and vanilla extracts steal the show to create a sweet, creamy drink that tastes as good as it looks. Toasted coconut and whipped cream garnish this festive delight to earn it's rightful spot the top of your holiday drinks list.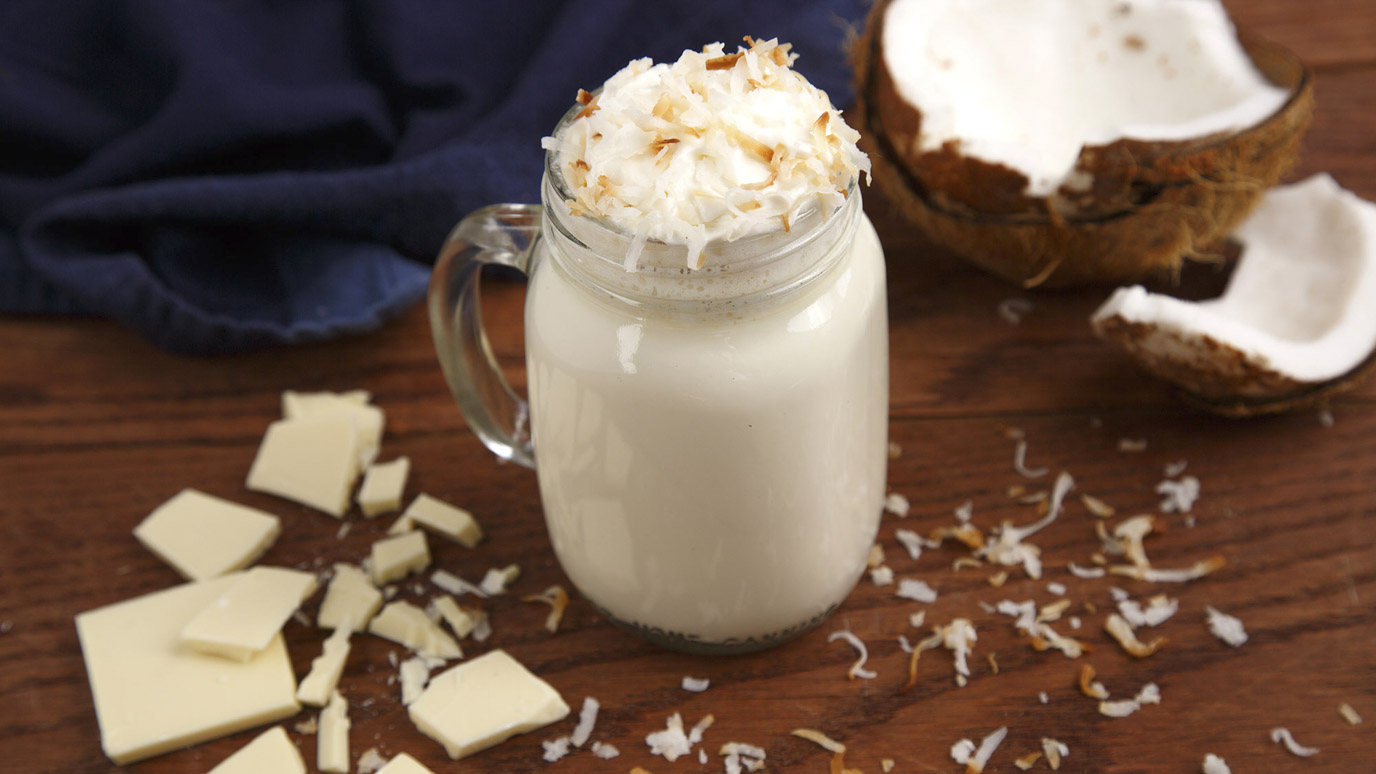 Spice is nice in the cold winter months, which is why it's such a welcome addition to this Spiced Caramel Apple Cider drink. Our Apple Pie Spice creates an extra layer of winter warmth in this recipe, with a sweet caramel topping finish.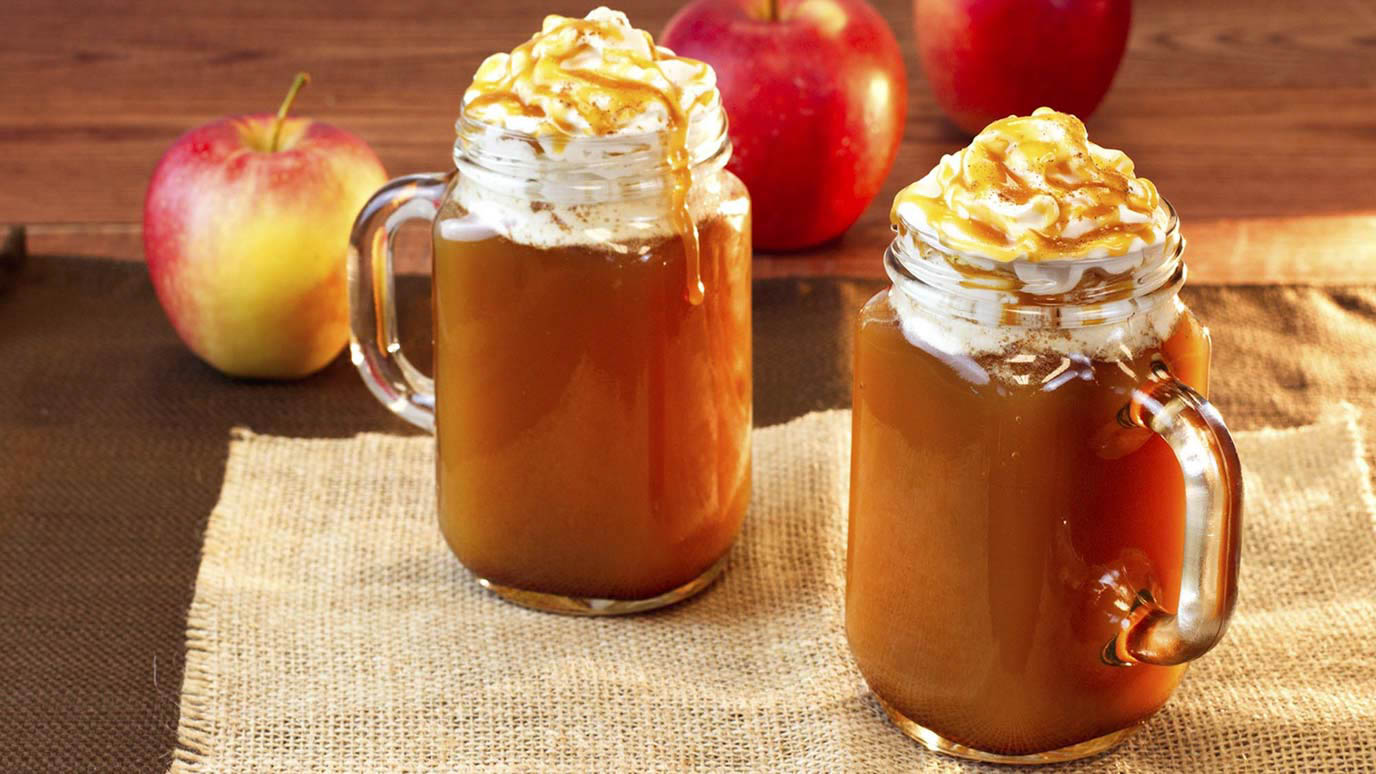 Truly boozy holiday drink recipes
All our drinks so far have been strictly non-alcoholic, but there's a tradition of adding some festive cheer to drink recipes during the holiday season. Here are some options for those who want a little something extra in their glass.
Our Slow Cooker Salted Caramel Apple Cocktail stars caramel flavoured vodka as the secret sauce in one of our favourite holiday cocktails. We love this drink because it blends sweet, spicy and salty flavours. Even peanuts make an appearance in the mixture that garnishs the rim of each mug.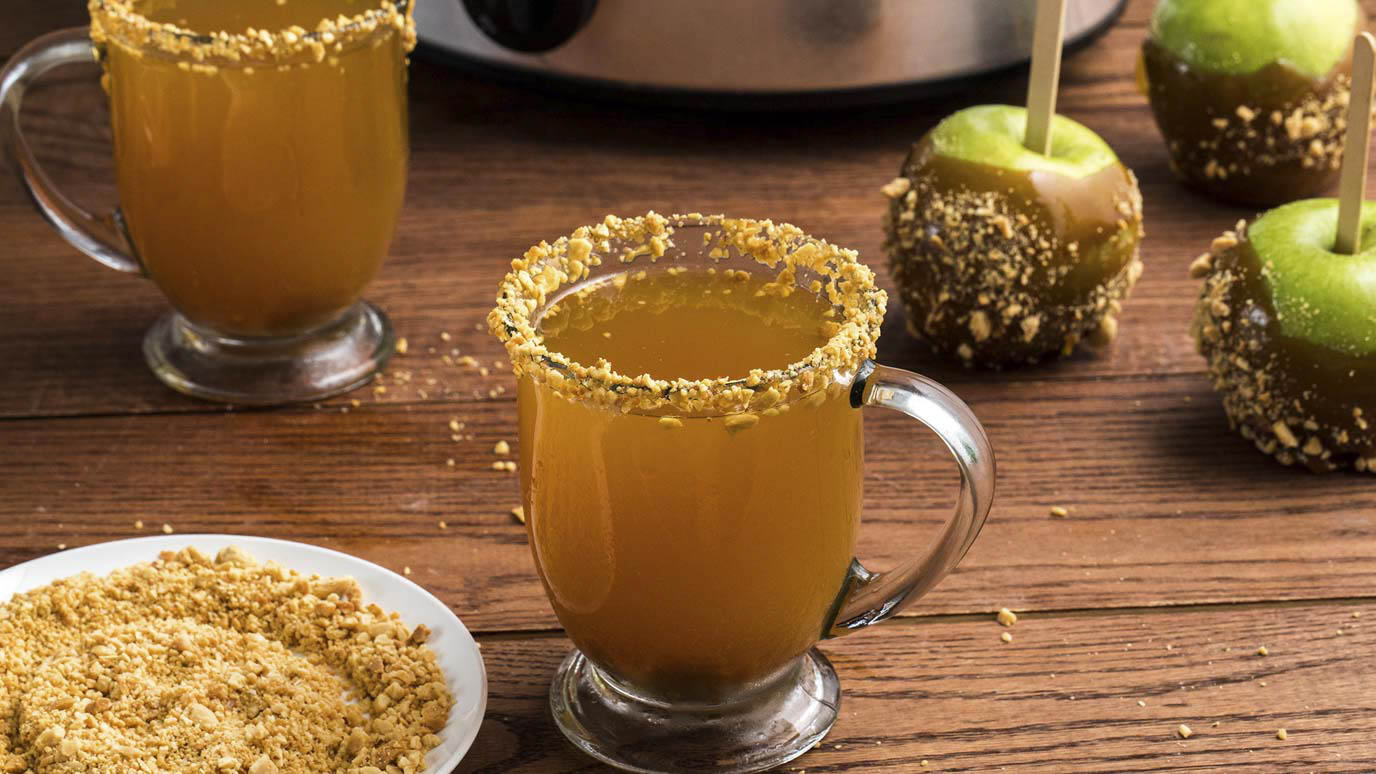 For those that want cream rather than spiced apple, check out this beautiful and festive Eggnog Martini.  White chocolate liqueur and light cream create a sweet drink with a slight kick.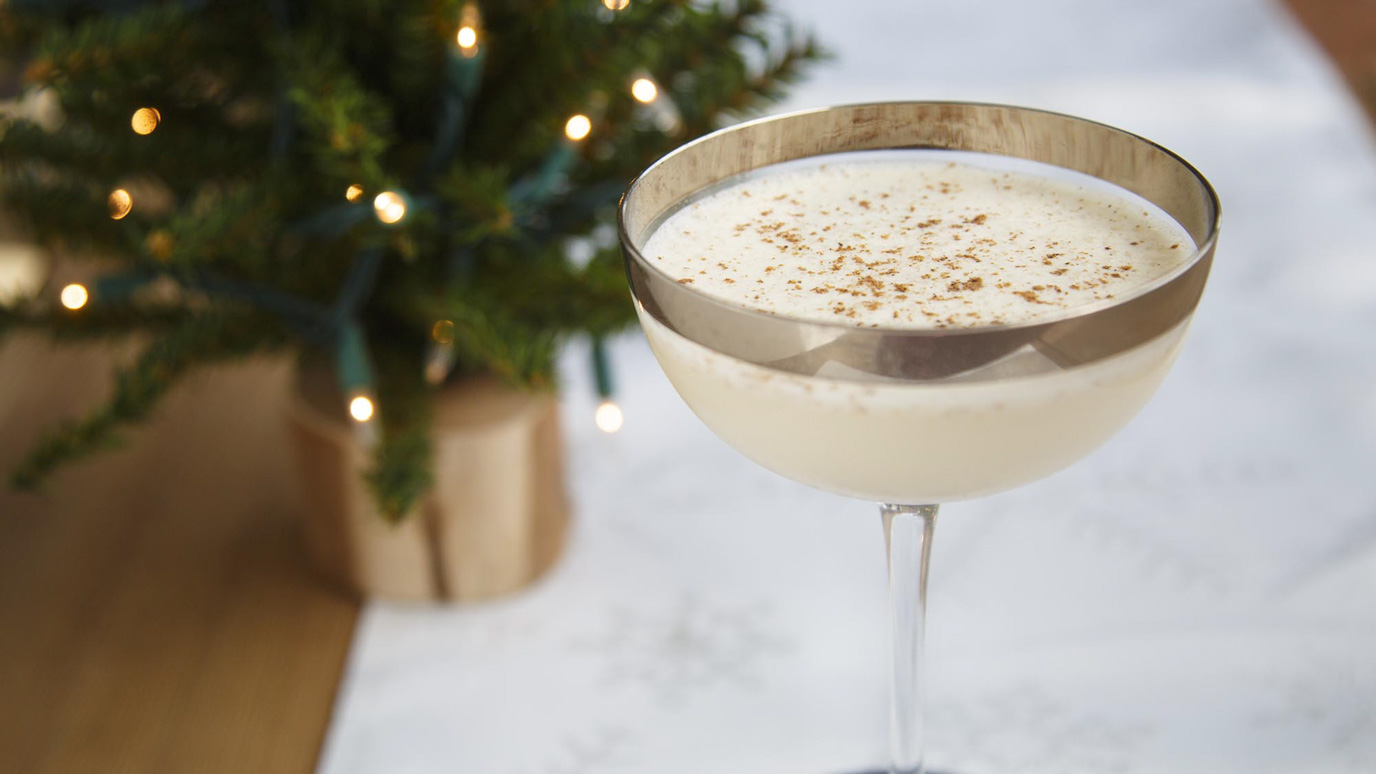 Continuing the martini theme, this Peppermint Paddy Martini uses no less than three boozy ingredients: Irish cream and creme de cacao liqueurs, along with a vanilla vodka. Some heavy cream and peppermint round off a sweet chocolate delight with a dollop of whipped cream on top.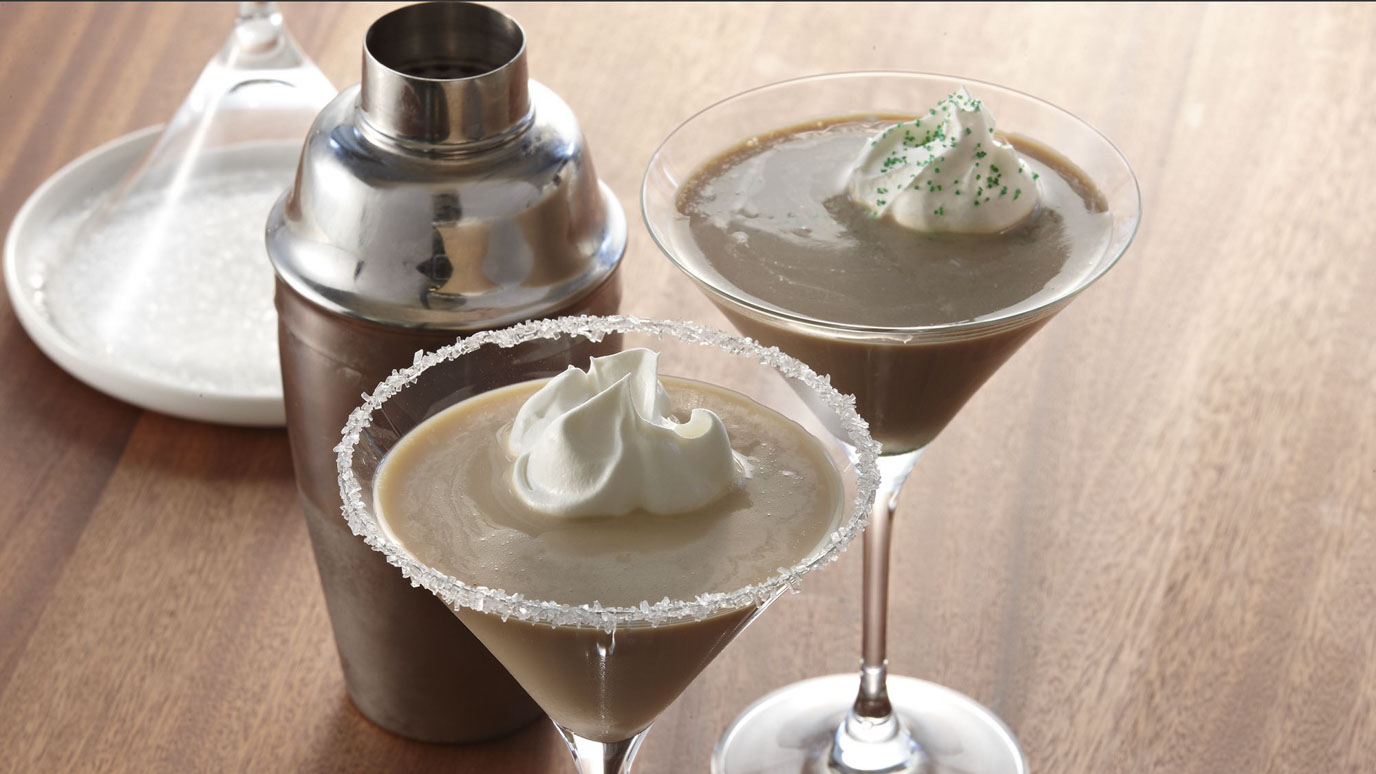 Festive mocktails
Some folks like a grown-up taste in their holiday drinks but might be watching their alcohol intake. No worries — we have you covered. These mocktail recipes give you all the flavour of a boozy holiday beverage without any of the side effects.
Hot Buttered Rum Cider is a traditional festive cocktail. Our recipe uses Imitation Rum Extract to provide that warm rum flavour. A little Pure Orange Extract, sugar and cinnamon give apple cider a deep, rich taste. Don't forget the butter for its signature texture.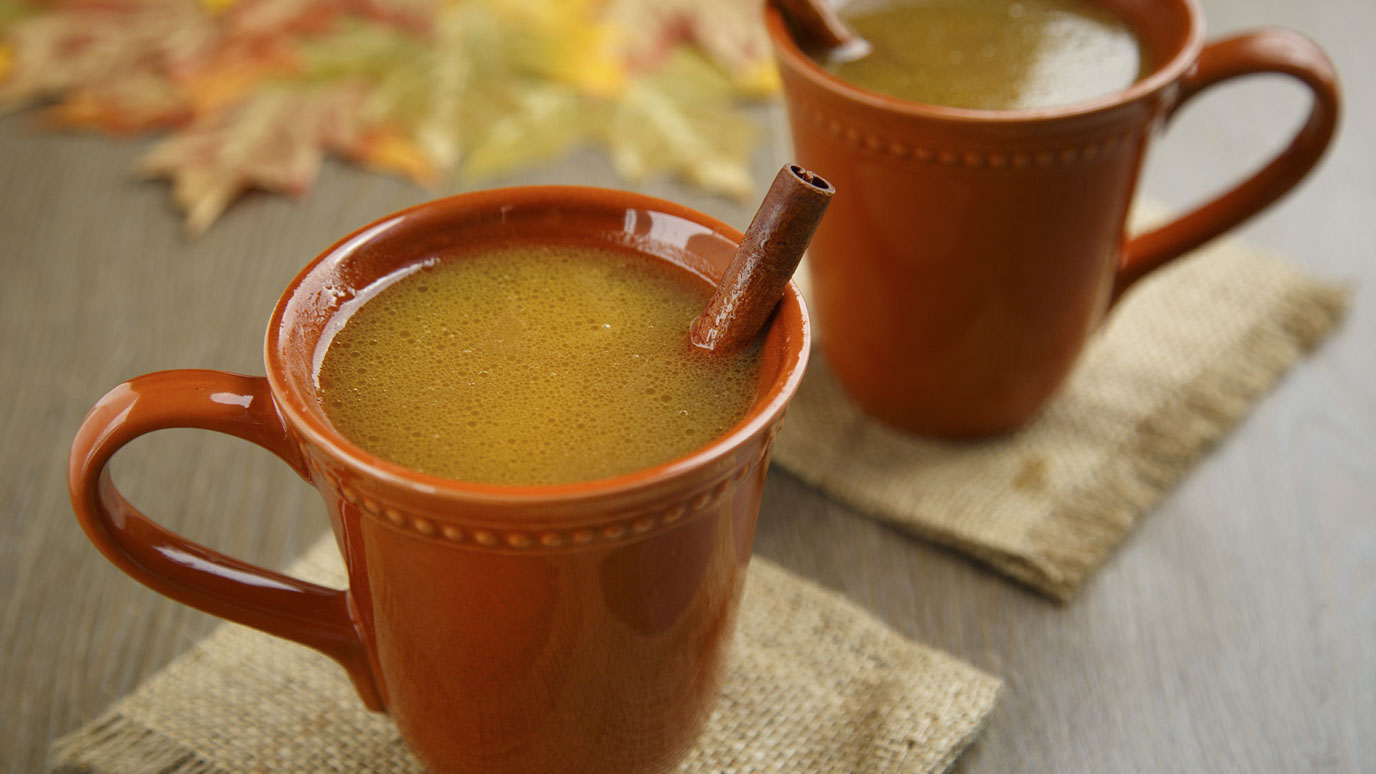 The toppings bring extra flavour with this Spiced Caramel Apple Cider recipe. It uses caramel topping, apple pie spice and some whipped cream for a cold-weather treat. Alternatively, this Coconut Cream Eggnog takes traditional eggnog up a notch with some coconut cream. Add some brandy or rum to turn this ten-minute marvel from a mocktail into a more adult cocktail.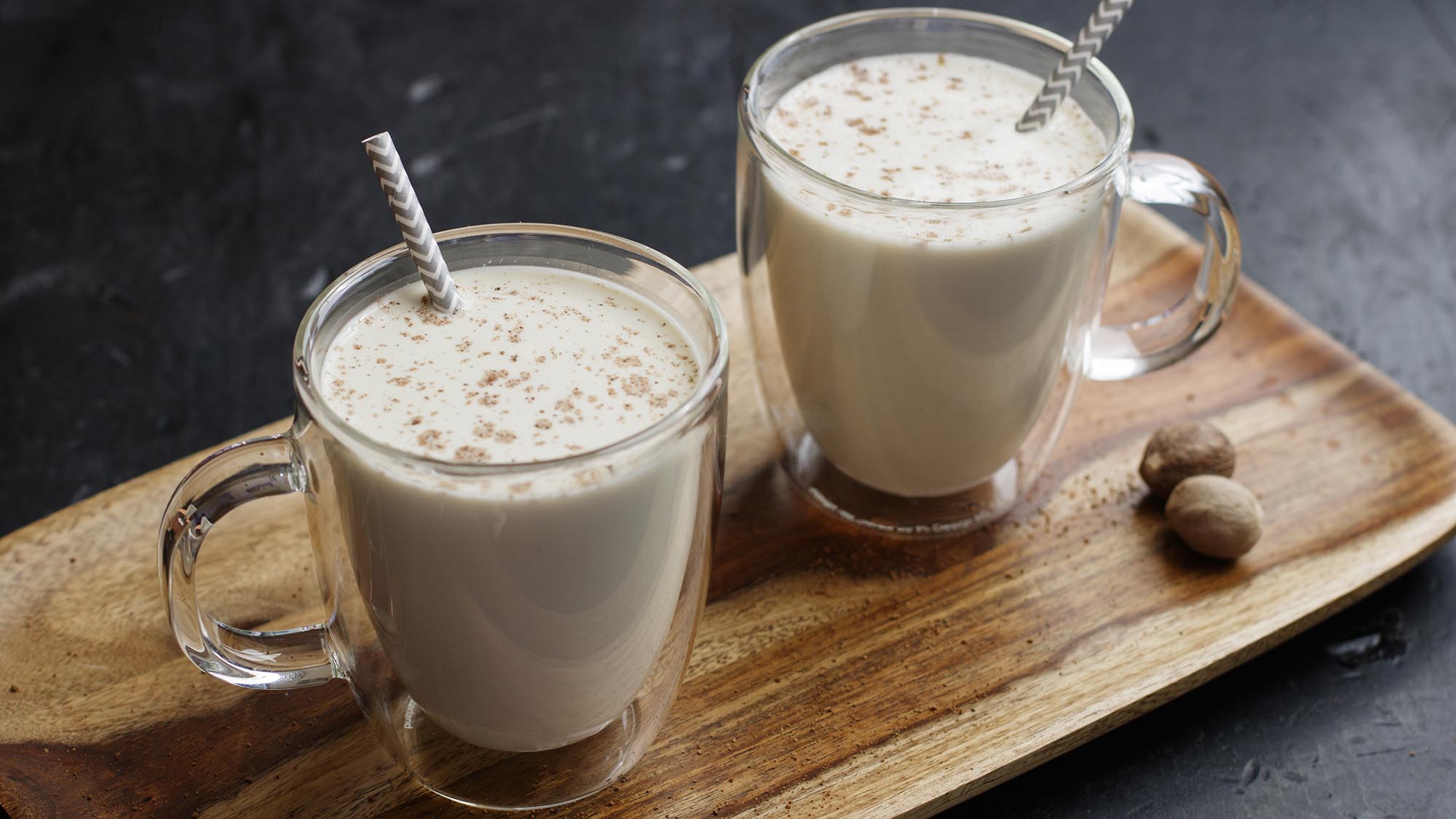 These drinks should be on your list for any cozy night around the fireplace watching your favourite holiday movies. They're also perfect for festive get-togethers. And just the excuse we needed to throw an extra party or two this holiday season.