Chicken, potatoes and carrots are infused with Mediterranean herbs and spices for an enticing one-dish dinner.
INSTRUCTIONS
1

Preheat oven to 425°F. Mix oil and seasonings in large bowl. Add chicken, potatoes and carrots; toss to coat well.

2

Arrange chicken, potatoes and carrots in single layer on foil-lined 15x10x1-inch baking pan sprayed with no stick cooking spray.

3

Roast 30 to 35 minutes or until chicken is cooked through and potatoes and carrots are tender, turning vegetables occasionally.
Related Recipes
Garlic Herb and Wine Marinated Chicken
Garlic Herb and Wine Marinated Chicken
Tequila Lime Steak
Shichimi Togarashi Ribs
Shopping List
ShoppingList_RecipeName
View Recipe>>
Ingredients
Shopping List
YOUR SHOPPING LIST IS CURRENTLY EMPTY
Plan Your Meals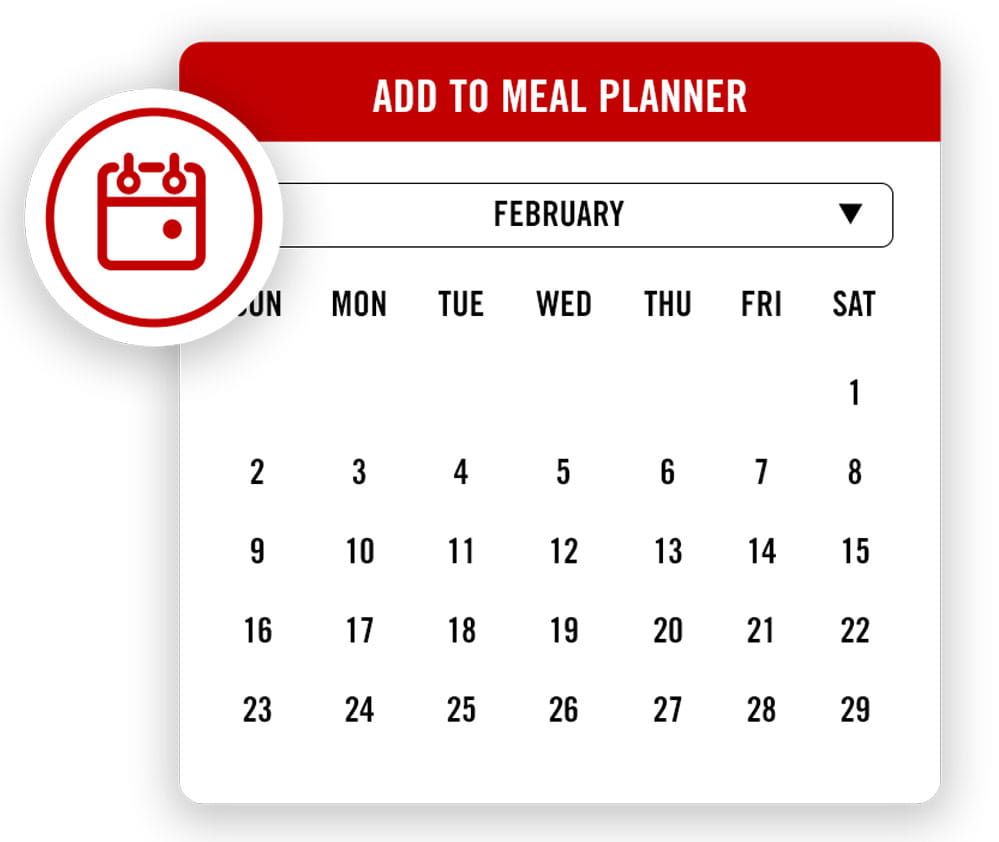 Go To Meal Planner