Usage Tips
Shake 1 tablespoon Seasoning per 1 pound of steak, burgers or pork before grilling or broiling.
Nutritional Information
This product has no significant nutritional value.
Ingredients
Salt, Spices (Including Black Pepper and Red Pepper), Garlic, Onion, Sunflower Oil, Natural Hickory Smoke Flavor and Extractives of Paprika.
UPC Code (Size)
52100032498 (3.40oz) Create your flavor profile
Find just-for-you recipes, save favorites and more when you customize your Flavor Profile.
Featured Recipe
Smoky Montreal Beef Brisket
Smoky Montreal Beef Brisket
Grilled Tomato Caprese Salad
Grilled Tomato Caprese Salad
Cowboy Burger with Grilled Pickles & Crispy Onion Straws
Cowboy Burger with Grilled Pickles & Crispy Onion Straws
Shopping List
ShoppingList_RecipeName
View Recipe>>
Ingredients
Shopping List
YOUR SHOPPING LIST IS CURRENTLY EMPTY
Plan Your Meals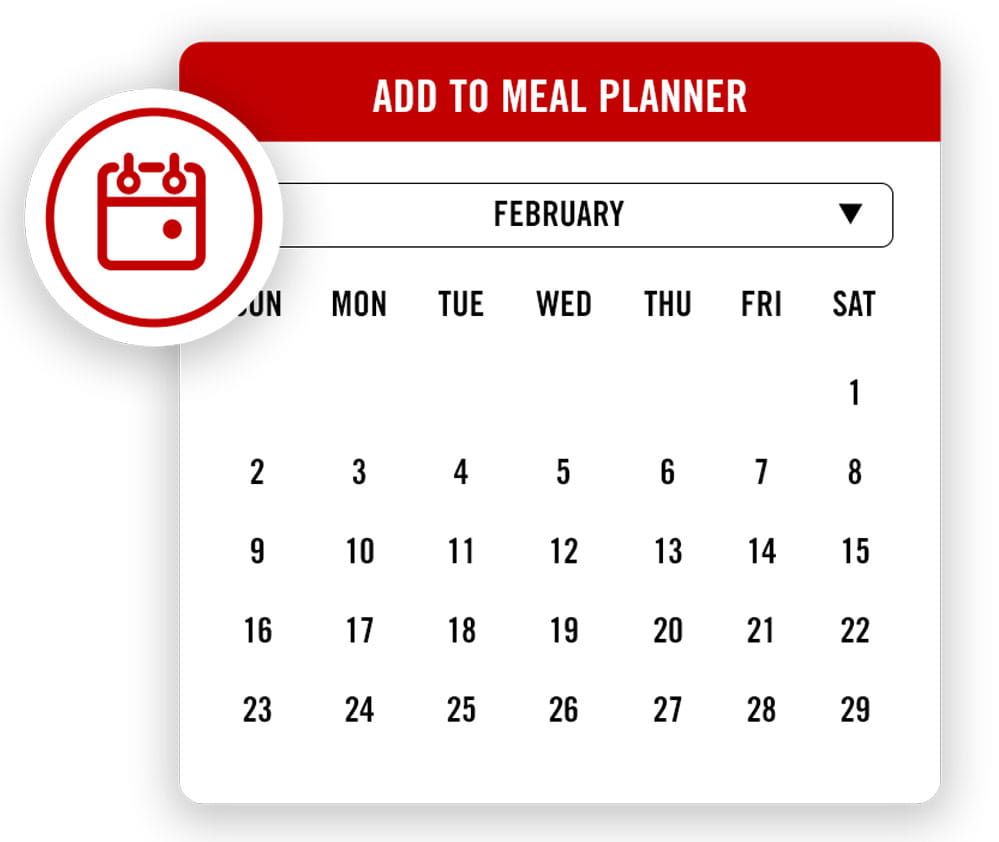 Go To Meal Planner