Shopping List
ShoppingList_RecipeName
View Recipe>>
Ingredients
Shopping List
YOUR SHOPPING LIST IS CURRENTLY EMPTY
Plan Your Meals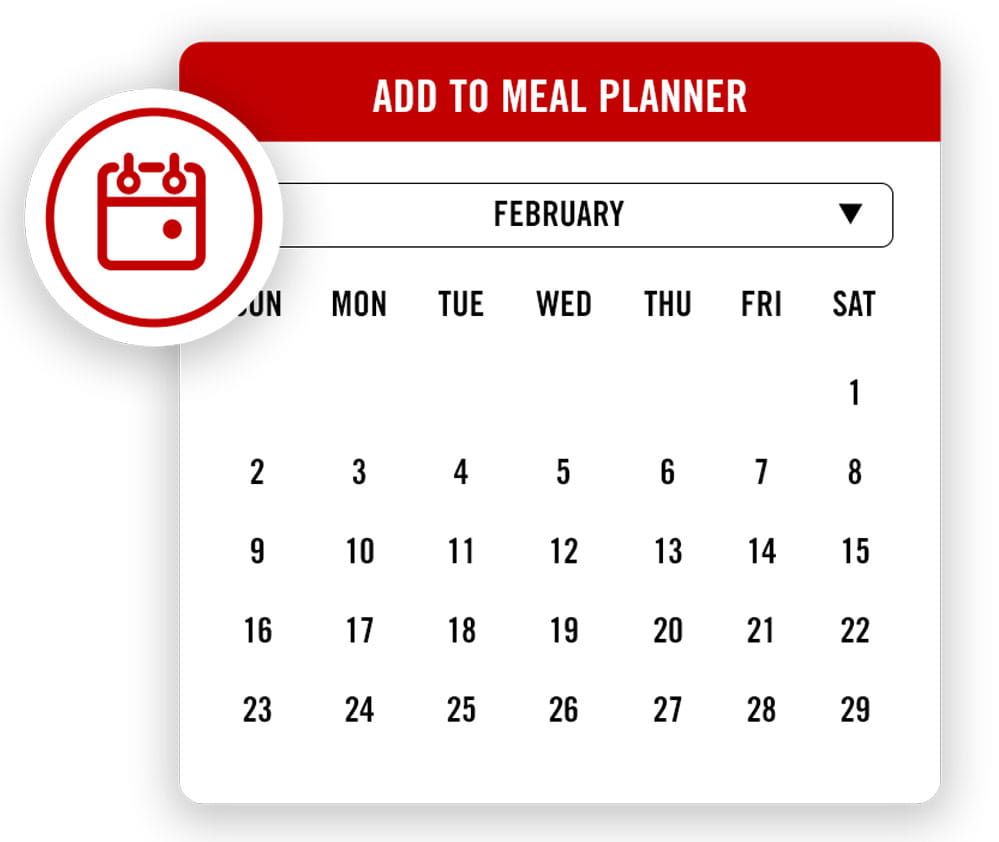 Go To Meal Planner
OLD BAY, SEAFOOD'S BEST FRIEND
Like peanut butter goes with jelly, OLD BAY belongs on seafood. Or rather, seafood belongs under OLD BAY. Crab. Salmon. Scallops. You name it, it's a match.
OLD BAY'S distinctive flavor brings the flavor of summer to any gathering. And it's so much more than just a seasoning. It's good food. Good friends. Good times. OLD BAY is a way of life.
Watch the video below to see what we mean.
OLD BAY Makes the World Go 'Round
Folks up and down the East Coast have discovered the OLD BAY way.
Marylanders can't imagine crab without it.
They're shakin' and stirrin' OLD BAY straight into low-country boils down in South Carolina.
Crab deviled eggs in Richmond, VA? OLD BAY allll the way, baby.