Shopping List
ShoppingList_RecipeName
View Recipe>>
Ingredients
Shopping List
YOUR SHOPPING LIST IS CURRENTLY EMPTY
Plan Your Meals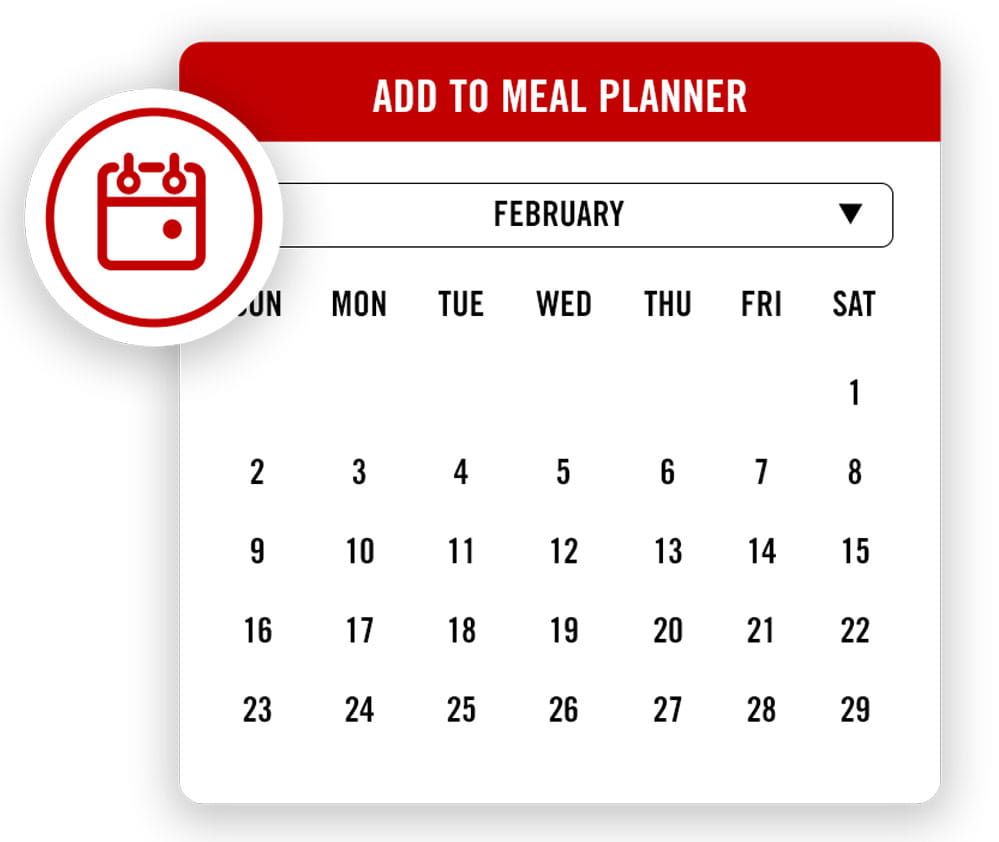 Go To Meal Planner
OLD BAY Crab House Seasoning
OLD BAY has been the go-to seafood seasoning for over 80 years. Celebrate crab season with our OLD BAY® Crab House Seasoned Salt – its inspired by the best crab houses in the Chesapeake Bay area and is perfect for layering on the flavor for steamed blue crabs. Buy it online here.
STEAMED BLUE CRABS
Ingredients:
Vinegar or Beer
Water
1 dozen live blue crabs
3/4 cup OLD BAY® Crab House Seasoned Salt
Pour equal amounts vinegar and water into steamer or large pot with rack, so that liquid is just below the rack. Bring to boil.
Layer crabs on rack, sprinkling each layer generously with OLD BAY. Cover. Steam 20 to 30 minutes or until crabs turn red.
STEAMED SHRIMP
Ingredients:
1/2 cup cider vinegar or beer
1/2 cup water
2 tablespoons OLD BAY® Crab House Seasoned Salt
1 pound large shrimp, shell on
Mix vinegar, water and OLD BAY in medium saucepan. Bring to boil on medium heat. Gently stir in shrimp. Cover.
Steam 2 to 3 minutes or just until shrimp turn pink. Drain well.
TIPS
Use to rim the glass for a Bloody Mary
Shake on popcorn and French fries
Sprinkle on chicken before grilling
Sprinkle on buttered corn