Shopping List
ShoppingList_RecipeName
View Recipe>>
Ingredients
Shopping List
YOUR SHOPPING LIST IS CURRENTLY EMPTY
Plan Your Meals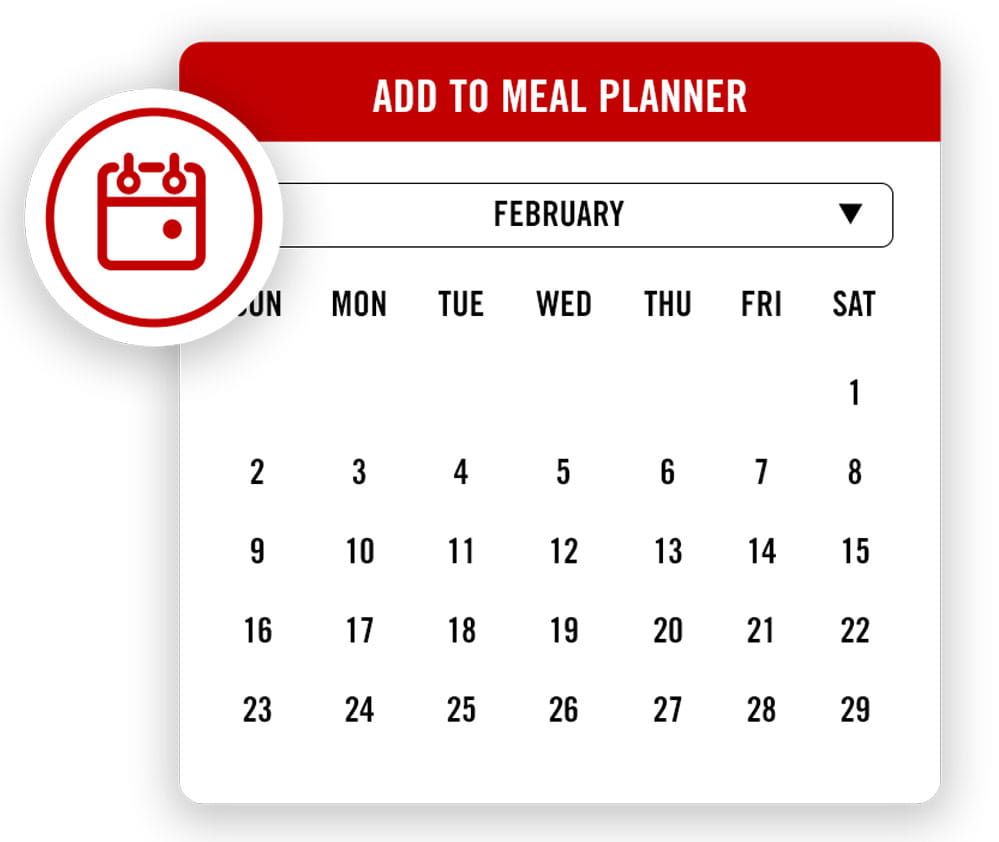 Go To Meal Planner
Grilling Steak
Epic steak starts right here. And you only need two things to make it happen: just flame and flavor. Whether it's choosing a cut, adding serious flavor with Grill Mates or serving it up, consider this your definitive guide to steak on the grill. Check out tips, videos and recipes now.
There's a Grill Mates marinade, seasoning and rub for every craving—smoky, sweet, spicy, zesty or savory. We got you. Find one for your steak.
---
GRILLER TIP: WHISK DRY MARINADE MIX WITH OIL, WATER AND VINEGAR. MARINATE STEAK FOR 15 MINUTES OR LONGER FOR MORE FLAVOR. GRILL.
---
The Cuts
We chose some of the best cuts around for grilling. They're juicy, flavorful and always solid go-tos. 1. Skirt: a flavorful cut ideal for marinades, similar to hanger and flank. 2. Bone-in Porterhouse: bone adds flavor and keeps this supreme steak juicy on the grill. 3. Petite Sirloin: flavorful, tender cut with medium fattiness. 4. Tenderloin Steak: the ultimate tender filet, chars nicely. 5. Rib-eye: a flavorful cut, trim excess fat from the edges to prevent flare-ups on the grill.
---

GRILLER TIP: CREATE A STEAK CRUST IN 3 STEPS:
1. START WITH A 1" OR THICKER CUT
2. PREHEAT GRILL TO 400-500 DEGREES (HIGH HEAT!)
3. COAT WITH A DRY RUB AND SEAR IT FAST.
---
The Rules of Grilling
Grilling steak requires attention to detail—a few degrees can mean the difference between just right and over-cooked meat. Using a meat thermometer to check for doneness can help you hit the mark. Next time you grill, check out this diagram. (From top to bottom: well done, medium well, medium, medium rare and rare.)
All done? Now comes the hard part: you really should wait to eat that steak. Real grillers know that resting meat is code, so once it's grilled, set steak aside for a good 3-5 minutes. This lets juices distribute and keeps your steak at maximum flavor.
To slice a steak like skirt, flank or hanger, cut against the grain a.k.a the opposite direction that muscle fibers run, which prevents you from getting a chewy piece of meat.
As for fixings, stay simple to let the flavors come forward. Try chimichurri sauce, fresh lime juice or cracked pepper. Better yet, keep it real and serve steak right from the cutting board.
MORE GRILLED STEAK RECIPES
Montreal Steak Skewers with Tomato Olive Relish
Montreal Steak Skewers with Tomato Olive Relish
Steak Lover's Pizza
Grilled Spice Rubbed New York Strip Steak
Grilled Spice Rubbed New York Strip Steak