The popularity of keto, paleo, and grain-free diets has led to the rise in healthy sources of fats. Which means butter and vegetable oils have begun to take a backseat, to options that deliver on taste and texture, while providing numerous nutritional benefits besides. So whether you're baking, frying or sautéing, or making breakfast, lunch or dinner, here's how to take advantage of some awesome alternative fats.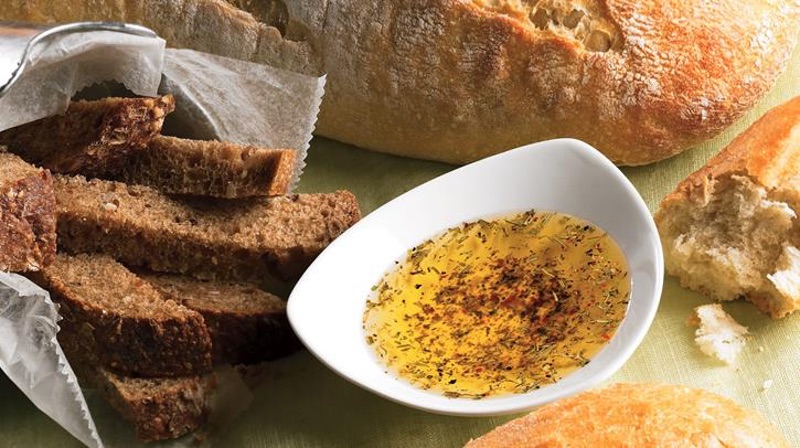 Olive Oil
A go-to butter replacement, you can drizzle in ¾ cup of rich and fruity olive oil for every 1 cup of butter. Needless to say, it's a great addition to spreads, and ideal for roasting or sautéing proteins and vegetables. And it's an especially flavorful fat for baking breads or biscuits (check out these cheesy, spicy Red Hot Biscuits!).
But surprisingly, cake is olive oil's ace in the hole. Not only do cakes made with olive oil rise higher, they taste better the longer they sit. Since oil is already a liquid fat, it retains moisture over time. Give it a go in our Easy Rum Cake!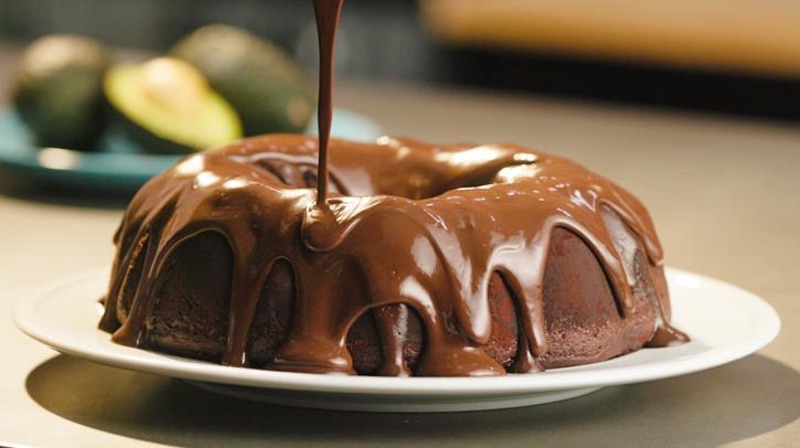 Avocado
If you've only ever had avocado in savory preparations, Chocolate Fudge Avocado Cake will make you a true believer, in its ability to go sweet. Because it can pinch hit for various fats in a 1 to 1 ratio, avocado is especially simple to riff with too — try it as a cheeky addition to Sugar Rimmed Margarita Cookies!
And we probably don't need to sell you on avocado toast. When it comes to bread toppers, the creamy green fruit is undoubtedly the best butter substitute.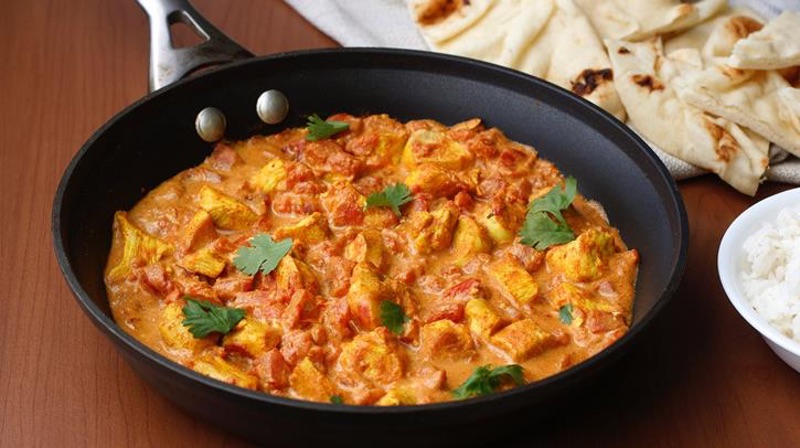 Ghee
Containing no milk proteins or lactose, nutty, golden ghee is actually pure butter fat, made by straining the milk solids from simmering sticks of butter. It's shelf stable and has a really high smoke point — making it great for frying, searing and sautéing — and is a cornerstone of Indian cuisine.
Which means, ghee is the perfect match for Tikka Masala, Curried Pilaf and even classic Butter Chicken. That said, you can think well beyond the continent when it comes to using ghee.
Go 1 for 1 with other fat sources, by tossing it with popcorn, making a sauce for fish or pasta, or using it to fry eggs.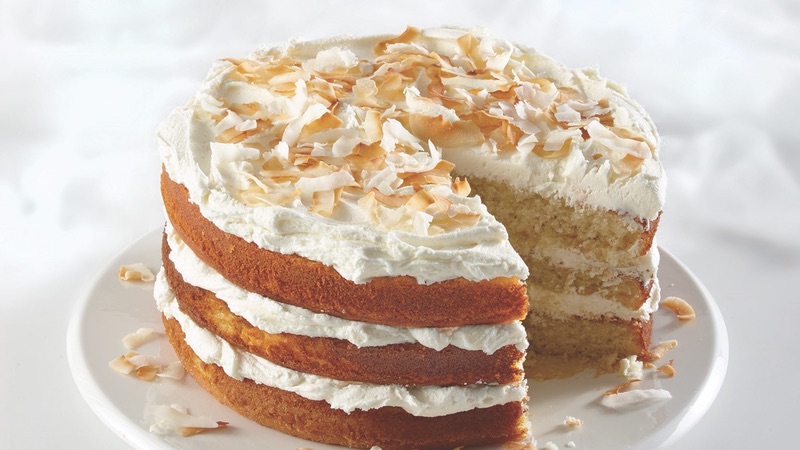 Coconut Butter
A great butter alternative for baking, because of its textural similarities, you can swap equal amounts of coconut butter for butter in recipes.
You can really double down on coconut flavor, if you use it in our Ultimate Coconut Cake.
Or put the coconut in the lime, by adding it to the crust of tangy Lemon-Lime Bars!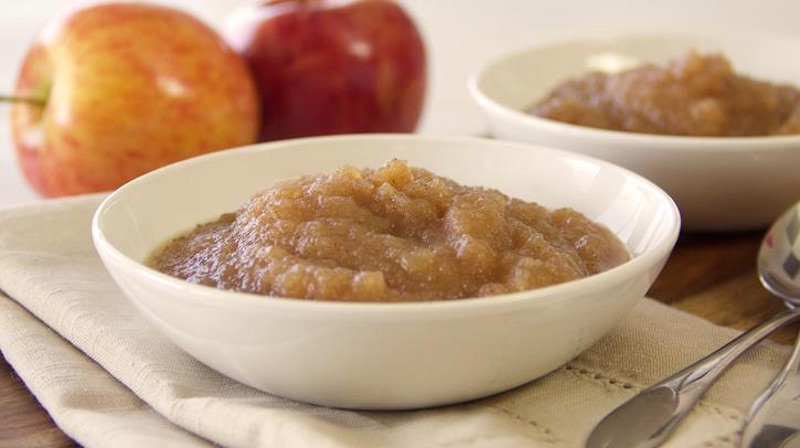 Applesauce
Well before keto and paleo diets became a thing, applesauce was a popular, low-fat swap where baking is concerned — adding tons of moisture and just a touch of sweetness.
It's worked right into the recipes of Cinnamon Applesauce Bread, Apple Pie Energy Bars and Cinnamon Brownie Cupcakes. And that's just for starters.
Feel free to sub the sauce into any of your favorite baked goods, using a 1 to 1 ratio.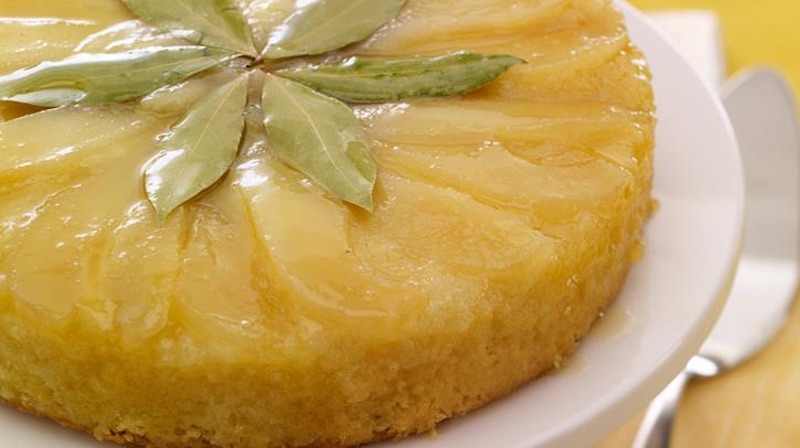 Greek Yogurt 
Butter has met its match in thick and tangy yogurt, when it comes to whipping up mashed potatoes.
It even brings an added dose of protein to the party; a benefit to anyone on a meat-free diet.
And since it's another easy 1 to 1 swap-in, Greek yogurt it really takes the cake too — think Lemon Rosemary Pound Cake, Vanilla Pistachio Cake, or Pear Upside Down Cake with a Bay Leaf Glaze.