Shopping List
ShoppingList_RecipeName
View Recipe>>
Ingredients
Shopping List
YOUR SHOPPING LIST IS CURRENTLY EMPTY
Plan Your Meals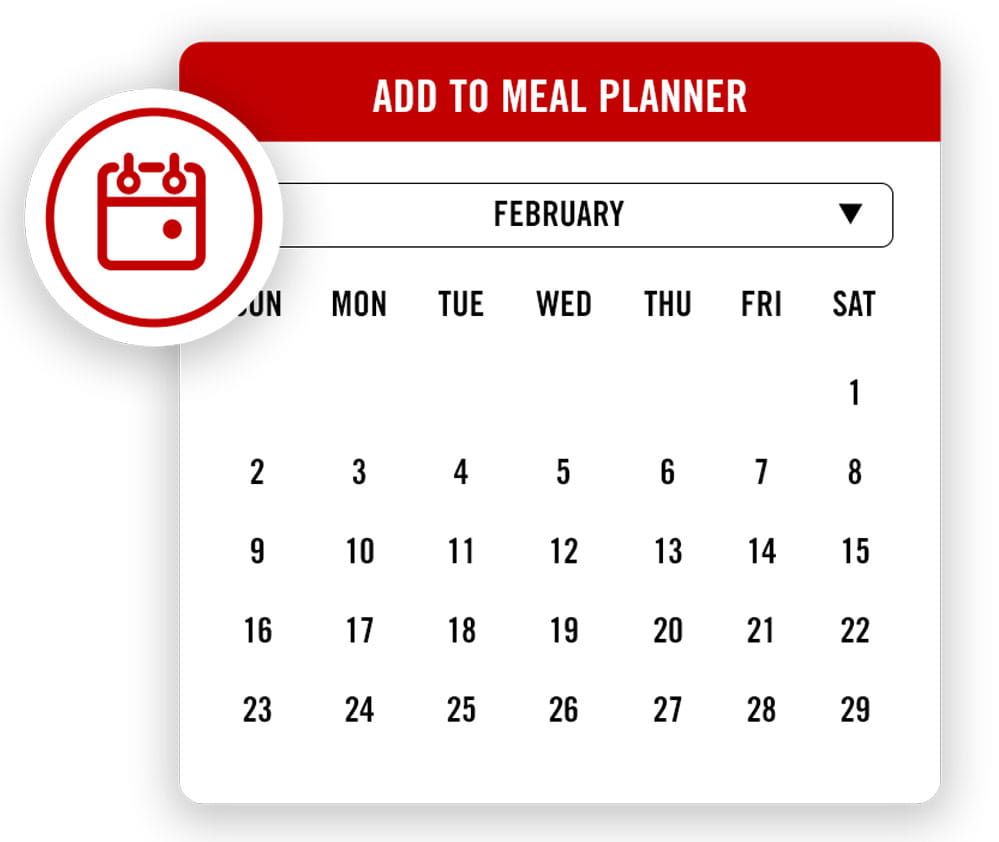 Go To Meal Planner
Tips & Usage Suggestions:
Balsamic Basil Seasoning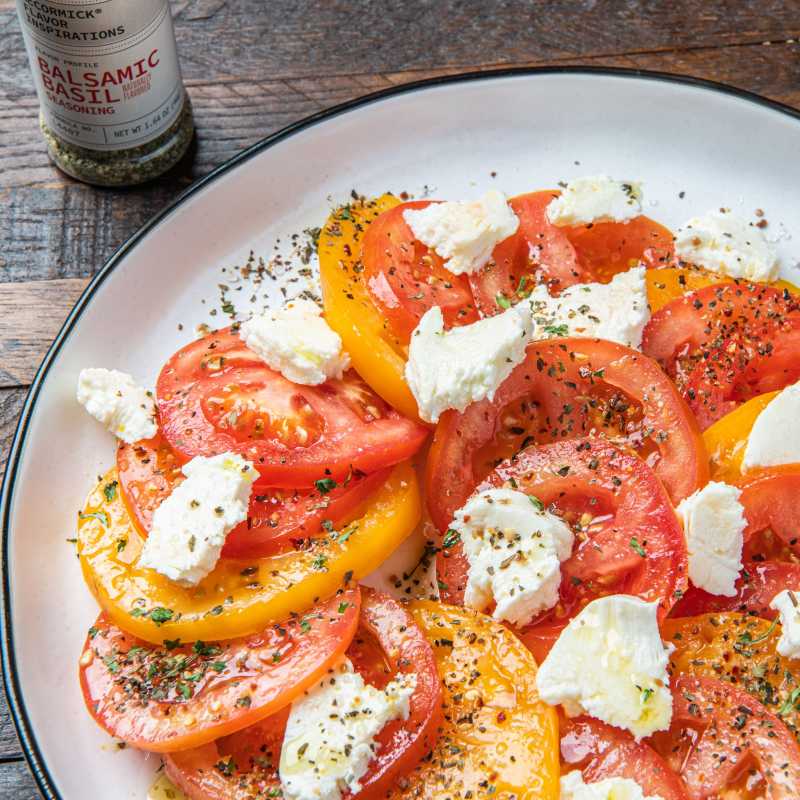 Caprese Salad
Mix 2 tbsp. extra-virgin olive oil and 1 tbsp. Balsamic Basil Seasoning in small bowl. Set aside. Cut 3 large vine-ripened tomatoes and 1 lb. fresh mozzarella cheese into ¼-inch slices. Layer alternating slices of tomatoes and mozzarella on a large, shallow platter and drizzle with oil mixture.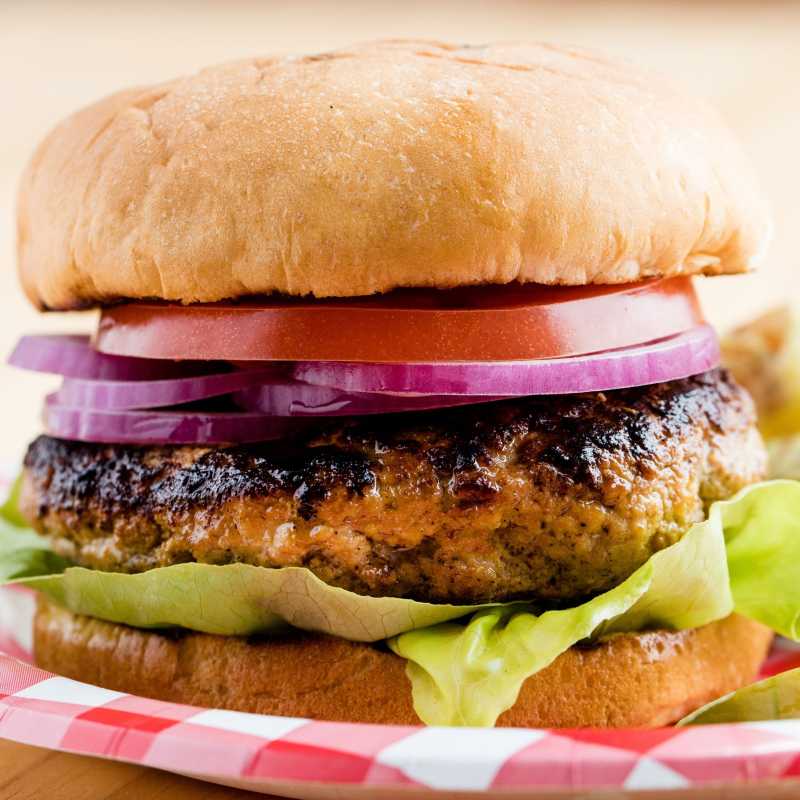 Grilled Balsamic Basil Chicken Burgers
Mix 1 lb. ground chicken, 1 large egg, 1/2 cup shredded Parmesan cheese, 1/4 cup plain panko breadcrumbs and 1 tbsp. Balsamic Basil Seasoning in large bowl until well blended. Shape into 4 patties. Grill burgers over medium heat 4 to 6 minutes per side or until burgers are cooked through (internal temperature of 165°F). Serve burgers on toasted rolls with desired toppings.