Shopping List
ShoppingList_RecipeName
View Recipe>>
Ingredients
Shopping List
YOUR SHOPPING LIST IS CURRENTLY EMPTY
Plan Your Meals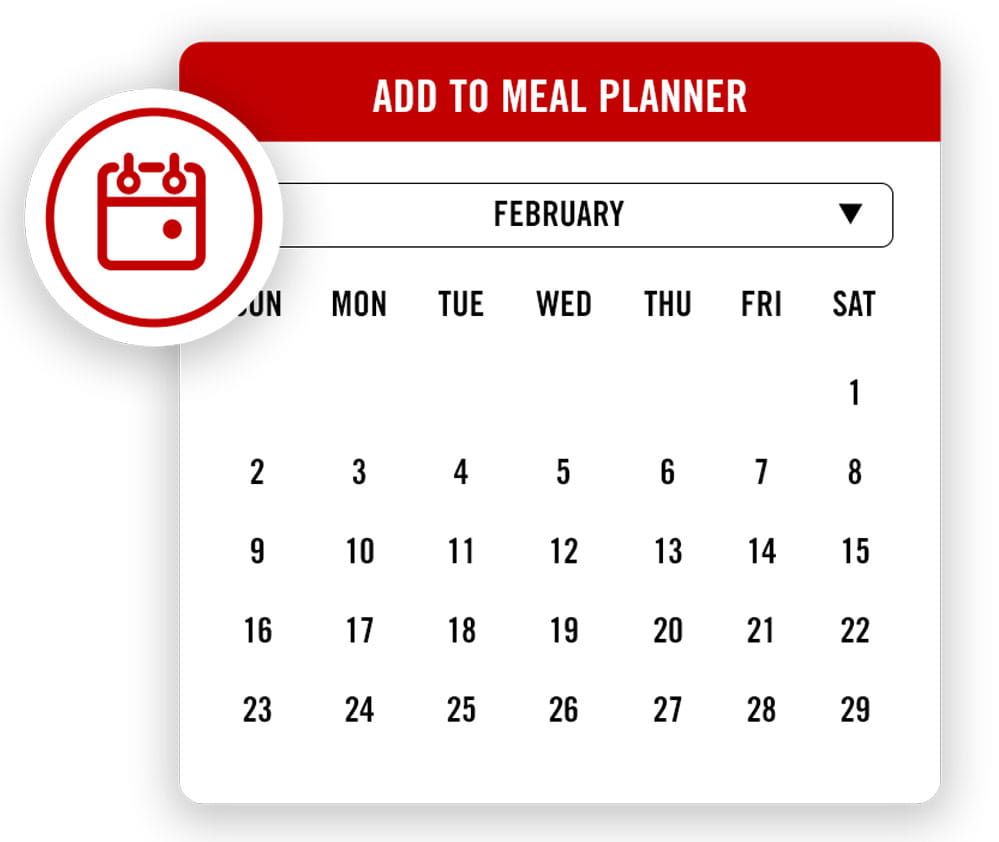 Go To Meal Planner
Tap on the dots to explore the new SnapTight™ bottle.
Flavor name visible on lid
Taste & quality you can trust
50% post-consumer recycled pet plastic
* Cap not made with PCR
Long lasting fresh flavor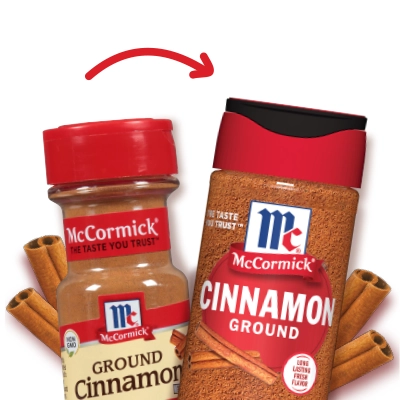 MAKING AN IMPACT
From cinnamon to garlic powder, McCormick's new bottle* is making an impact. To contribute to our ongoing sustainability efforts and goals, we're proud to begin rolling out the utilization of 50% PCR (post-consumer recycled material) across our herbs and spices through 2023, along with reducing our carbon footprint, committing to sustainable sourcing, and supporting farmers.
*Cap not made with PCR
LEARN MORE GET THE MOST OUT OF YOUR FRESHER FLAVOR.
Sign up to have inspiration delivered to your inbox.
NEW BOTTLE, SAME FLAVOR YOU TRUST
Upgrade your spice rack with new bottles filled with the same McCormick flavor you trust! Find the flavor name and best-by-date right on top of every new SnapTight™ lid for easy storage and organization.
FEATURED RECIPES
Harvest Oatmeal Cookies
Vanilla Rich Chocolate Chip Cookies
Vanilla Rich Chocolate Chip Cookies
Salted Caramel Mini Apple Pies
Salted Caramel Mini Apple Pies