This classic oven-roasted turkey recipe is the perfect main dish for a Thanksgiving dinner, holiday feast or cold-weather weekend meal. It even makes an excellent option for a weekly family dinner or meal prep, as the leftovers can be incorporated into countless recipes.
INSTRUCTIONS
1

How to Make Classic Roasted Turkey


Place oven rack in lowest position. Preheat oven to 325°F. Place roasting rack in shallow roasting pan. Mix sage, garlic, paprika, pepper and salt in small bowl.

2

Place turkey, breast-side up, in prepared pan. Brush turkey with oil. Sprinkle seasoning mixture evenly over turkey. Cover loosely with heavy duty foil.

3

Roast 2 hours, adding an extra 15 minutes per pound for larger turkeys. Remove foil. Roast 1 hour longer or until internal temperature in thigh reaches 165°F, basting occasionally with pan juices. Remove turkey from oven. Let stand 20 minutes. Transfer to platter or carving board and slice. Reserve pan juices to make gravy or to serve with turkey.

4

Test Kitchen Notes:
Herbs and spices including garlic powder, sage, paprika and black pepper add delicious flavor in this oven roasted turkey recipe. Brush with oil first for a gorgeous, golden, crispy skin, for a turkey that's sure to be a statement centerpiece on your table. After the turkey is finished roasting, you'll be left with savory drippings and browned cooked bits at the bottom of your roasting pan — perfect for making a scrumptious herbed turkey gravy, classic turkey gravy or mushroom onion gravy.
This simple turkey recipe doesn't call for brining, but if you prefer to add even more flavor, try our go-to turkey brine recipe.
As for what to serve with your turkey, go for a full spread of garlic mashed potatoes, green bean casserole, roasted Brussels sprouts and pumpkin pie.
Need recipes for all that leftover turkey? Here are some of our favorites: Ultimate Leftover Turkey Sandwich, Turkey Pot Pie, Turkey Chili, Turkey Quesadillas.
TIPS AND TRICKS
For easy cleanup, line roasting pan with heavy duty foil.
MEET YOUR NEW CULINARY SIDEKICK
Get the Flavor Maker app to discover recipes, help plan meals, organize your spice pantry, and more!
Related Recipes
Shrimp & Pasta Primavera
Easy Apple Sage Pork Chops
Easy Apple Sage Pork Chops
Zesty Italian Skillet Chicken
Zesty Italian Skillet Chicken
Shopping List
ShoppingList_RecipeName
View Recipe>>
Ingredients
Shopping List
YOUR SHOPPING LIST IS CURRENTLY EMPTY
Plan Your Meals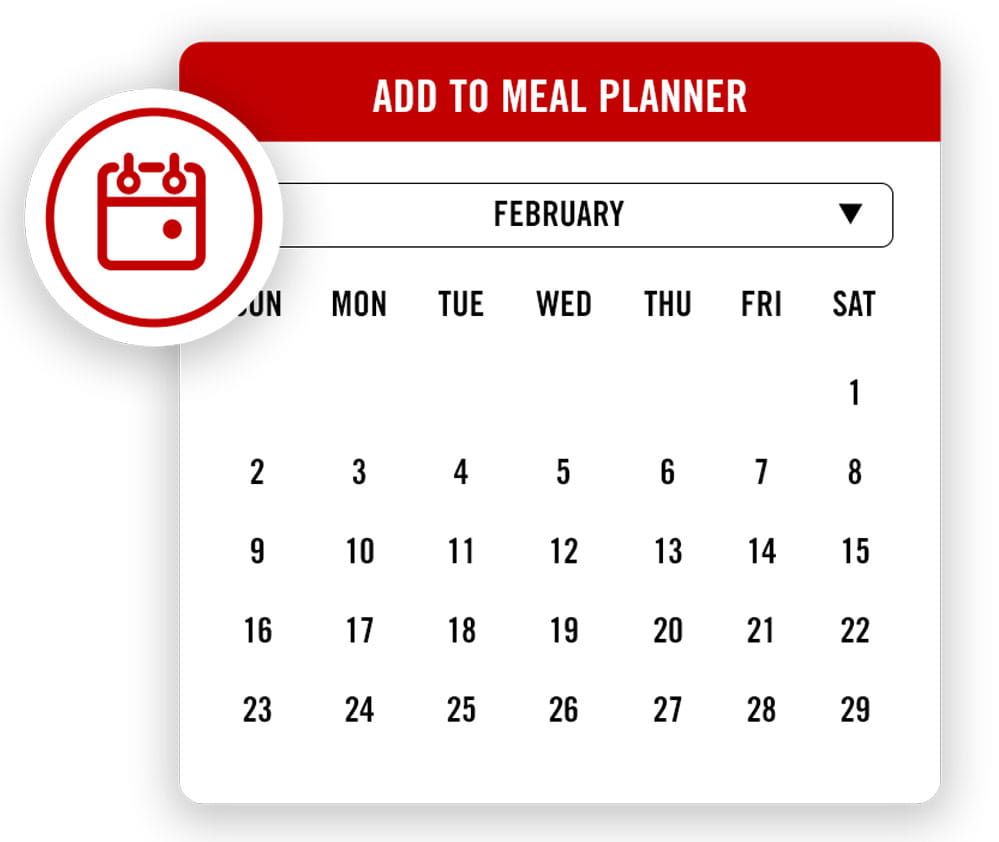 Go To Meal Planner