Shopping List
ShoppingList_RecipeName
View Recipe>>
Ingredients
Shopping List
YOUR SHOPPING LIST IS CURRENTLY EMPTY
Plan Your Meals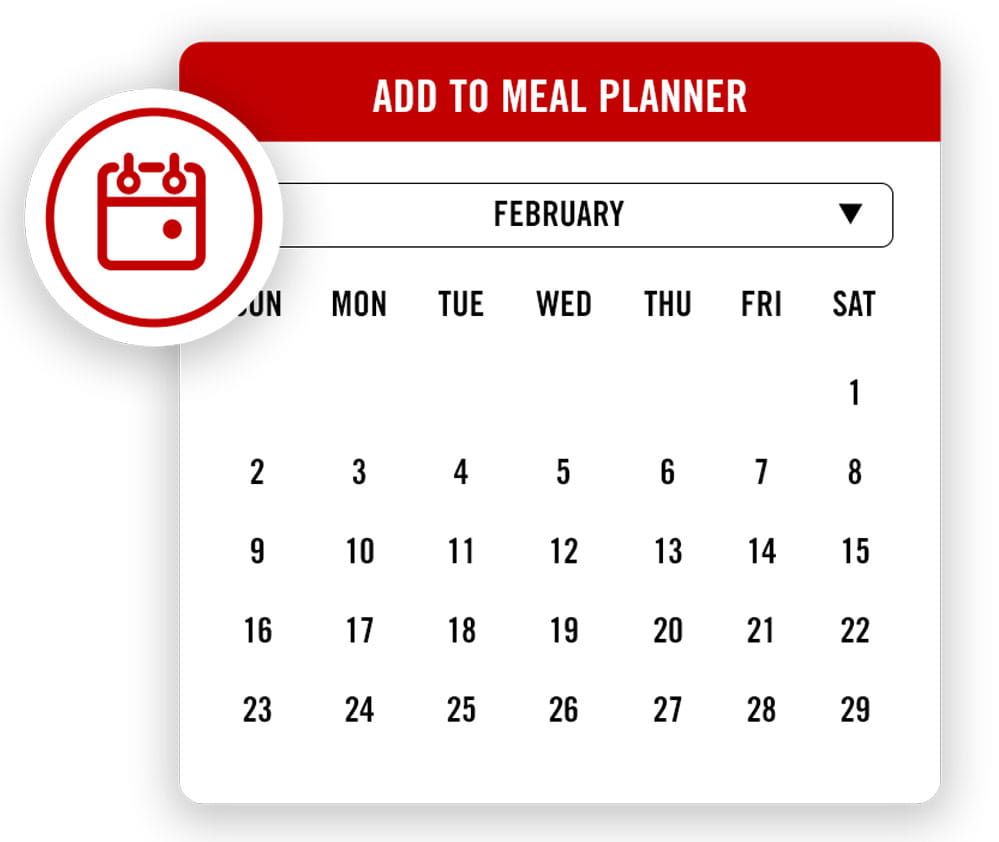 Go To Meal Planner
Tips & Usage Suggestions:
Flavor Forecast Vanilla Lime & Thyme Seasoning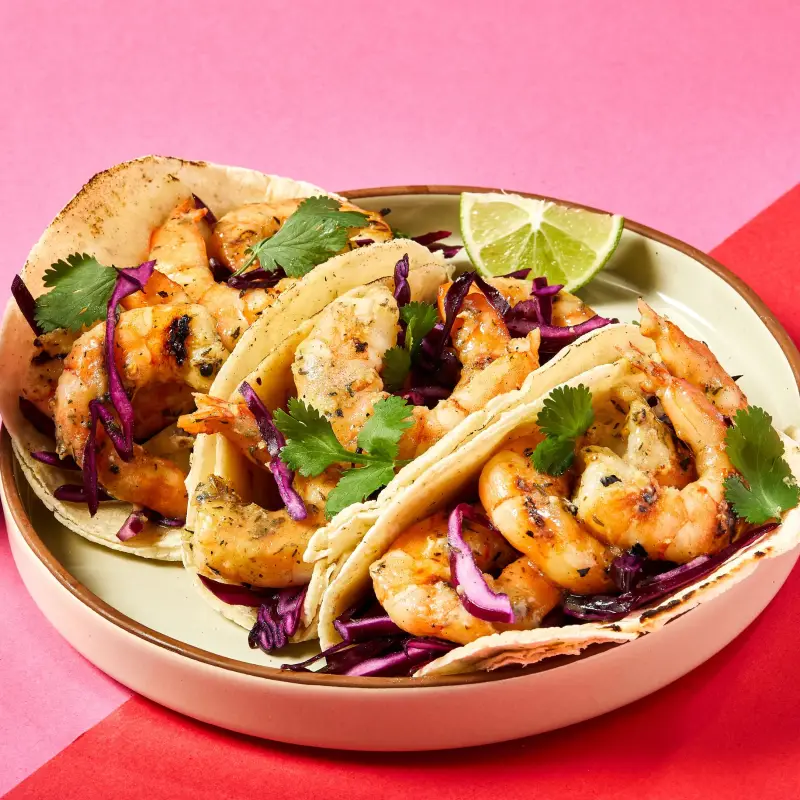 Shrimp Tacos
Mix 1 tbsp. cider vinegar, 1 tsp. vegetable oil and 2 tsp. Seasoning in medium bowl. Stir in 2 cups shredded cabbage. Set aside until ready to serve. Mix 2 tbsp. melted butter and 1 1/2 tsp. Seasoning in medium bowl; set aside. Toss 1 lb. peeled and deveined shrimp with 1 1/2 tsp. Seasoning in medium bowl. Thread shrimp onto skewers. Grill over medium heat 2 to 3 minutes per side or just until shrimp turn pink. Add shrimp to bowl with seasoned melted butter; toss to coat. Serve shrimp in tortillas with slaw and desired toppings. Makes 4 (2-taco) servings.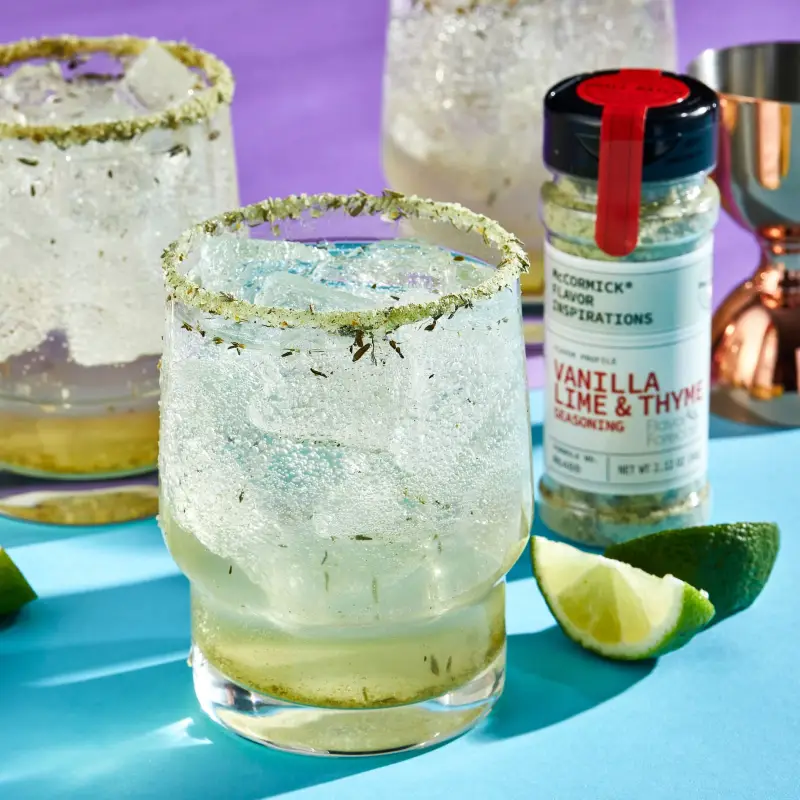 Vanilla, Lime, and Thyme Vodka Spritzer
Mix 1/3 cup water and 1/3 cup granulated sugar in small saucepan on medium heat. Bring to a boil. Cook and stir 2 to 3 minutes until sugar is dissolved and mixture is slightly thickened. Stir in 1 tbsp. Seasoning until dissolved. Cool completely; strain through fine mesh strainer, if desired. Place 1 tbsp. syrup on small plate. Place 1 tbsp. Seasoning on separate small plate. Dip rims of 4 glasses into syrup on plate, then dip in Seasoning to coat. Place 1 cup ice in each glass. Place remaining syrup, 1/2 cup vodka and 1/2 cup ice in cocktail shaker. Shake until well mixed. Strain into prepared glasses. Top each glass with seltzer water. Serve immediately.
Glazed Vanilla, Lime, and Thyme Shortbread
For the Shortbread, preheat oven to 300°F. Beat 1 cup (2 sticks) unsalted butter and 3/4 cup confectioners' sugar in large bowl with electric mixer on medium-high speed until light and fluffy. Add 2 tsp. Seasoning and 1 tsp. vanilla extract; beat on medium speed until well blended. Gradually beat in 2 cups flour on low speed until well mixed. Press dough evenly into bottom of foil-lined greased 11x7-inch baking dish. Bake 35 minutes or until lightly browned and toothpick inserted in center comes out clean. Cool completely on wire rack. Cut into 18 squares. For the Glaze, mix 1 cup confectioners' sugar, 1 tsp. Seasoning and 1/4 cup milk in medium bowl until well blended and smooth. Dip top of each shortbread square into glaze to coat. Return to wire racks and allow glaze to set before serving.