Shopping List
ShoppingList_RecipeName
View Recipe>>
Ingredients
Shopping List
YOUR SHOPPING LIST IS CURRENTLY EMPTY
Plan Your Meals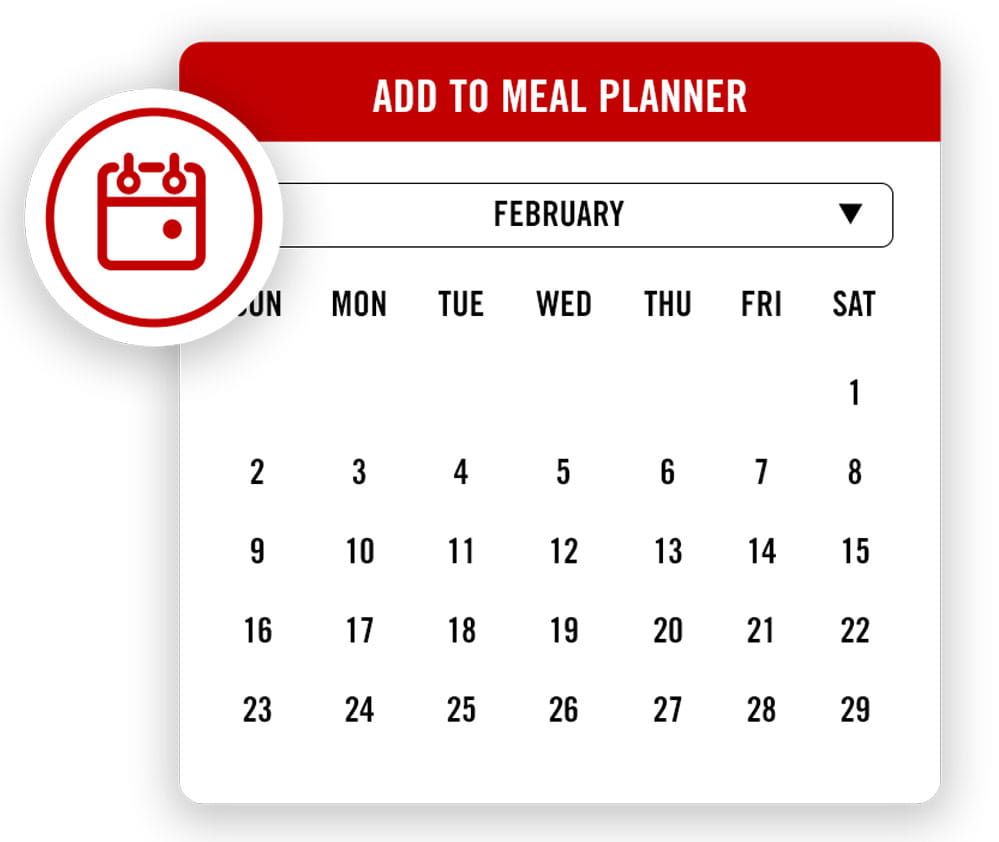 Go To Meal Planner
Tips & Usage Suggestions:
Simpy Asia® Umami Ramen Seasoning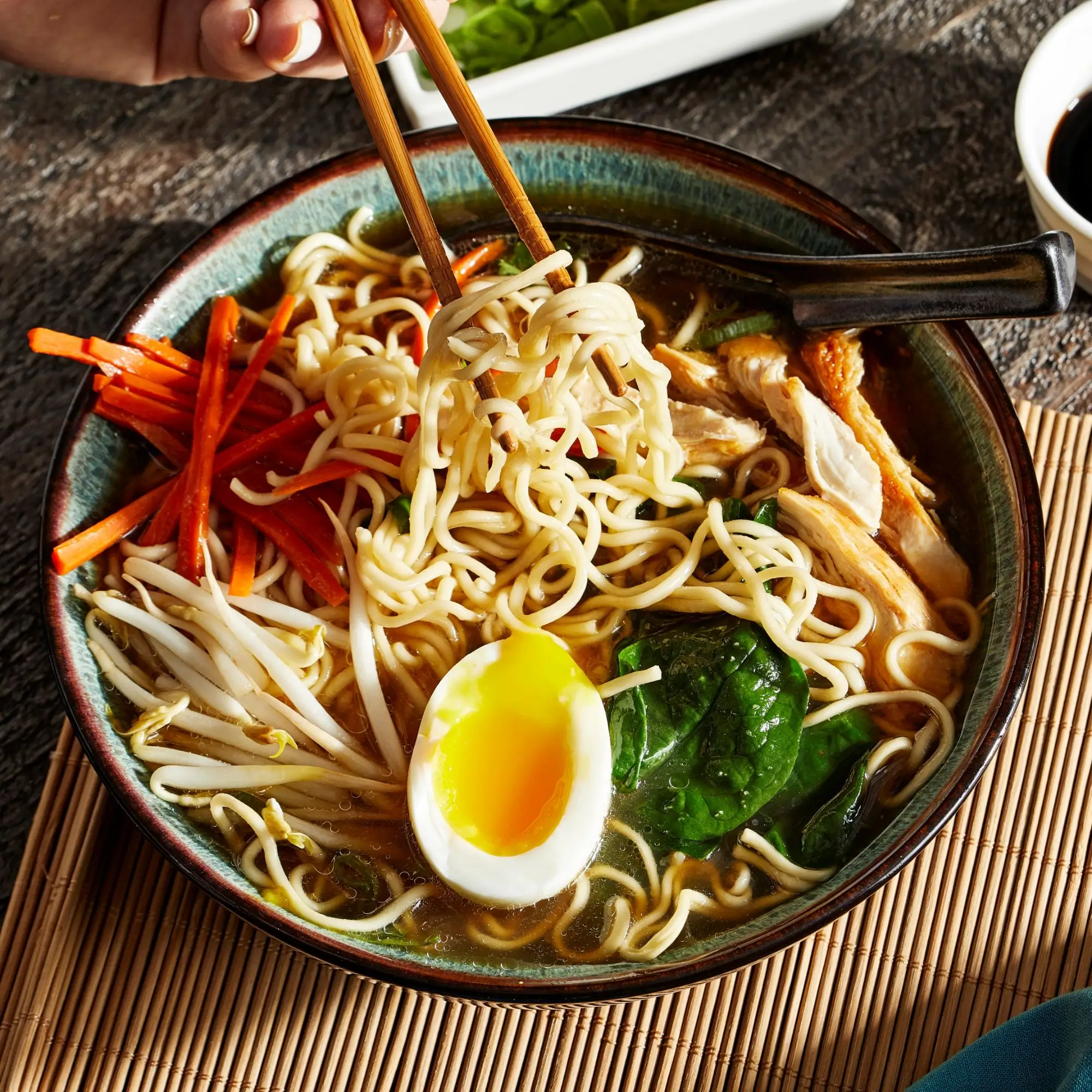 Quick Chicken Ramen
Mix 2 cups water and 4 tsp. Umami Ramen Seasoning in medium saucepan. Bring to boil on medium-high heat. Stir in 1 ounce ramen noodles and 1/2 cup shredded cooked chicken. Cook 5 to 7 minutes or until noodles are tender, stirring occasionally. Makes 2 servings.
Serving Suggestion: Serve with desired toppings, such as bean sprouts, sliced green onions, hard-boiled eggs, snow peas, shredded carrots or baby spinach leaves.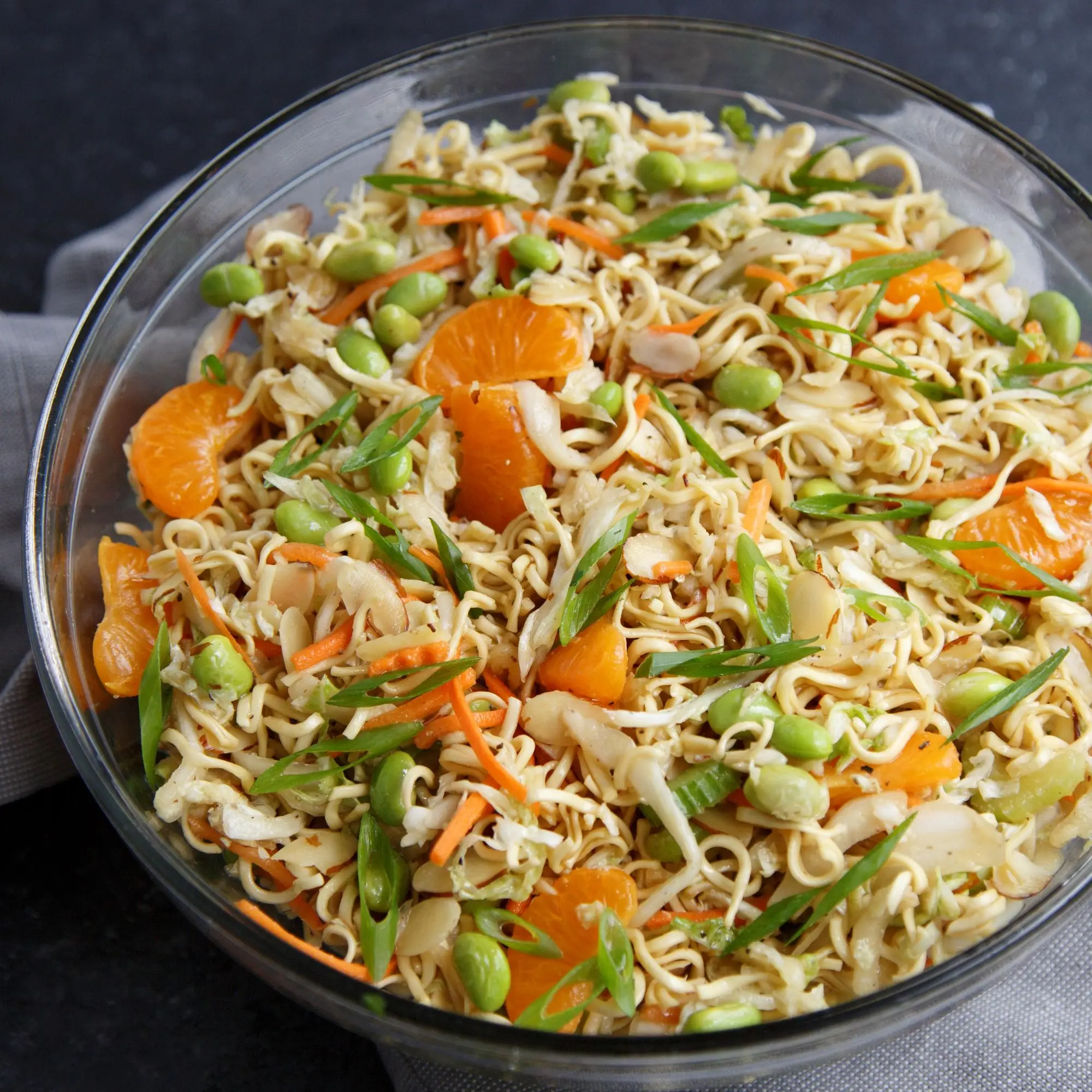 Ramen Noodle Salad
Whisk 1/4 cup vegetable oil, 1/4 cup unseasoned rice vinegar, 1 tbsp. soy sauce, 1 tbsp. Umami Ramen Seasoning, and 1 1/2 tsp. honey in large bowl until well blended. Add 3 cups shredded coleslaw mix, 1 oz. crumbled uncooked ramen noodles, 3/4 cup mandarin oranges, 1/2 cup sliced almonds and 1/4 cup cooked shelled edamame; toss to coat well. Sprinkle with 2 tbsp. thinly sliced green onions. For a crunchy noodle salad, serve immediately, or refrigerate at least 2 hours (or overnight), for a softer noodle salad.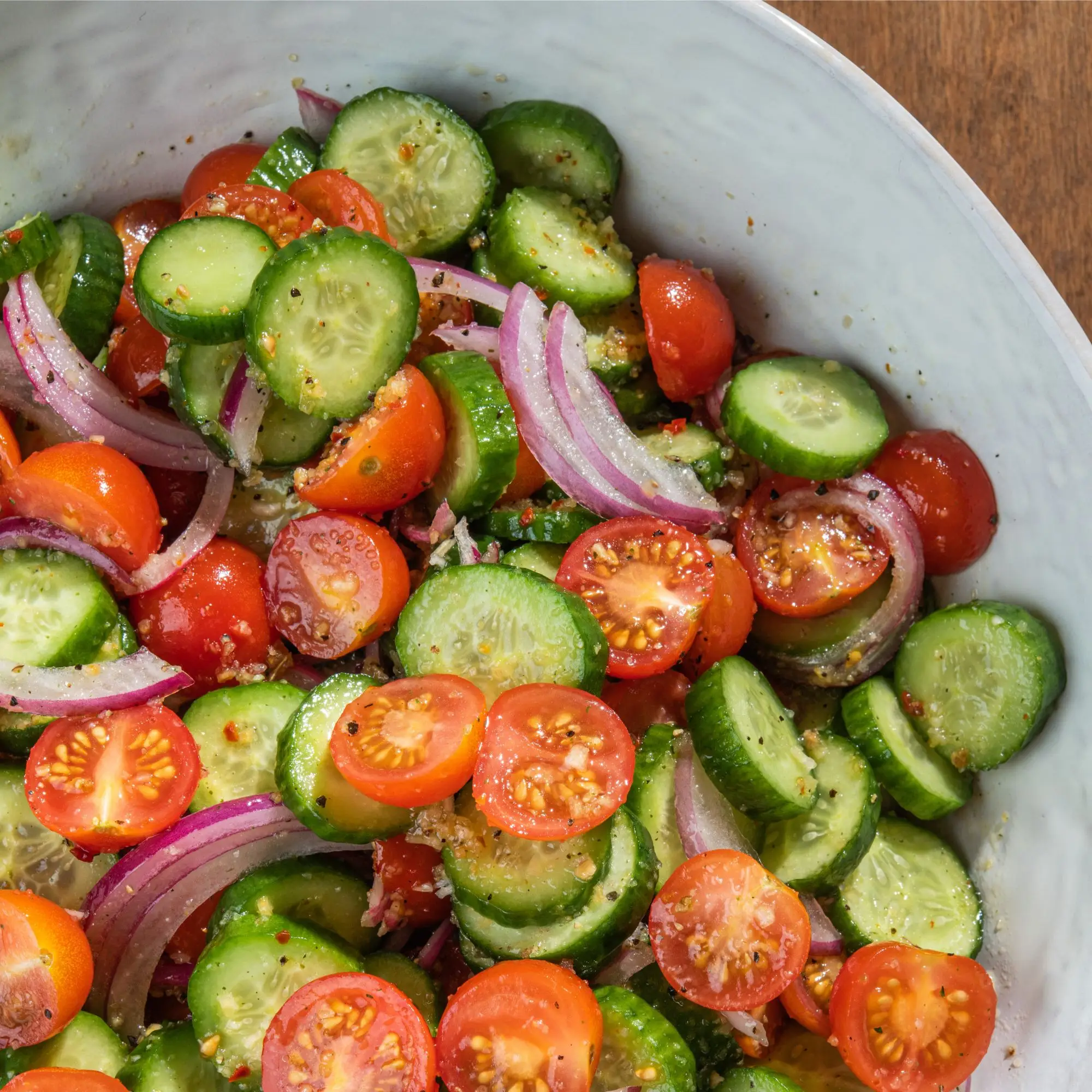 Tips:
Sprinkle on fresh sliced cucumbers, salads, or vegetables before cooking.


Toss with popcorn or plain chips for a tasty snack.



Sprinkle on chicken or pork before cooking.
Ready to try some new flavors? Shop now!