Shopping List
ShoppingList_RecipeName
View Recipe>>
Ingredients
Shopping List
YOUR SHOPPING LIST IS CURRENTLY EMPTY
Plan Your Meals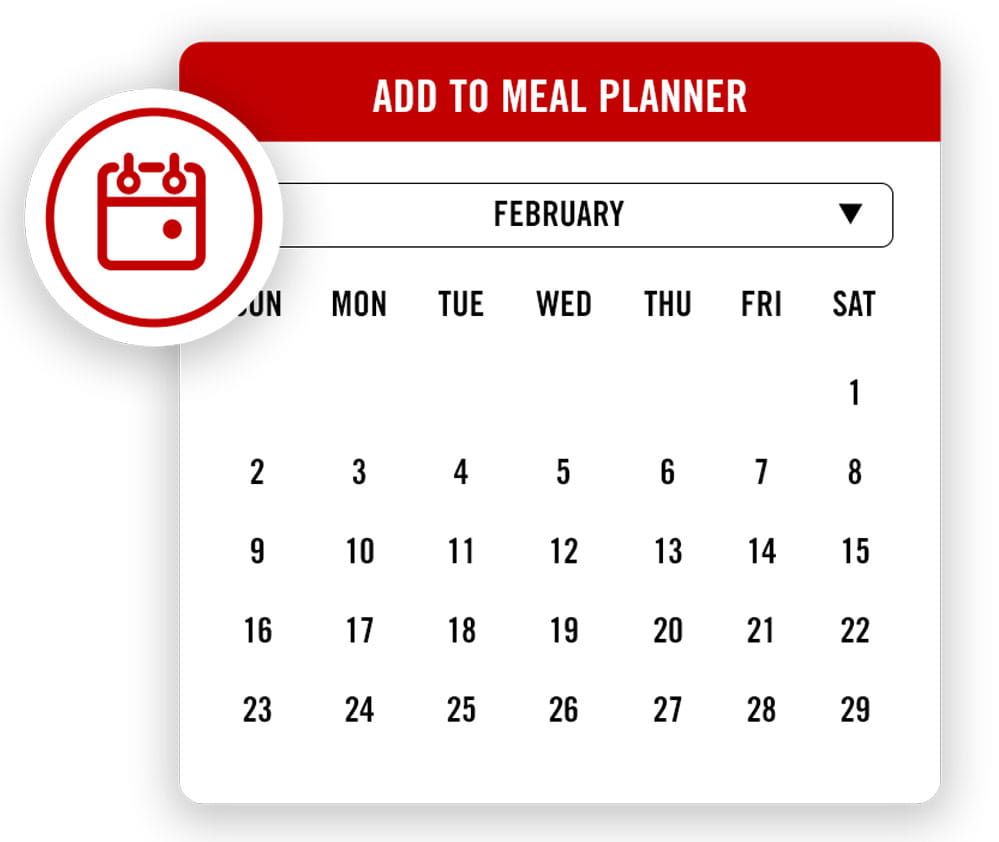 Go To Meal Planner
Tips & Usage Suggestions:
Sweet Habanero Seasoning
Sweet Habanero Wings
Preheat oven to 450°F. Place 1 1/2 lb. chicken wing pieces in large resealable plastic bag. Add 1 tbsp. Sweet Habanero Seasoning. Shake to coat evenly. Arrange wings in single layer on foil-lined baking pan sprayed with no stick spray. Bake 25 to 30 minutes or until cooked through. Mix 1 tbsp. honey, 1 tbsp. lime juice, and 1 tsp. Seasoning in large bowl. Add cooked wings; toss to coat. Serve with blue cheese dressing and celery, if desired.
Sweet and Spicy Sheet Pan Pork Tenderloin
Preheat oven to 400°F. Mix 1 tbsp. brown sugar and 1 1/2 tsp. Sweet Habanero Seasoning in small bowl. Rub mixture all over 1 lb. pork tenderloin. Place in center of large shallow foil-lined sheet pan sprayed with no stick spray. Place 2 sweet potatoes, peeled and cubed and 1 medium onion, sliced in large bowl. Toss with 1 tbsp. oil and 2 tsp. Seasoning. Arrange around pork on sheet pan. Bake 30 minutes or until pork is desired doneness and sweet potatoes are tender. Slice pork and serve with sweet potatoes and onions.
Tips:
Sprinkle on chicken, pork, seafood or vegetables before grilling or roasting.


.Sprinkle on tropical fruit such as pineapple and mango.



Stir into chili for an

flavorful

sweet

&

spicy kick

.




Ready to try some new flavors? Shop now!