Shopping List
ShoppingList_RecipeName
View Recipe>>
Ingredients
Shopping List
YOUR SHOPPING LIST IS CURRENTLY EMPTY
Plan Your Meals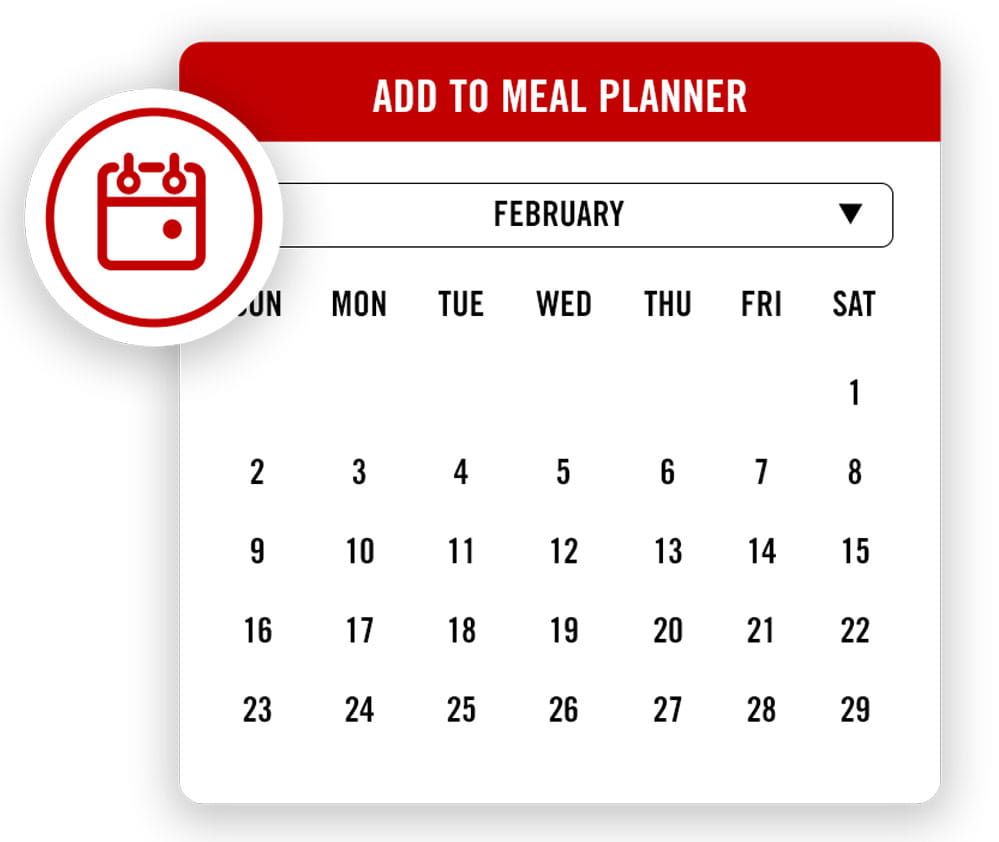 Go To Meal Planner
Tips & Usage Suggestions:
Sesame Garlic Gomasio Seasoning
Sesame and Edamame Jasmine Rice
Bring 2 cups water to boil in medium saucepan. Add 1 cup jasmine rice; reduce heat to low. Cover and simmer 15 minutes or until rice is tender. Meanwhile, cook 1 cup frozen shelled edamame in boiling water 3 to 4 minutes or just until tender-crisp. Drain and rinse under cold water; set aside. Mix 1 tbsp. vegetable oil, 1 tbsp. lemon juice and 1 tsp. salt in large bowl with wire whisk until well blended. Add cooked rice and edamame, 1 tbsp. Sesame Garlic Gomasio Seasoning and 1 chopped green onion; toss to coat. Sprinkle with additional Gomasio, if desired.
Gomasio Crusted Salmon
Preheat oven to 375°F. Brush 1 lb. skin-on salmon fillets on flesh side with 2 tsp oil. Sprinkle with 2 tbsp. Sesame Garlic Gomasio Seasoning and 1/2 tsp. salt. Roast 20 minutes until fish flakes easily with fork.