Shopping List
ShoppingList_RecipeName
View Recipe>>
Ingredients
Shopping List
YOUR SHOPPING LIST IS CURRENTLY EMPTY
Plan Your Meals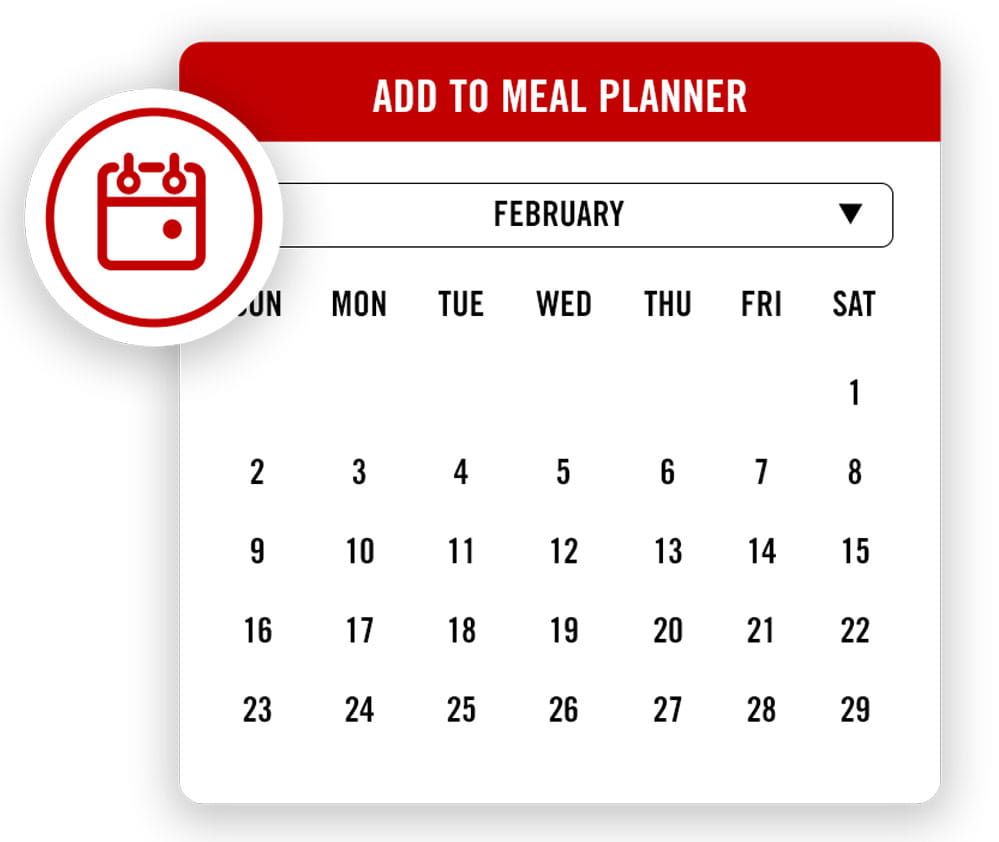 Go To Meal Planner
Tips & Usage Suggestions:
Savory Chicken Salt
Pan Seared Crusted Chicken Breast
Moisten 1 lb. thinly sliced chicken breast cutlets with water. Mix 1/4 cup flour and 1 tbsp. Chicken Salt in shallow dish. Coat chicken evenly on both sides with flour mixture. Discard any remaining flour. Heat 2 tbsp. oil in large skillet. Cook chicken about 5 to 6 minutes per side, until golden brown and cooked through.
Chicken & Herb Mashed Potatoes
Place 1 1/2 lb. russet potatoes, peeled and cubed in medium saucepan. Add enough water to cover. Bring to boil. Reduce heat to low; cover. Simmer 15 to 20 minutes until fork tender. Drain well; return potatoes to saucepan on low heat. Add 1 tbsp. Chicken Salt. Mash with potato masher, gradually adding 1/4 cup milk and 2 tbsp. butter. Stir in 1 tbsp. chopped parsley.