Shopping List
ShoppingList_RecipeName
View Recipe>>
Ingredients
Shopping List
YOUR SHOPPING LIST IS CURRENTLY EMPTY
Plan Your Meals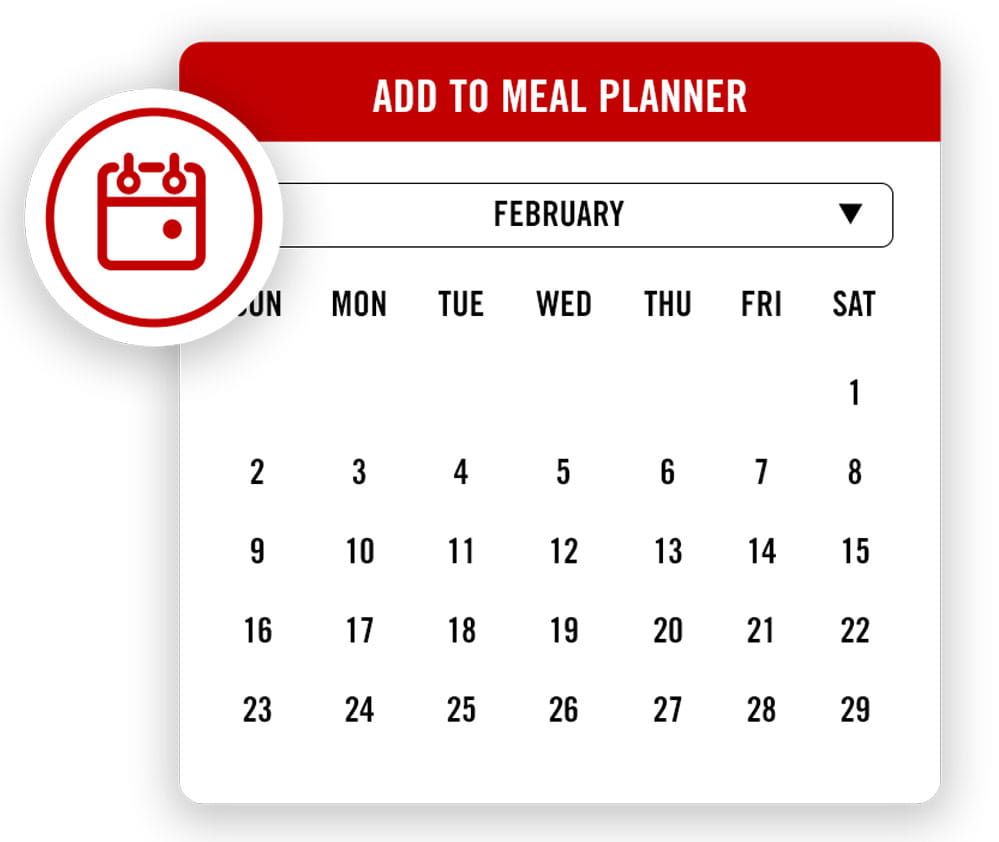 Go To Meal Planner
Tips & Usage Suggestions: Santa Maria Style BBQ Seasoning
Santa Maria Grilled Tri-Tip
Trim silver skin and most of the fat from 2-pound beef tri-tip roast. Sprinkle meat with 3 tbsp. Santa Maria Style BBQ Seasoning and rub coat evenly. Wrap with plastic wrap and refrigerate at least 1 hour or up to overnight. Remove from refrigerator 10 minutes before cooking. Place roast on preheated medium-high grill; sear 6 to 8 minutes per side until golden brown. Reduce heat to medium; grill 15 to 20 minutes longer or until internal temperature of thickest part reaches 130°F, turning occasionally. Remove from grill and let rest 10 to 20 minutes. Slice against the grain to serve.
Loaded Grilled Potatoes
Pierce 2 large baking potatoes with a fork all over. Microwave on HIGH 15 minutes or until fork tender, turning halfway through cooking. Cool slightly. Cut potatoes in half lengthwise. Scoop out flesh, leaving 1/4-inch shell; place flesh in medium bowl. Set shells aside. Add 1/2 cup shredded Cheddar cheese, 1/4 cup milk, 4 slices cooked and crumbled bacon, 2 tbsp. butter, and 1 tbsp. Santa Maria Style BBQ Seasoning to potato flesh. Mash with potato masher. Divide filling mixture evenly between potato shells. Place on preheated medium-high grill, close lid and cook 10 minutes until lightly browned.
Tips:
Sprinkle onto beef, chicken, and vegetables before grilling.


Stir into softened unsalted butter to make a finishing butter for steaks and chicken.


Sprinkle on mashed potatoes, steamed rice, and vegetables.


Ready to try some new flavors? Shop now!