Shopping List
ShoppingList_RecipeName
View Recipe>>
Ingredients
Shopping List
YOUR SHOPPING LIST IS CURRENTLY EMPTY
Plan Your Meals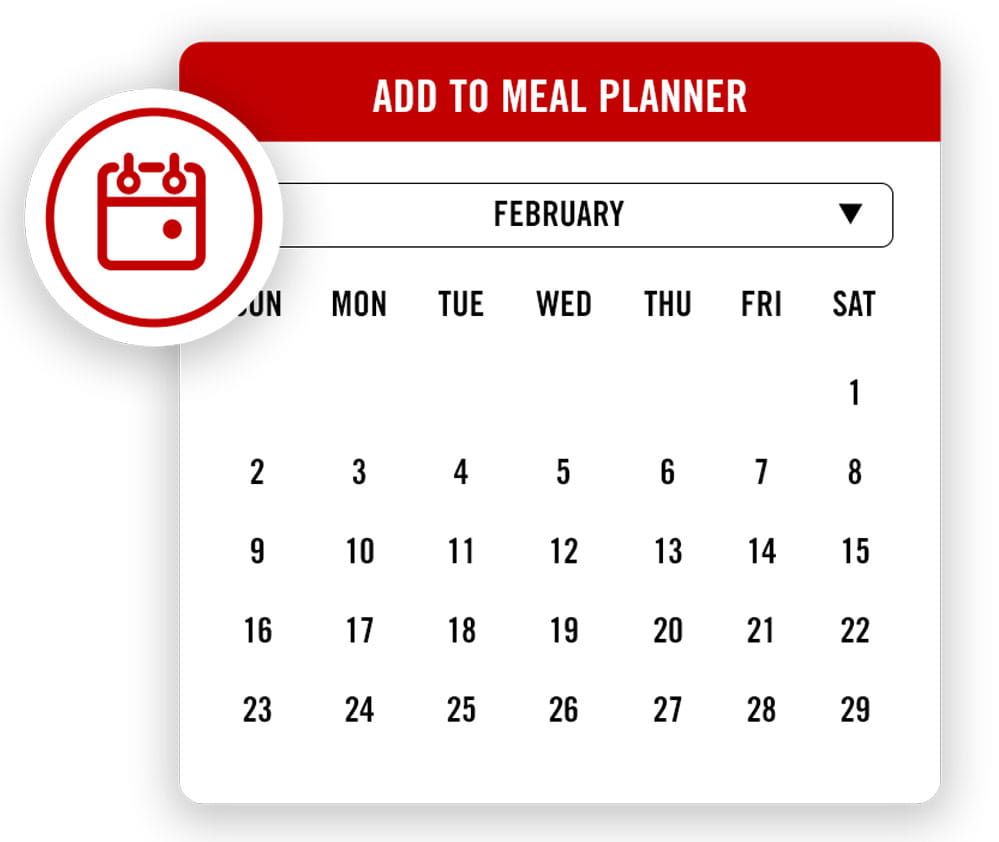 Go To Meal Planner
Tips & Usage Suggestions:
Salted Maple Bacon Sugar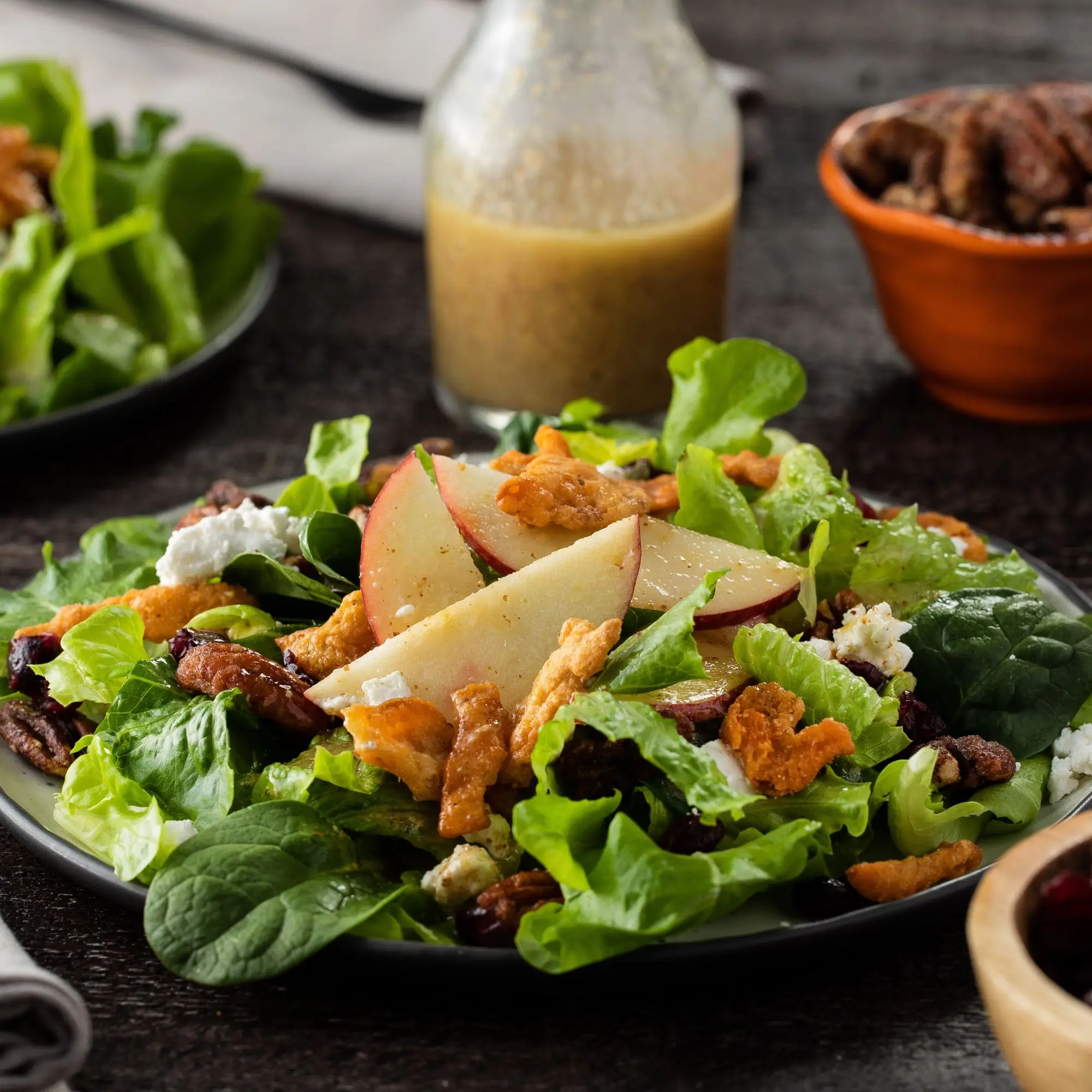 Maple Bacon Vinaigrette
Whisk 2 tbsp. cider vinegar, 2 tbsp. olive oil, 1 tbsp. Salted Maple Bacon Sugar, and 1/2 tsp. Dijon mustard in small bowl. Use to dress your favorite salad greens. Makes ¼ cup dressing.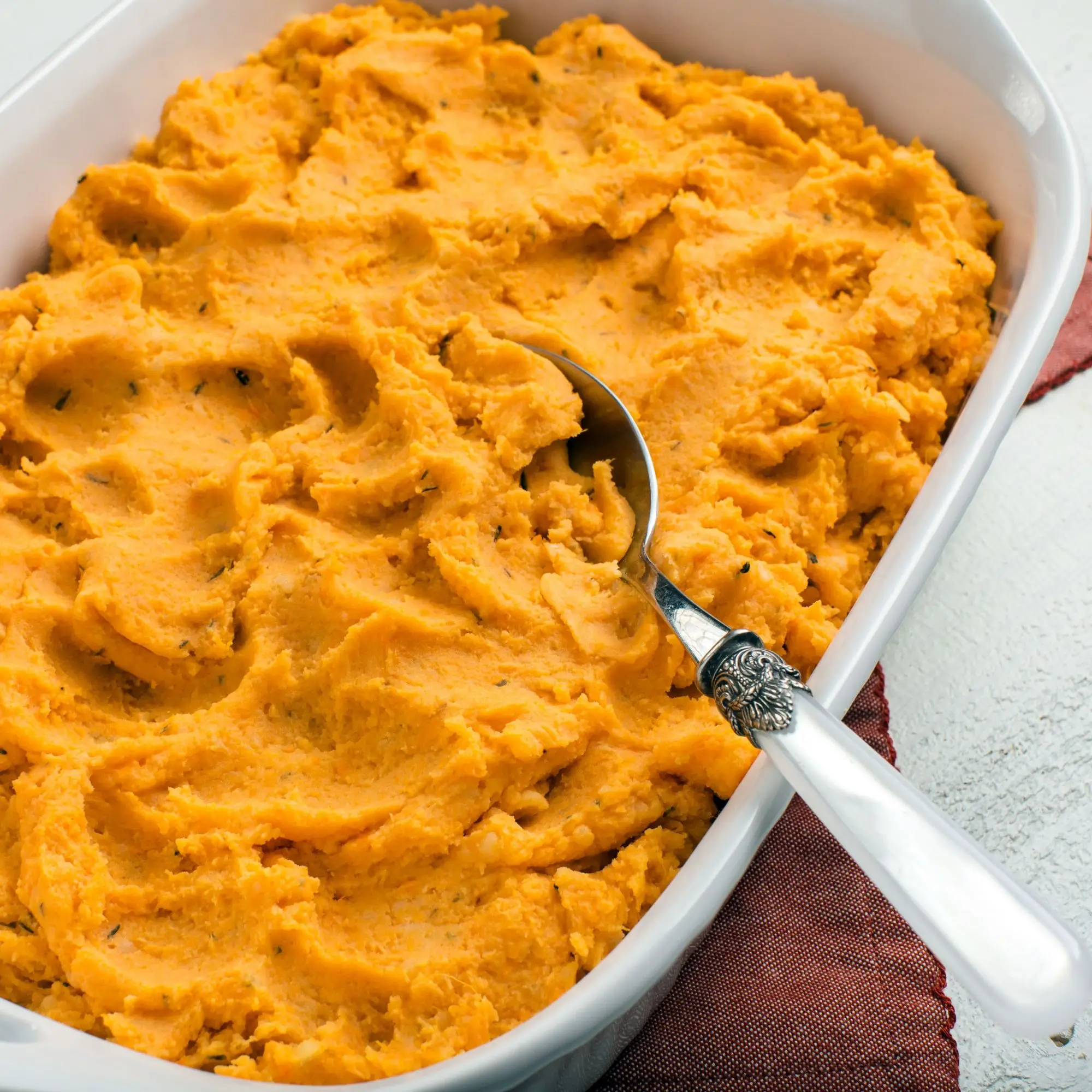 Mashed Sweet Potatoes
Wash 2lbs. sweet potatoes. Pierce all over with fork. Place on microwave-safe plate. Microwave on HIGH 5 to 10 minutes or until very tender, turning halfway through cooking. Let stand 5 minutes or until cool enough to handle. Remove skin. Place sweet potatoes, 1/4 cup half-and-half, 2 tbsp. butter and 4 tsp. Salted Maple Bacon Sugar in large bowl. Mash until well blended and smooth. Serve immediately. Sprinkle with additional Maple Bacon Sugar to serve, if desired. Makes 4 servings.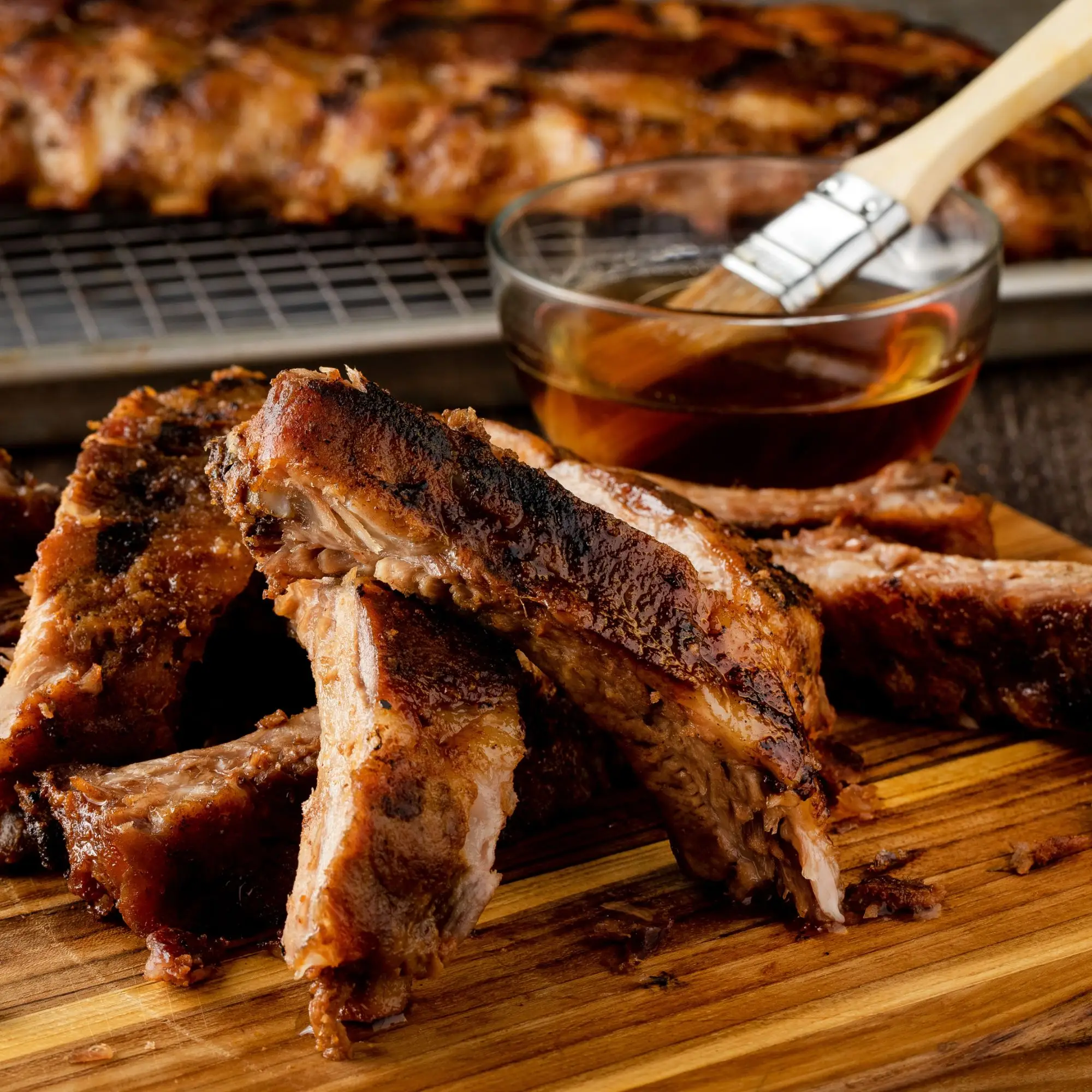 Tips:
Sprinkle on pork, chicken, and vegetables before cooking.


Sprinkle on your favorite breakfast foods like eggs, hash browns or toast.


Stir into pancake, waffle or cupcake batter.


Use to rim glasses for cocktails--great for your favorite Bloody Mary or Old Fashioned.
Ready to try some new flavors? Shop now!