Shopping List
ShoppingList_RecipeName
View Recipe>>
Ingredients
Shopping List
YOUR SHOPPING LIST IS CURRENTLY EMPTY
Plan Your Meals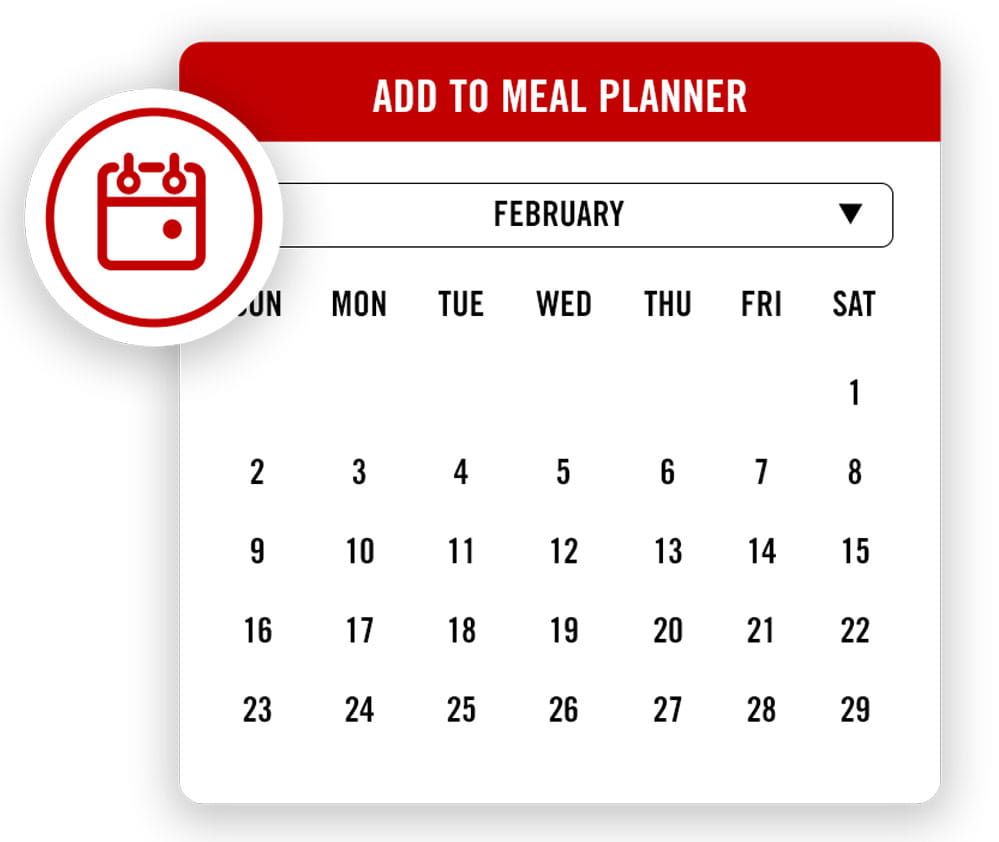 Go To Meal Planner
Tips & Usage Suggestions:
Nashville Hot Seasoning
Spicy Pan Fried Chicken
Moisten 1 lb. thinly sliced chicken breast cutlets with water. Mix 1/4 cup flour and 1 tbsp. Nashville Hot Seasoning in a shallow dish. Coat chicken evenly on both sides with seasoned flour. Discard any remaining flour. Heat 2 tbsp. oil in large skillet. Cook chicken until golden brown and cooked through, about 5 to 6 minutes per side. Mix 1 tablespoon melted butter and 1 tbsp. Nashville Hot Seasoning; brush chicken with mixture on both sides to serve.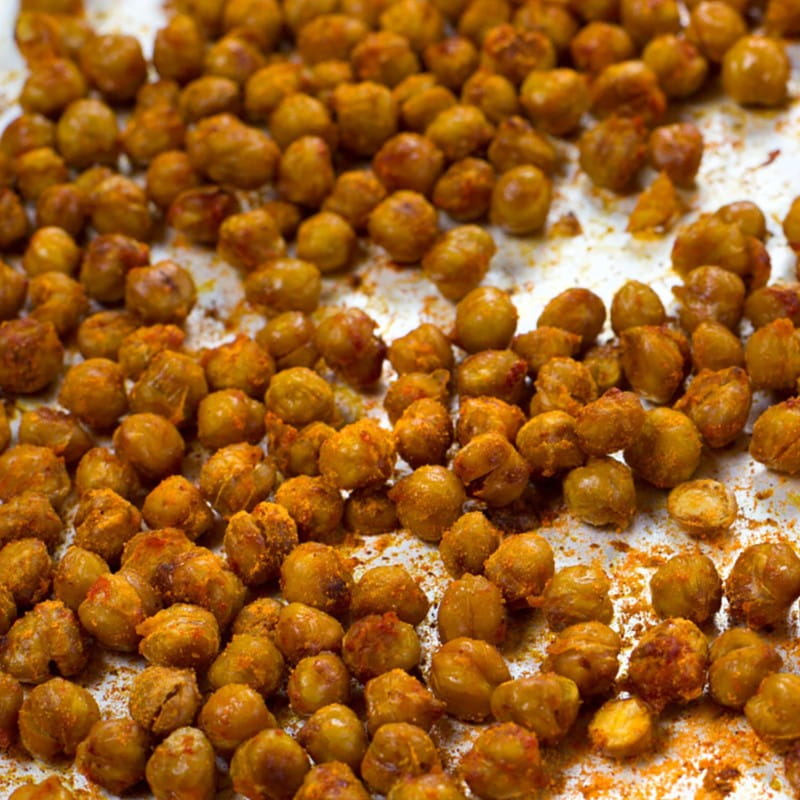 Spicy Roasted Chickpeas
Rinse and drain 1 can (15.5 oz) chickpeas; pat dry with paper towels. Spread evenly on sheet pan. Toss with 1 tbsp. each oil and Nashville Hot Seasoning. Bake in preheated 400°F oven 35 to 40 minutes, stirring after 15 minutes. Remove from oven, sprinkle with additional Seasoning, if desired.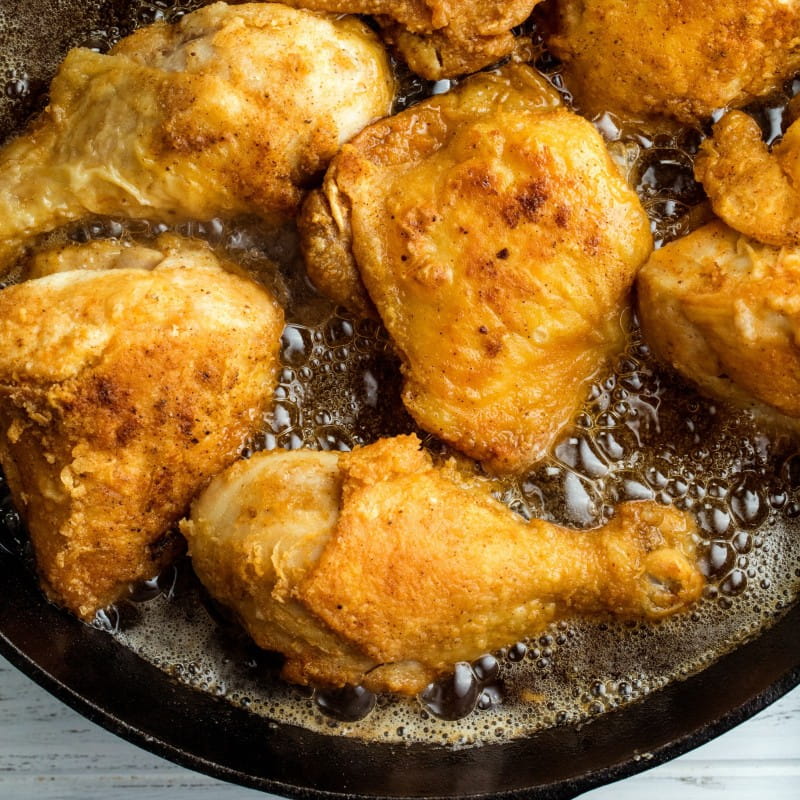 Tips:
Sprinkle 1 1/2 tbsp. Nashville Hot Seasoning per 1 lb. meat before grilling, baking, or pan-frying. Stir into mayo for a spicy dipping sauce for burgers and fries. Mix with melted butter or oil and brush on grilled vegetables, warm biscuits, or cornbread.
Ready to try some new flavors? Shop now!