Shopping List
ShoppingList_RecipeName
View Recipe>>
Ingredients
Shopping List
YOUR SHOPPING LIST IS CURRENTLY EMPTY
Plan Your Meals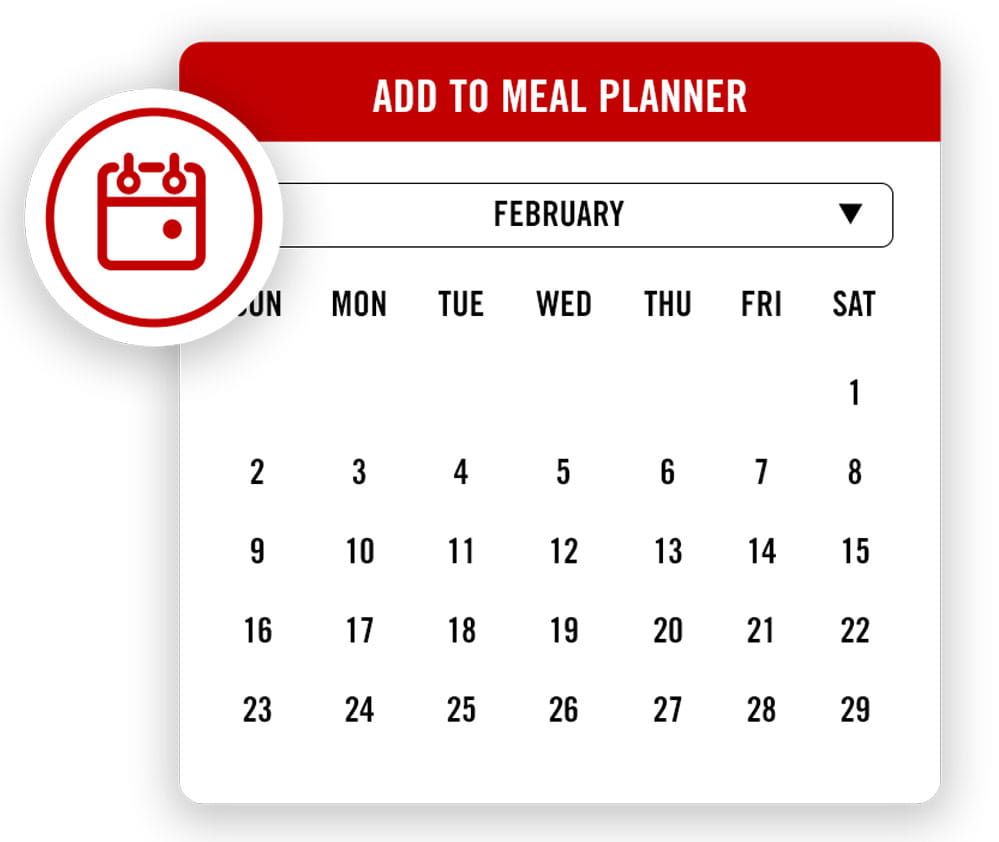 Go To Meal Planner
Tips & Usage Suggestions:
Flavor Forecast Miso Caramel Seasoning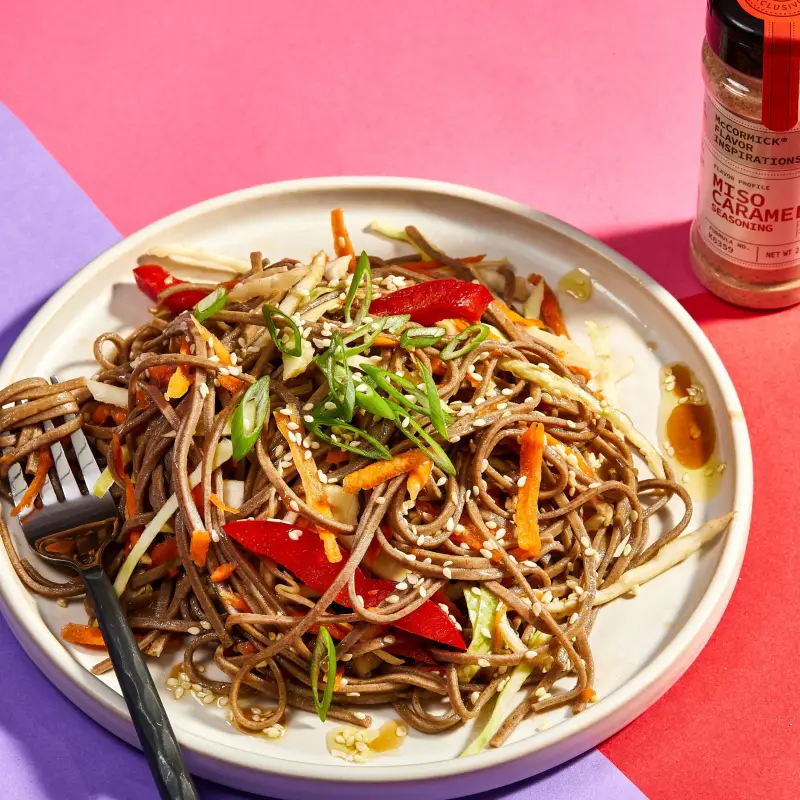 Cold Soba Noodle Salad with Miso Caramel Dressing
Prepare 7 oz. soba noodles as directed on package. Rinse with cold water; drain well. Meanwhile, mix 3 tbsp. unseasoned rice vinegar, 2 tbsp. oil, 4 tsp. Seasoning, 1 tbsp. soy sauce, and 1 tbsp. sesame seeds in small bowl. Set aside. Place noodles in large bowl. Add 1 cup shredded green cabbage, 1/2 cup shredded carrot and 1/2 cup sliced red bell pepper; toss to mix well. Divide noodle salad among serving plates. Sprinkle with chopped green onions. Drizzle with dressing. Serve immediately.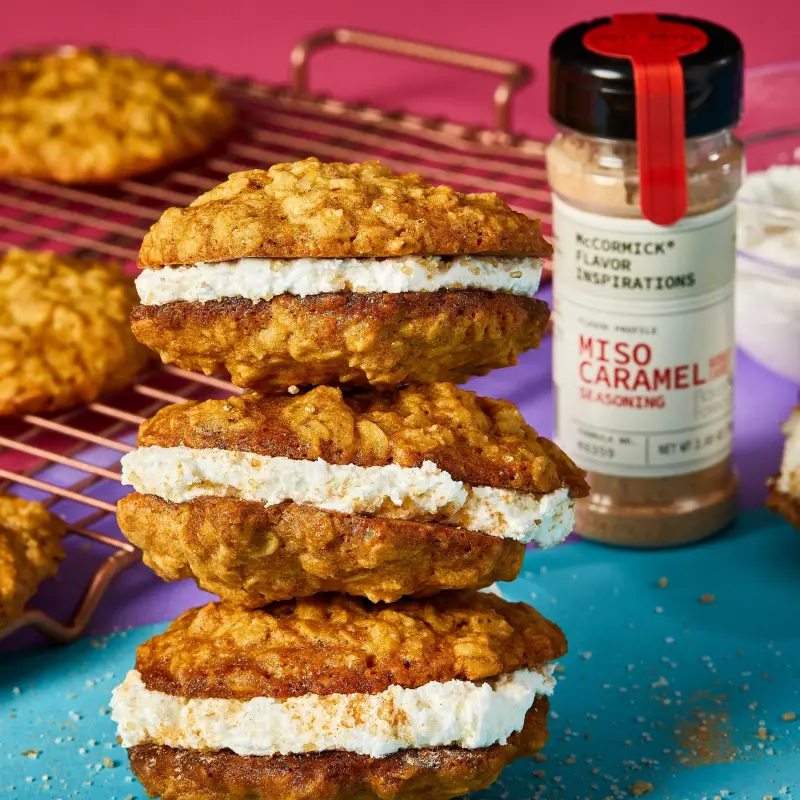 Chewy Miso Caramel Oatmeal Cream Pies
For Cookie, preheat oven to 375°F. Mix 1/2 cup light brown sugar, 1/4 cup vegetable oil, 2 tbsp. granulated sugar, 2 tbsp. melted butter, and 4 tsp. Seasoning in large bowl. Stir in 1 large egg, 1 egg yolk, and 1 tsp. vanilla extract. Add 1 1/2 cups old fashioned rolled oats, 1/2 cup flour, and 1/4 tsp. baking soda, stirring gently just until blended. Drop by tablespoon-fuls onto parchment-lined baking sheets. Bake 8 to 10 minutes or until edges are lightly browned. Cool on baking sheet 5 minutes. Remove to wire racks; cool completely. For Cream Filling, beat 1 cup marshmallow creme, 1/2 cup shortening, 1/2 cup confectioners' sugar, and 1 tsp. vanilla extract in medium bowl with electric mixer on medium speed until light and fluffy. To assemble, place about 2 tablespoons filling on flat side of 1 cookie. Sprinkle with additional Seasoning, if desired. Top with a second cookie, pressing gently to spread filling. Repeat with the remaining cookies. Store Oatmeal Cream Pies between layers of wax paper in airtight container in refrigerator up to 5 days. Makes 10 cream pies.