Shopping List
ShoppingList_RecipeName
View Recipe>>
Ingredients
Shopping List
YOUR SHOPPING LIST IS CURRENTLY EMPTY
Plan Your Meals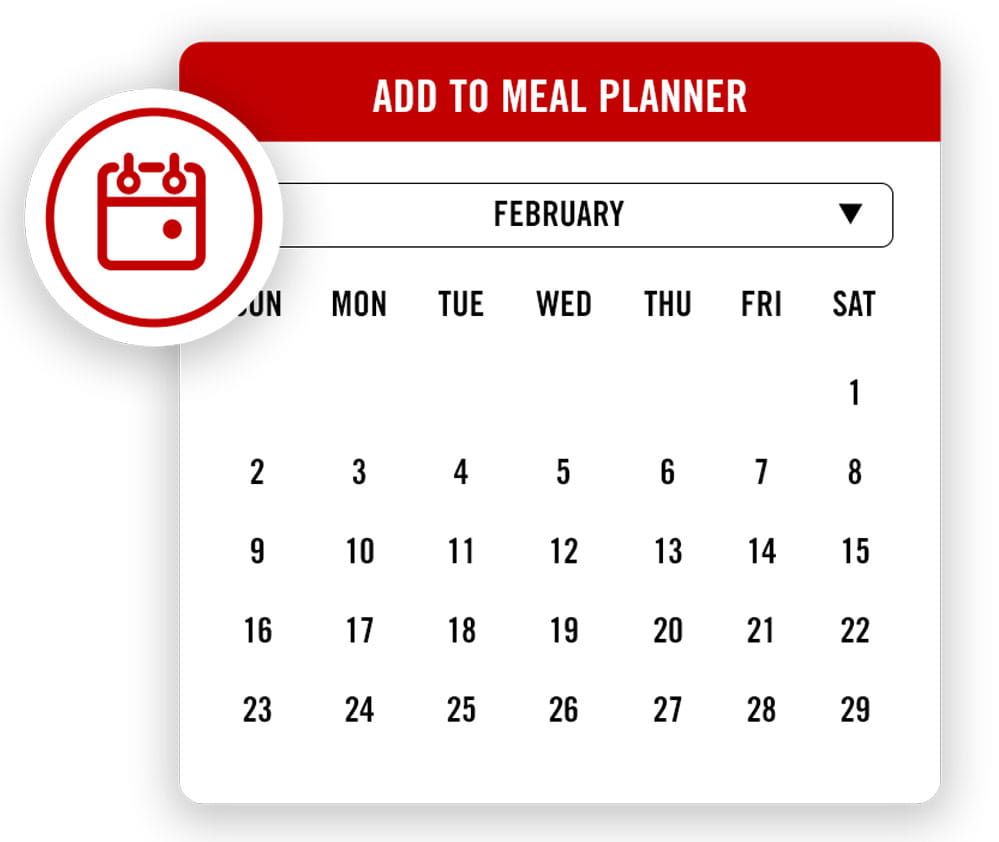 Go To Meal Planner
Tips & Usage Suggestions:
Kimchi Seasoning
Kimchi Seared Tuna
Brush 1 lb. tuna steaks on both sides with 2 tsp oil. Place 2 tbsp Seasoning on shallow plate. Coat tuna steaks on all sides with Seasoning. Heat large non-stick skillet on medium-high heat until hot. Sear tuna steaks 1 to 2 minutes per side or until desired doneness.
Kimchi Fried Rice
Beat 2 eggs in small bowl. Heat large skillet on medium-high heat. Add 1 tsp oil. Add eggs; cook and stir until set. Remove from skillet and set aside. Heat 2 tbsp oil in same skillet. Add 1/2 cup each thinly sliced onion and shredded carrots: stir-fry 2 minutes. Stir in 2 cups cold cooked rice, 1 tbsp low sodium soy sauce, and 2 tsp Seasoning. Stir-fry 2 minutes, or until heated through. Return egg to skillet. Serve topped with sliced green onions, if desired.
Tips:
Sprinkle on eggs, steamed rice, avocado toast, or fresh sliced cucumbers.
Mix with soy sauce and sesame oil for a quick mushroom bulgogi marinade.
Sprinkle 1 tbsp. Seasoning per 1 lb. meat before grilling, baking or pan-frying.
Ready to try some new flavors? Shop now!