Shopping List
ShoppingList_RecipeName
View Recipe>>
Ingredients
Shopping List
YOUR SHOPPING LIST IS CURRENTLY EMPTY
Plan Your Meals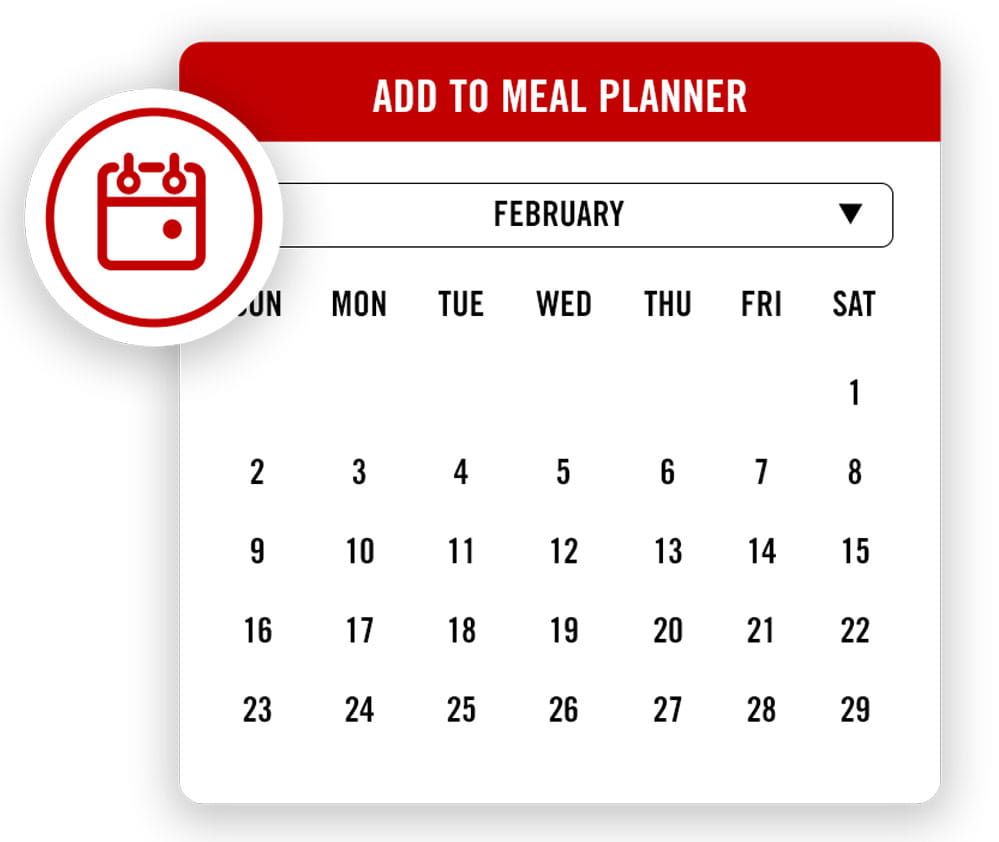 Go To Meal Planner
Tips & Usage Suggestions:
Key Lime Finishing Sugar
Key Lime Macaroons
Preheat oven to 350°F. Mix 1 (14 oz.) package sweetened shredded coconut, 1 (14 oz.) can sweetened condensed milk and 4 tsp. Key Lime Finishing Sugar in large bowl. Drop by rounded tablespoons onto greased baking sheets. Bake 10 to 12 minutes or until edges are lightly browned. Immediately remove from baking sheets to wire racks; cool completely.
Ginger & Lime Chicken Stir Fry
Mix 1/4 cup water, 3 tbsp. less sodium soy sauce, 1 tbsp. fresh grated ginger, 1 tbsp. cornstarch and 1 tsp. Key Lime Finishing Sugar in small bowl. Set aside. Heat 1 tbsp. vegetable oil in large nonstick skillet on medium-high heat. Add 1 lb. chicken breast cut into thin strips; stir-fry 3 minutes or until no longer pink. Remove from skillet. Heat 1 tbsp. vegetable oil in same skillet. Add 1 cup each sliced red onion, sliced bell pepper and pineapple chunks; stir-fry 4 minutes or until tender-crisp. Stir soy sauce mixture. Add to skillet. Stirring constantly, bring to boil on medium heat. Return chicken to skillet. Cook 1 minute or until sauce is slightly thickened. Serve over cooked rice, if desired.