Shopping List
ShoppingList_RecipeName
View Recipe>>
Ingredients
Shopping List
YOUR SHOPPING LIST IS CURRENTLY EMPTY
Plan Your Meals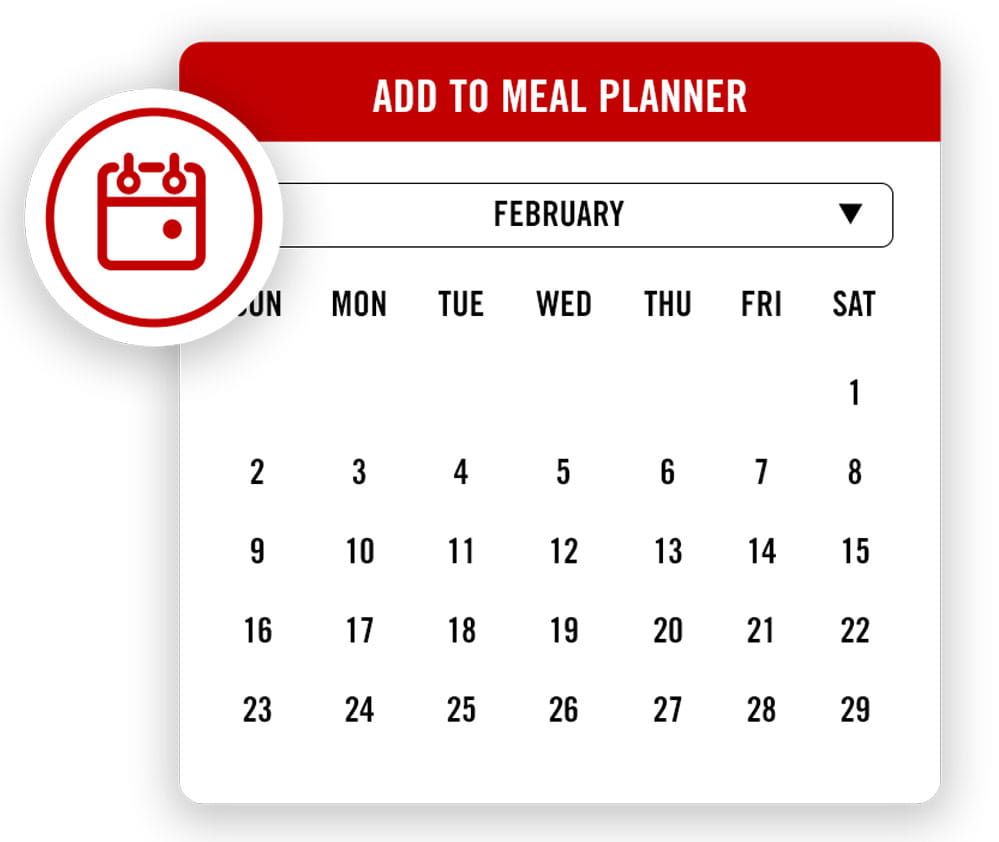 Go To Meal Planner
Tips & Usage Suggestions:
English Toffee Finishing Sugar
Banoffee Pie Milkshake
Place 1 cup vanilla ice cream, 1/2 cup milk, 1 tbsp. English Toffee Finishing Sugar, and 1 medium banana in blender container. Blend on high speed until smooth. Stir in 1/4 cup crumbled shortbread cookies. Serve topped with whipped cream, chocolate drizzle, and additional English Toffee Finishing Sugar, if desired.
Chocolate Drizzled Toffee Popcorn Bars
Line 8x8-inch baking pan with foil and lightly grease with butter. Set aside. Place 2 cups mini marshmallows and 2 tbsp unsalted butter in large microwave-safe bowl. Microwave on HIGH 90 seconds. Stir in 8 cups popped plain popcorn to coat. Press gently into prepared pan. Drizzle with 1/2 cup melted chocolate and sprinkle with 1 tbsp English Toffee Sugar. Let stand until chocolate is set and cut into squares to serve.