Shopping List
ShoppingList_RecipeName
View Recipe>>
Ingredients
Shopping List
YOUR SHOPPING LIST IS CURRENTLY EMPTY
Plan Your Meals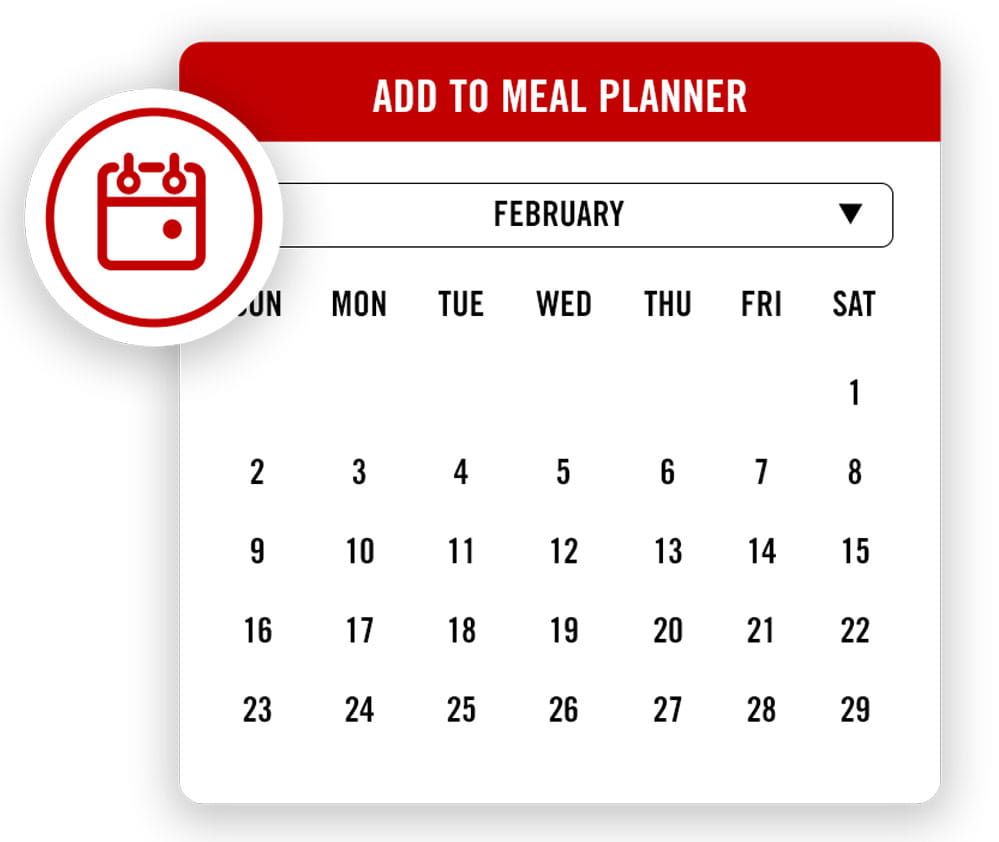 Go To Meal Planner
Tips & Usage Suggestions:
Cinnamon Cocoa Seasoning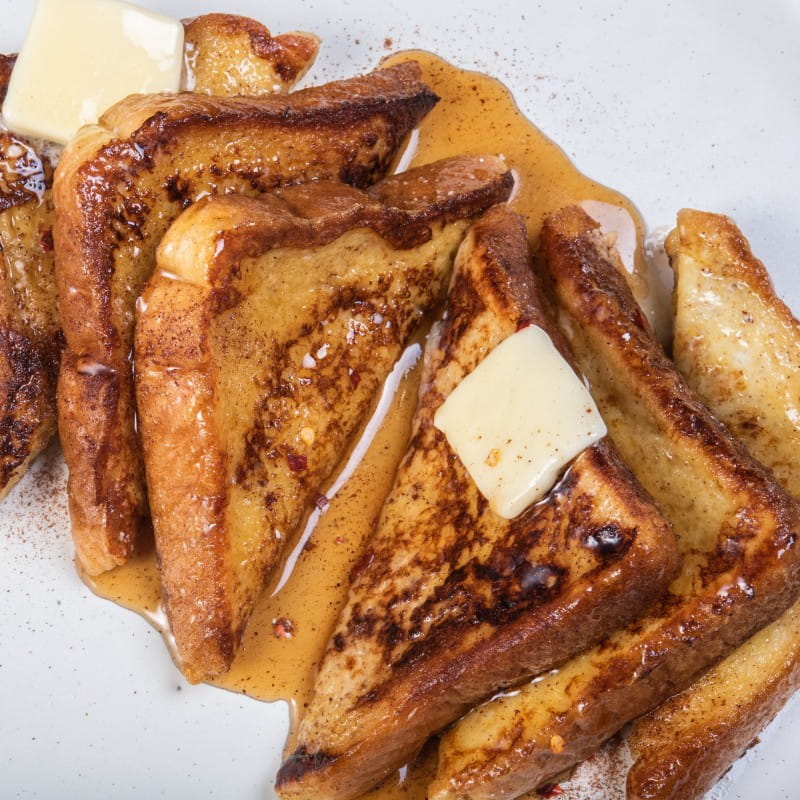 Cinnamon Cocoa French Toast
Whisk 1 egg, 2 tsp. Cinnamon Cocoa Seasoning and 1 tsp. vanilla extract in shallow dish. Stir in 1/4 cup milk. Dip 4 slices of bread in egg mixture, one at a time, turning to coat both sides evenly. Cook bread slices on lightly greased nonstick griddle or skillet on medium heat until browned on both sides. Serve with syrup.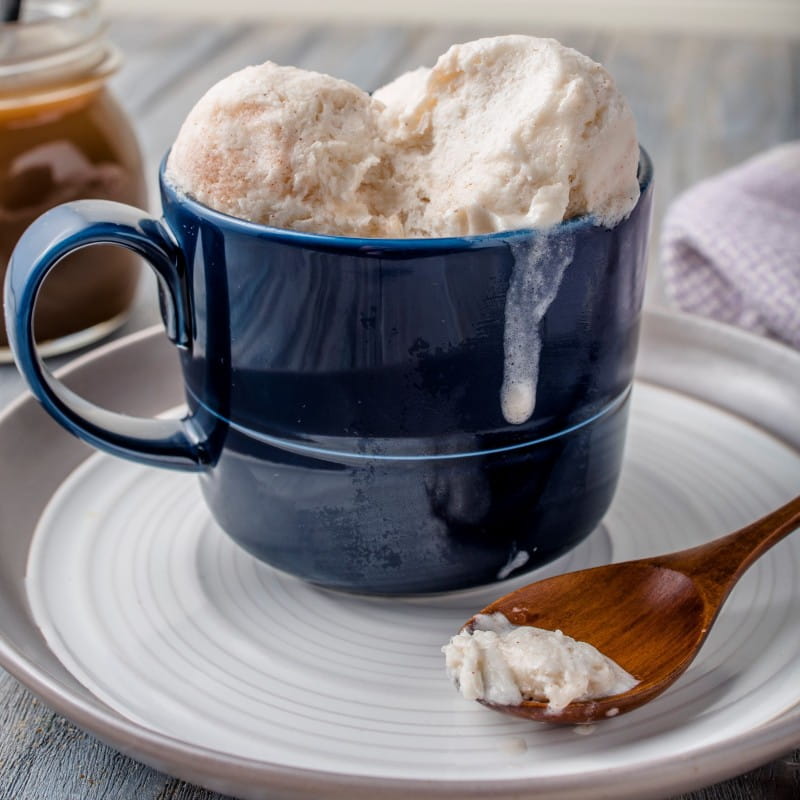 Cinnamon Cocoa Nice Cream
Peel and slice 2 large bananas (about 2 cups). Place on baking sheet in an even layer. Cover with plastic wrap and freeze until solid. Place frozen banana, 3 tbsp. of your favorite milk and 2 1/2 tsp. Cinnamon Cocoa Seasoning in blender or food processor. Blend on high until smooth. Add additional milk, 1 tbsp. at a time, until desired consistency is reached. Serve immediately for soft serve or place in a freezer-safe container and freeze until set. If frozen, allow to sit at room temperature for 15 minutes before scooping. Garnish with desired toppings.